Old City of Baku in Azerbaijan
Old city is old city. It has its charm like old wine. One is bound to be touched by every bit of it. Any part goes unseen and you feel oh I missed something. The streets, the narrow lanes, the structures, the markets, the history, the look and feel, all these make old cities an all time beauty world over. Even a small stone of an old city has a story to tell. If you as a traveller have been looking to explore a city, which has its old part, as your next destination then you must consider Old City, Baku in Azerbaijan. In our previous article we shared with you a brief guide about Baku city in Azerbaijan. In this article we will explore Old city of Baku.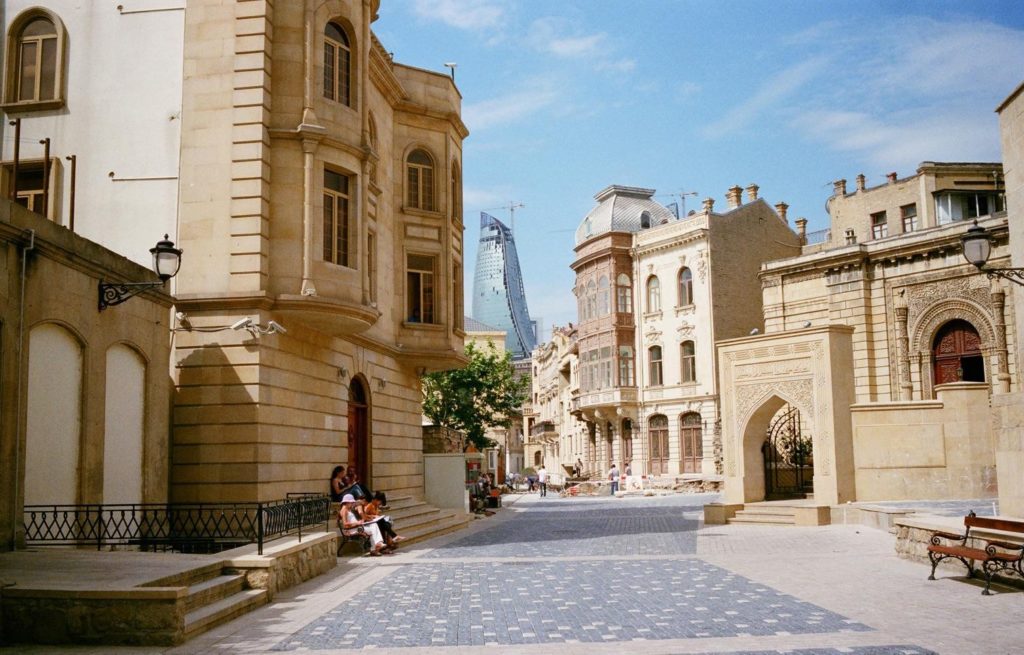 Old City of Baku is also called Inner city of Baku. Old or inner city of Baku is the core of history of Baku. Historians say that history of Baku dates back to 12th century while others say it goes back to 7th century. Well however old may be the history of old city of Baku, it is first place in Azerbaijan to be classified as World Heritage Site by UNESCO in 2000. The old city once used to be the main gate of the city. During the medieval period of Baku, monuments such as the Synyg Gala Minaret, the fortress walls and towers, the Maiden Tower, the Multani Caravanserai and Hajji Gayyib bathhouse, the Palace of the Shirvanshahs, the Bukhara Caravanserai and Gasimbey bathhouse were built. In early 1800 when Baku was occupied by Russian Empire the city of Baku started extending and then came the term inner city and outer city. Now Baku was divided into two sections, Ichari Shahar (Inner city) and Bayir Shahar (outer city). The Inner City was the main part though.
The Inner Walled City is one of the few surviving medieval towns in Azerbaijan. It holds the characteristic features of a medieval town, such as the labyrinth of narrow streets, hamams (bath houses), congested buildings and tiny courtyards. Another world heritage site declared by UNESCO, Maiden tower is located in the south east part of Ichari Shahar. This unique monument of Azerbaijan, is an astonishing cylindrical structure, rising to eight storeys. Another monument Palace of the Shirvanshahs is the biggest monument of the Azerbaijan architecture, situated in the Inner City of Baku. There is a palace bath house as well in Palace of the Shirvanshahs as well which was discovered in 1939.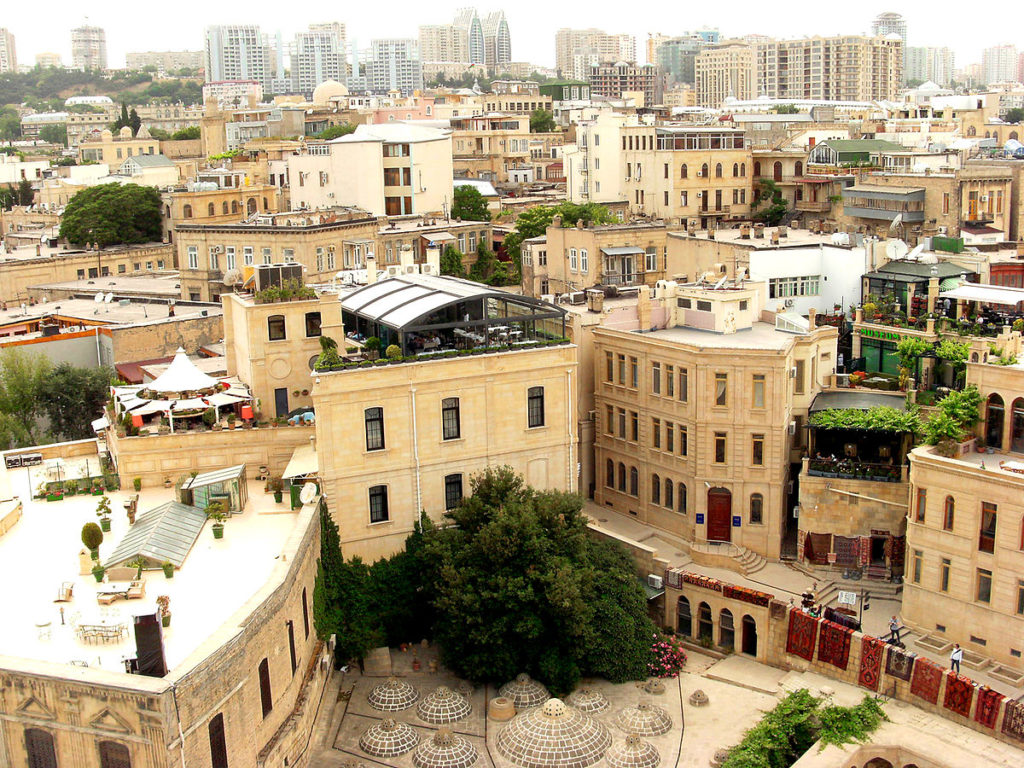 You may be fascinated by the charm of old city of Baku by now but in case you are not you have already seen in previous article some amazing places outside the inner city to explore. It is worth mentioning some of them again. Atashgah Fire Temple is one of them. Then there is Yanar Dagh which is a mountain that has been continuously on fire for one thousand years, Qala which has an open air Archeological and Ethnographic Museum. And then there are other museums and galleries to explore too.