Top Moscow Tour Packages
Dook Travels offers a variety of itineraries. Few of these seek to take you to top attractions of Moscow in under 5 days, while other options let you club cities like Saint Petersburg and Kazan with Moscow for a complete Russian experience.
Explore Moscow (Russia)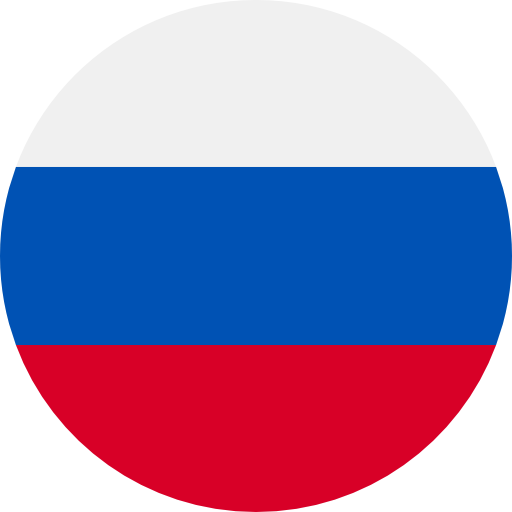 The color, grandeur and magnificence of Moscow will have you captivated
Moscow is not only the capital and the largest city of Russia, but it is the largest metropolis in Europe with a population of more than 12 Million. Moscow was once the political center of the erstwhile Soviet Union, but it has actually been a center of power for almost 1000 years now. Over the centuries, Italian Architects worked their magic and many splendid buildings were built in Moscow. In addition to the architecture, the notable museums and local culture have been attracting tourists for decades now.
Airports
Sheremetyevo International Airport, Vnukovo International Airport, Ostafyevo International Airport, Chkalovsky Airport
Best time to visit
Aug-Oct, Dec-Apr, Jun-Aug
Climate Types
Oceanic, Humid Continental
Experiences in Moscow
Moscow is an architectural marvel of a city with a generous sprinkling of arts and culture, it is a suitable destination for families as well as young travellers. Book a Moscow tour with Dook today to get the most out of a vacation in Moscow.
Top Attractions in Moscow
Moscow looks like it has been painted by an artist, with buildings boasting of architecture which will leave you spell-bound. Dook Travels will take you through a journey of the Top architectural delights of Moscow.
Plan A Trip To Moscow
Explore the majestic city of Moscow with Dook Travels
Moscow has enchanted tourists for years with it's colourful and opulent architecture, ballet theatres, festivals, and top-notch museums. The Kremlin, the Red Square, The Cathedral of Intercession of Theotokos, the Seven Sisters, Cathedral of Christ the Saviour and Novodevichy Convent are few of the architectural delights that Moscow has to offer. These buildings have intricately designed domes, turrets and spires that look majestic against Moscow's blue skies. However, Moscow is not just about its buildings and monuments. Moscow offers several avenues of entertainment whether it is watching a production of The Nutcracker at one the many beautifully designed theatres or learning pottery at The Kremin, or enjoying a classical orchestra at Moscow Tchaikovsky Conservatory. The opportunities for entertainment in Moscow on any given day are by the dozen.

If you are fond of History then there is the Museum of the cold war which lets you experience the atmosphere of a real bunker. If you are travelling with children, then you must visit Detskiy Mir which has toys, food and an observation desk that offers panoramic views of the city or head to the ice rink in the city centre. Those who are fond of dancing can put on their dancing shoes at Pushkinsky Bridge. After travelling across the city and taking part in fun activities, you can spend a laid back afternoon at one of the city's many parks and botanical gardens. For Food Connoisseurs, Moscow is a piece of Foodie heaven.

The city has innumerable restaurants and cafes that whip up Russian delicacies by the minute. The best part is that the food scene is diverse and international and appeals to different diets - non-vegetarian, vegetarian, vegan. Before you leave, you must try the most popular dish of Moscow - a beetroot soup called Borscht. While there is so much to see and do in the city, Moscow's transportation network ensures that tourists travel smoothly from one part of the city to another. Tourists can take the metro or buses, trams, trolleybuses and shuttle vans to reach their destination. While the opulent palaces will take your breath away, the metro stations are masterpieces of architecture. Be sure to catch a train from one of these beautiful metro stations - Komsomolskaya, Novoslobodskaya, Mayakovskaya, Kievskaya and Taganskaya. These stations are adorned with Brass chandeliers, numerous mosaics, marble arcades and stained glass panels. Recently, bicycle infrastructure has also been created in Moscow for those who love to cycle and want to decrease their carbon footprint.

If you like going on shopping sprees, head to the palace-like department store called the Gum or head to Arbat street to buy cheap souvenirs. The Izmailovo Market has shops offering a selection of Russian handicrafts, clothes, bags, paintings and furniture. If you would like to buy vintage items of clothing then head to Vintage Voyage near Bolshoi theatre.

Moscow is truly a traveller's delight and possibly the best vacation that you can ever have. At Dook Travels, we endeavour to make your Moscow holiday unforgettable and joyous with well-designed and well-researched tours.