Top Istanbul Tour Packages
Our most sought-after tours take you to the top attractions of Istanbul which are revered by tourists globally, all the while taking care of your safety and comfort. Clicking on the tours below will give you further details about the packages.
Discover Istanbul (Turkey)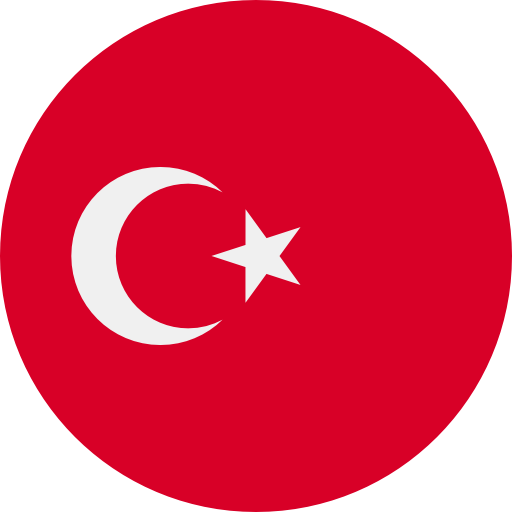 While the beautiful mosques and palaces of the city will leave you charmed, the Bazaars and hamams will give you a flavour of the local culture.
Istanbul, earlier known as Byzantium and Constantinople, is the largest city of Turkey. It lies on either side of the Bosphorus strait and is spread over two continents Europe and Asia. Istanbul has cool winters and warm to hot summers. Istanbul is home to several UNESCO world heritage sites and has always attracted travelers from across the world.
Airports
Istanbul Atatuerk Airport
Best time to visit
Apr-Jun, Sep-Oct
Climate Types
Mediterranean
Experiences in Istanbul
Istanbul has something for every kind of traveler whether they enjoy museum hopping, or old-world architecture, or food. Book a tour with Dook Travels today to get the most out of a vacation in Istanbul.
Top Attractions in Istanbul
Istanbul boasts of a longstanding cultural and historical heritage. The city has museums, mosques, parks, palaces, and bazaars. Dook Travels will design a tour that will let travelers experience the best of Istanbul.
Plan A Trip To Istanbul
Explore the magical city of Istanbul with Dook Travels
Turkey is a magical city and tourists who travel to Turkey from far and wide like to completely immerse themselves in the local culture. The city is vibrant and Istanbul Tourism has got better with every year. The most interesting element about Istanbul is the fact that it is geographically spread over two diverse continents which are nothing like each other. Most tourists when they travel to Turkey make a visit to the Hagia Sophia Holy Grand Mosque. This place of worship was built in 537 AD as a Patriarchal Cathedral and is known for its Byzantine architecture. It's a beautiful building and thousands of tourists from around the world flock to the mosque to witness its beauty. Another architectural wonder is the blue Mosque which is an Ottoman-era friday mosque. Hand-painted blue tiles adorn the interiors of the mosque while the many domes and minarets give it a grand appearance. This mosque stands very close to the Hagia Sophia Holy Grand Mosque.
For panoramic views of the city, climb the Galata Tower. The Galata is a medieval stone tower and houses restaurants and cafes on its upper floors. The Dolmabahçe Palace, built between the years 1843 and 1856, contains elements from the Baroque, Rococo and Neoclassical styles which blend beautifully with traditional Ottoman architecture. To get some quiet, travelers can visit the village Ortakoy which has a beautiful Mosque called Ortakoy Mosque. This part of the city has many cafes and restaurants and is a great place to catch a sunset. You can't travel to Istanbul and not visit the traditional bazaars. The Grand Bazaar is one of the largest covered markets in the world, spread over more than 60 streets and houses more than 4000 shops. One of the most popular souvenirs that tourists bring back from this bazaar is colorful lanterns. Other popular souvenirs are Jewellery, ceramics, silk, rugs, and cushion covers. Another delightful market is the Spice Bazaar from where you can buy spices to bring home. Nişantaşı, an elite shopping district, is another shopping haunt of locals and tourists alike in the European part of the city. After a long day of sightseeing, one must visit a Turkish Hammam. The Hammams have steam baths and are a place of relaxation and cleansing. Another great way of unwinding after a busy day of sightseeing is the Gulhane Park in the Eminönü district of Istanbul. Before you leave the city, do not forget to take a cruise on the Bosphorus River.