Top Helsinki Tour Packages
Our most sought after tours take you to the top sights of Helsinki. Clicking on the tours below will give you further details about the packages.
Discover Helsinki (Finland)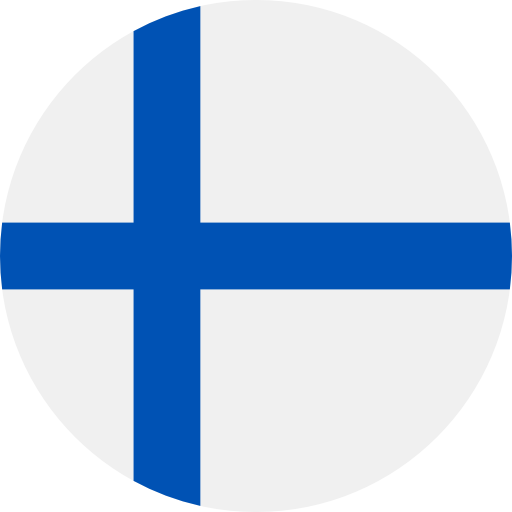 While the beautiful cathedrals and museums of the city will leave you charmed and informed, the saunas and parks will help you to relax.
Helsinki is the largest and the most populous city of Finland. It is home to a little more than half a million residents. The city is located on the Gulf of Finland and sits north of Tallinn, East of Stockholm and West of St. Petersburg. Helsinki enjoys a continental climate. Helsinki enjoys decent tourism owing to its laid back vibe and artsy culture.
Airports
Helsinki-Malmi Airport, Helsinki-Vantaa Airport
Experiences in Helsinki
Helsinki has something for every kind of traveller whether they enjoy museum hopping or arts. Book a tour with Dook Travels today to get the most out of a vacation in Helsinki.
Top Attractions in Helsinki
Helsinki is a traveller's delight as it has everything that a traveller likes from museums, cathedrals, parks, to saunas. Dook Travels will design a tour that will let travellers experience the best of Helsinki.
Plan A Trip To Helsinki
Explore the charming Nordic city of Helsinki with Dook Travels
In the last few years, Helsinki tourism has seen an upsurge as tourists have been flocking to the city to enjoy the many museums and the music and art scene. The interesting thing about Helsinki is that while it is a big city, it has a relaxed vibe to the city that tourists love. Tourists who travel to Helsinki, head first to the many interesting museums of the city. Ateneum is an art museum and one of three museums forming the Finnish national gallery. The collections at the museum are of both national and international repute. One of the most notable artworks on display here are Vincent Van Gogh's Street in Auvers-sur-Oise and Albert Edelfelt's The Luxembourg Garden. The next museum on everybody's list is Kiasma which is a contemporary art museum. It is part of the Finnish National Gallery. The collections include work by more than 8000 artists including notable artists like Antonio Rotta and Cornelis Bega. Helsinki art museum is another interesting art museum located in Kamppi. It contains over 9000 works of art and holds a permanent exhibition of Tove Jannson. Another museum that is a favourite of tourists and locals alike is the National Museum of Finland. This museum tells the story of Finland from the Stone age to present-day Finland. The museum is stunning with ceiling frescoes painted to depict the national epic Kalevala. Other museums of repute are the Design Museum and Post Museum.
Helsinki has beautiful parks where one can relax after a long day of visiting museums. The most popular parks with tourists and locals alike are Esplanade Park and Kaivopuisto Park. The latter is popular with tourists and favoured for tobogganing during winters. While in Helsinki, you must experience their cafe culture. The cafe called Cafe Regatta, located by the sea is especially popular with travellers. If you want to see locals in their element, then you must visit the local markets. The Hakaniemi Market Hall has fresh flowers, handicrafts, and has a fantastic selection of fresh fish and cheeses. The Old Market Hall is also a must-visit and has stalls selling souvenirs to take back home. This market also has stalls selling fresh snacks and food. If you like visiting churches and cathedrals, then make your way to the beautiful Helsinki Cathedral. It was built from 1830-1852 as a tribute to the Grand Duke of Finland, Tsar Nicholas I of Russia. After long days of sightseeing, you must head to one of the Saunas of Helsinki. The most popular Saunas are Loyly and Korilan. Helsinki also has attractions on its outskirts so day trips to the Nuuksio National Park, Sipoonkorpi National Park and Porvoo are very common. While in the city, be sure to travel on the city's trams which form a well-connected network across the city.

Dook Travels has taken many travellers to the top sights of Helsinki, helping them to make memorable memories without getting into the nitty-gritties of planning and organizing. Let Dook travels be your Helsinki Travel Guide when you fly to the city.