Top Bali Tour Packages
Our selected top tours take you to the scenic and cultural attractions of Bali and help you create happy memories to last a lifetime. Dook Travels's Bali Tour Packages are crafted carefully keeping in mind your comfort and safety. Clicking on the tours below will give you further details about the packages.
Things you should know about Bali (Indonesia)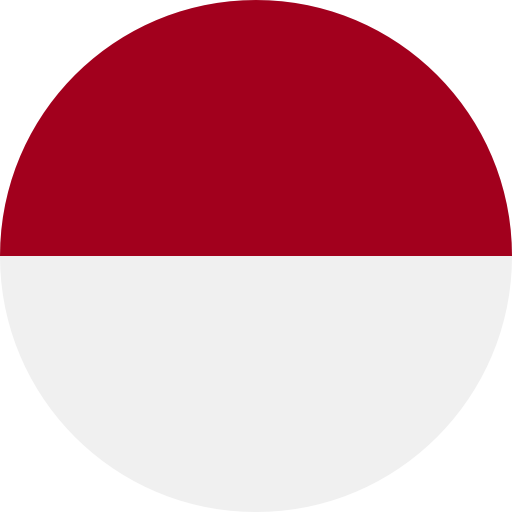 While the green lush rice terraces and beautiful temples will leave you charmed, the beaches and waterfalls will make your trip unforgettable.
Bali is one world's top tourist destinations wowing millions of tourists with its culture, topography and weather. Bali has an interesting geography with mountains, active volcanoes, beaches and coral reefs thrown into the mix. The weather is pleasant across the year making it a year-round holiday destination.
Airports
Banyuwangi Airport
Experiences in Bali
Bali is picture-perfect with a serene atmosphere. It's the right place if you are looking for a bit of mountain scenery, sandy beaches and a destination brimming with culture. And yes, Bali is pocket-friendly too!
Top Attractions in Bali
Bali offers a plethora of attractions and activities for tourists to see and pursue. You can spend your time here following a temple trail, Hiking up rice terraces and mountain ridges, chasing sunrise and sunsets, jumping in waterfalls, Scuba Diving, or simply lounging on the clean beaches.
Plan A Trip To Bali
Build happy memories as you travel to the Heavenly Island of Bali with Dook Travels
Bali is a traveler's dream with clean beautiful beaches, lush rice paddy fields and rice terraces, bountiful greenery, heart stopping sunsets and adventure activities to boot. Most travelers start their trip with some fun beach hopping. Bali has beautiful pristine beaches and you will have the time of your life as you sail from one beach to the other. Combine sailing with sea-walking and snorkeling, and you have yourself the perfect sand and sea holiday. Thomas Beach, Bingin, Padang Padang , Seminyak and Balangan Beach are some of the beaches which should figure on your beach-hopping itinerary.
Did you know that Bali is also often called the Land of the thousand temples? When you travel to the Island town, start your temple tour with a visit to the holy site of Tirta Empul. This temple is famous for it's Holy Spring water, where tourists and locals alike can bathe. You can then continue your temple trail by visiting Tannah lot which is a temple built into a rock, the Uluwatu temple built on a cliff projecting into the sea and the pura Bratan temple built on the shores of Lake Bratan.
Finally, there's nothing like concluding your day on a cool note by splashing around in one of the numerous waterfalls on the Island. Waterfalls like Aling Aling, Git Git and the picturesque Sekumpul waterfall are especially popular with tourists and locals alike. While it may seem outrageous to wake up early on a holiday but there is no experience like hiking up Mount Batur to watch the sunrise. If trekking and hiking are your idea of fun , then you can also follow the lush Campuhan Ridge Walk to spend some time in nature.
Besides all that Bali has to offer, the lush green rice terraces are possibly the most popular sight with travelers. Some famous rice terraces which you can enjoy while visiting the island are Tegallalang, Sidemen and Rendang. Getting to know the local culture is as important as seeing the sights. Do not hesitate to hire bicycles and ride around the Bali countryside watching the locals as they go about their daily lives.
On your last day in Bali, with the thought of the looming flight back home occupying your mind, head to the nearest spa to get a Balinese massage to rejuvenate yourself for the hectic life you would eventually have to get back to. Though, Take heed that a trip to Bali is not complete without trying the local cuisine. Some of the most famous dishes that you must try at local restaurants are Babi Guling, Lawar, Betutu, Nasi Goreng and Sate.
To bring back souvenirs from Bali, head to Sukawati Art Market, Poppies lane, Kuta Art Market and Ubud Art market. Popular souvenirs include - traditional Balinese hats, Sarongs, Wood Craft, Paintings of Balinese Dancers, Cane bags, Kites and Kopi Luwak coffee.
Dook International has designed many Bali Holiday Packages which have been a resounding success with our customers. These Bali Tour Packages promise fun and adventure as our well-researched and popular itineraries take you to all the top sights of the city. Let Dook Travels be your travel guide on your journey to this beautiful city which is Bali.
Explore More: Attractions in Indonesia

Book Package: Indonesia Tour Package