Top Tbilisi Tour Packages
Our most sought after tours to Tbilisi vary from 3 nights in Georgia to a long trip to the Caucasus region including, but not limited to, Tbilisi. Clicking on the tours below will give you further details about the packages.
Discover Tbilisi (Georgia)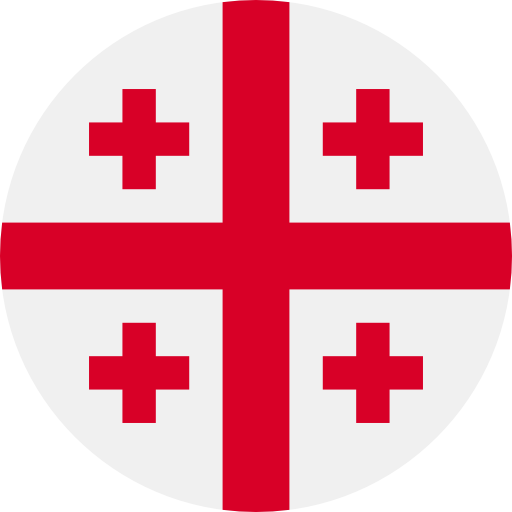 While the colourful wooden houses and cobbled streets of the old town will charm you, the food and warm hospitality will make your stay memorable.
Tbilisi is the capital and the largest city of Georgie and lies on both the banks of the Mt kvari River. Tbilisis boom in tourism since 2003 has happened because of the result of the election of a new leader and his governments campaign to open Georgia to the world as a tourist heaven. It also helped that in the past decade the country has adopted pro-English policies. A combination of policy changes and Tbilisis quaint beauty have made it the global tourist hotspot that it is today.
Airports
Tbilisi International Airport
Best time to visit
May-Sep
Climate Types
Continental, Oceanic, Semi-Arid, Humid subtropical
Experiences in Tbilisi
Tbilisi has something for every kind of traveller whether they are travelling with family, a special someone on their honeymoon or if they are a foodie. Book a tour with Dook Travels today to get the most out of a vacation in Tbilisi.
Top Attractions in Tbilisi
Tbilisi is a complete package. There are Bazaars, Cathedrals, great food & wine and Museums. Dook Travels will design a tour that will let travellers experience the best of Tbilisi.
Plan A Trip To Tbilisi
Explore the quaint city of Tbilisi with Dook Travels
Tbilisi stands at the crossroads of Western Asia and Eastern Europe and it's an indomitable combination of the South Caucasus region of Asia and Eastern Europe. Tbilisi has the best of both worlds. Like the Caucasus region, it has bustling Bazaars and like Eastern Europe, it has medieval-style cobbled streets. Tourists flock to Tbilisi to soak themselves in Georgian culture. The first noticeable thing about Tbilisi is its beautiful and many-hued architecture that will instantly raise your spirits. The city is dotted with colourful wooden houses with courtyards, making it postcard-perfect and other-worldly. Adding to the architectural charm are the Holy Trinity Cathedral, the leaning clock tower and Gallery 27 with its stained glasses. Like Western and Central Asia, Tbilisi also has bustling bazaars so if you want to see the locals in their element, head to the Meidan Bazaar for handicrafts, wine and souvenirs. You could also spend hours in the open-air market called Dry Bridge Market and shop for wares there. However, do remember to haggle on the prices quoted by the vendors. Coming to the food, it is not talked about but incredibly tasty. The khinkali is a huge hit with tourists and locals alike, it looks like dumplings but has meat and non-meat fillings. There is also the popular Khachapuri which is a type of Georgian bread with stuffed cheese and a runny egg. The most famous dessert is Churchkhela which is basically walnuts and hazelnuts covered in flour, sugar and grape juice strung on a thread. On a laid back day, you can pamper yourself at one of the sulphur baths in the city. The Orbeliani Bathhouse, in particular, with its ornate blue mosaic interior will photograph really well. If you want to see where the young crowd of Tbilisi spends their time, then you need to head to Fabrika which is an old soviet sewing factory but currently houses cafes, co-working spaces, bars and the like. If you are travelling with children then make way to Mtatsminda Park located at the top of Mount Mtatsminda with splendid views of Tbilisi city. This park can be reached via a funicular and it has a Ferris wheel and a ghost castle to keep children entertained.

Tbilisi is a great destination for anyone who's looking for a cultural experience in a picturesque setting. The city is welcoming and the locals are friendly and warm.
Keeping in mind the highlights of the place, Dook Travels has come up with tours which will take you to the topmost attractions of the city, all the while making you stay comfortable and secure.