Top Tallinn Tour Packages
Our most sought after tours take you to Tallinn's top sightseeing attractions while taking care of your stay, ticketing, transport, comfort and safety. Book your tour to Tallinn with Dook Travels today.
Discover Tallinn (Estonia)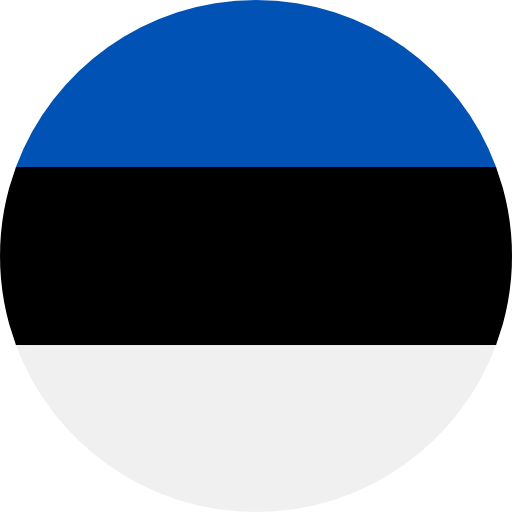 While the old town and grand buildings will charm you, Tallinn's new found love for innovation will inspire you.
Tallinn is the capital city of the Baltic state of Estonia. Tallinn's neighbours on all sides are the European cities of Helsinki, St. Petersburg, Riga and Stockholm. This capital city has a humid continental climate making its summers mild and winters cold and snowy. Tallinn's medieval charm has been bringing tourists in flocks to the city-backed by the country's efforts to promote tourism.
Best time to visit
May-Jun
Climate Types
Humid Continental
Top Attractions in Tallinn
Tallinn is a complete package. There are centuries-old buildings, Castles, Parks, Cathedrals and Museums. Dook Travels will design a tour that will let travellers experience the best of Tallinn.
Plan A Trip To Tallinn
Explore the medieval city of Tallinn with Dook Travels
Tallinn is a charming Baltic city which has still retained vestiges of its Medieval Past. The first thing that any tourist should when they reach Tallinn is to take a long walking tour of the Old Town. It is old and magical. While in the Old Town, you must see the Old Town Square, the KGB prison cells, St. Catherine's passage, St. Olav's church, House of the brotherhood of blackheads, and Master's courtyard. While the KGB prison cells have a notorious and sad history, the charm of the old town square will certainly lift your spirits. The St. Catherine's Passage, also known as Catherine's Alley, was built more than 700 years ago. It is estimated that St. Olav's church was built in the 12th century and retains an old-world architecture. The church tower, it is said, has been struck by lightning around 10 times. The street is cobbled and will instantly transport you back several centuries. The handicraft shops lining the street also add to the medieval atmosphere. After exhaustive sightseeing, you must visit the observation deck at Hellemann Tower and Town Wall. If you like grand cathedrals, then St. Alexander Nevsky Cathedral will delight you to no end. It is. The cathedral was built in a typical Russian Revival style as Estonia was then part of the Russian empire. The cathedral is made up of onion domes and Gilded crosses and the interiors with stained glass. The old town is not the only interesting part of Tallinn. The Telliskivi Creative City is a former industrial complex which is now home to hundreds of start-ups, innovative c companies, award-winning restaurants and art galleries. More than 500 cultural events are held here every year and a visit to this part of town should be on your bucket list. To get in touch with nature, visit the Jagala waterfall which also happens to be Estonia's highest waterfall. If you love palaces, then head to Kadriorg Palace, a Petrine Baroque palace, which is stunning and has nice lawns and gardens surrounding it. You can also travel a few hours outside the city to the Lahemaa National park or to Viru Bog if you are looking to spend a few hours with nature.

An eclectic feature of the city is The Estonian Maritime Museum especially the Seaplane harbour exhibition. Tallinn also has a wonderful nightlife for the young and for those who are young at heart. You can put on your dancing shoes and dance the night away at Club Ibiza and Teater Club. While you are in Tallinn, you must sample Estonian food which has influences from Scandinavia, Germany, Russia and Latvia. Getting around in Tallinn is easy. There are several modes of transport like bus, tram, trolleybus, train and ferry services.

Tallinn is a traveller's delight and should be on every traveller's bucket list. Dook Travels has, with extensive research and touring experience in this region, developed itineraries which will help tourists see the best of Tallinn and have a great time in the city.