Top Vilnius Tour Packages
Our most sought after tours take you to Vilnius along with other Baltic capital cities. Clicking on the tours below will give you further details about the packages.
Discover Vilnius (Lithuania)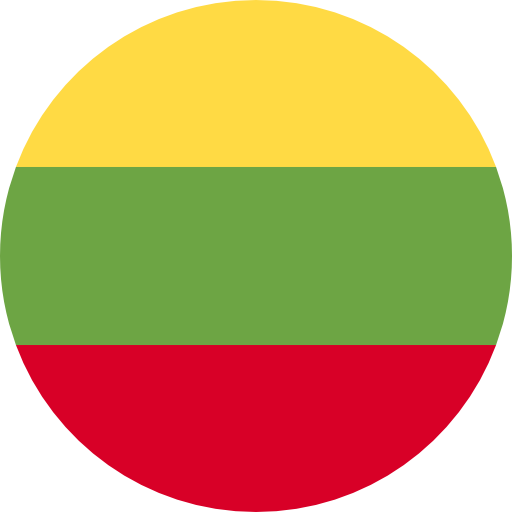 While the Baroque Architecture and Quirky Street art will charm you, the Church Trail will make you feel peaceful within.
Vilnius is the capital of Lithuania and also its largest city. It is home to more than half a million people and is classified as a Gamma global city according to GaWC studies. The old town of Vilnius was declared a UNESCO World Heritage Site in 1994. Since the declaration, the city has seen a rise in tourism with tourists flocking to the city to see its medieval architecture, cathedrals and museums.
Airports
Vilnius International Airport
Best time to visit
May-Sep
Climate Types
Humid Continental
Top Attractions in Vilnius
Vilnius is a complete package. It has an old town, parks, cathedrals, museums and street art. Dook Travels will design a tour that will let travellers experience the best of Vilnius.
Plan A Trip To Vilnius
Explore the charming city of Vilnius with Dook Travels
The interesting thing about Vilnius is that while it is largely medieval, a part of it is uber-modern. Some of the most interesting tech start-ups in the world call Vilnius their home. It is a heady mix of young and old, tech and old-world charm. Vilnius Tourism has seen an upsurge in the last decade as more and more professionals discovered the city and spread the word about its beauty, food and young vibe. When you travel to Vilnius, the first stop would be Old town where tourists can spend hours wandering around taking in the wealth of historic architecture. While some buildings are Gothic, some are built in a renaissance style while others carry a typical Baroque style. Once you have had your fill of the Old town, head to the Palace of the Grand Dukes of Lithuania. The palace was built in the 15th century and has a Baroque style of architecture. The next attraction is the Gediminas' Tower which gives sweeping views of the city. The tower also houses an interesting museum which gives insights into the Old Vilnius. You can then head to the Cathedral square and make a wish on the Wishing tile. You can then head to Vilnius Cathedral to worship as well as admire the beautiful interiors. You can continue your church trail with the Church of St. Anne which has been built in flamboyant gothic and brick gothic style. It's a grand church and one of the most remarkable sights in Old Town. The Museum of Occupations and Freedom Fights is located in the former KGB quarters and is also called the KGB museum. It gives a glimpse of Lithuanian life under Soviet occupation. You can resume the church tour with a visit to the beautiful Church of St. Peter and St. Paul. For exploring a more eclectic part of the city, enjoy its street art in the Užupis district. Another street worth exploring is Literati Street in Vilnius, which is dedicated to writers who have lived or worked in Lithuania or have a connection with the country. Another interesting museum to spend the day at is the National Museum of Lithuania. The museum has five main departments: History, Archaeology, Ethnography, Numismatics, and Iconography, containing a total of 800,000 items. After a day of sightseeing, kickback and relax in the Bernardinai Garden. Vilnius has good public transport with buses and trolleybuses connecting different parts of the city. Taxis and car rentals are available as well.

Let Dook be your Vilnius Travel Guide and take you on a breathtaking tour of this beautiful old-world city.