Top Minsk Tour Packages
Our most sought after tours will take you on a tour around Belarus including the city of Minsk. You can also club Minsk with Kiev and get to know two cultures. Clicking on the tours below will give you further details about the packages.
Top things to know about Minsk (Belarus)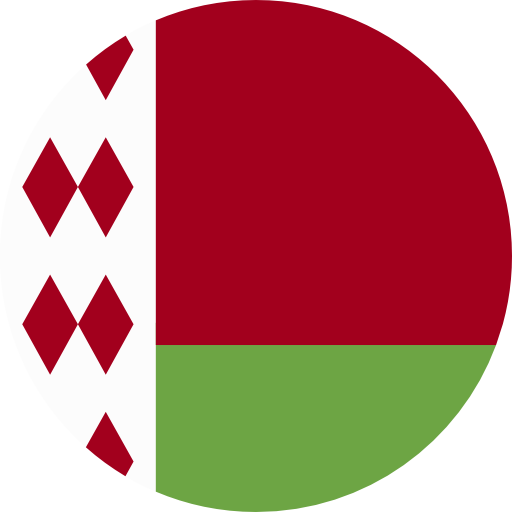 While the mix of Stalinist architecture and Baroque Architecture will delight you, the food and music of Minsk will make your journey memorable.
Minsk is the capital of Belarus and also its largest city. It is located on the Svislač and the Niamiha rivers. It is the major cultural centre of Belarus with its first libraries and theatres being established in the middle of the 19th century. The tourism of Belarus had been steadily growing owing to its old Baroque Architecture, Stalinist Architecture, Castles and traditional food but it increased exponentially after Belarus introduced a 30-day visa-free travel scheme.
Airports
Loshitsa / Minsk International 1
Best time to visit
Jun-Aug
Climate Types
Humid Continental
Top Attractions in Minsk
Minsk has a varied architecture with Baroque Architecture littered across the city and Stalinist Architecture being prominent. It also has castles, parks and gardens. Dook Travels will take you on an architectural delightful tour of the city's most important buildings.
Plan A Trip To Minsk
Explore the Stalinist city of Minsk with Dook Travels
Minsk is the hidden gem of Europe. It doesn't have tourists swarming at every corner and lets tourists explore the city without the general hustle-bustle associated with a large city. There are several reasons why tourists flock to this city. Minsk was almost completely destroyed during World War 2. It was rebuilt again and retains a lot of the Stalinist architecture. However, here and there, you can still see the Baroque architecture of the past. Another war monument is the Island of Tears which is dedicated to those who gave their lives in the Soviet-Afghan war. Minsk has many castles on its outskirts; The Mir castle in particular ill retains medieval architecture and is rightly a UNESCO World Heritage Sight. It was designed in a Polish-Gothic style and looks majestic. The Nesvizh Castle is another architectural delight that has yellow facades and Baroque Stucco work. At the start of your trip, explore the Independence square, possibly the largest square in Minsk. To get a slice of history, visit the Museum of the Great Patriotic War. It is one of the biggest war museums in the world and tells the story of the Great Patriotic war. The National Library of Minsk offers a strange sight as the building has made it to several ugliest buildings list. However, that's not the only reason why you should visit this library, at a small fee you can climb to an observation desk and see sweeping views of the city. The Holy Spirit Cathedral is another building to appreciate. It was built in the 17th century and easy to reach as it's in the center of the city. If you want to gain an understanding of Belarusian art, then you need to visit the Galereya Slavutasts. After a full day of sightseeing, you can relax in the leafy Gorky park named after Maksim Gorky. This park has an amusement park and an ice-skating rink where children and adults alike can have a good time. Getting around in Minsk is easy as it has a good network of metro trains. The metro stations retain vestiges of Minsk's Soviet past and are photographic. Minsk also has buses, trolleys and trams.

The Belarusian cuisine is enough a reason to visit Minsk. There are several dishes that one must try while in the city especially Draniki and Machanka. Potatoes are cooked into almost all the dishes.

If you would like to go shopping in Minsk, then head to the largest departmental store called GUM. TSUM is another store that you can visit if you want to see the city inhabitants in their element. The galleries Slavutast and Slavutyya Maistry offer a wide range of souvenirs like flax dolls, silk paintings, accessories made from leather and beads, painted wooden eggs and the like.

Belarus is a modern city which has retained vestiges of its Soviet past with a few medieval buildings thrown in the mix. The food is phenomenal and the city has a vibrant youth culture. Dook Travels has designed tours keeping in mind the top attractions of Minsk so that tourists can have a great time in the city while not missing out on any sightseeing spot.