Top Venice Tour Packages
Our handpicked tours take you to the top sights of Venice and help you build memories of a lifetime. Our Venice Tour Packages are crafted carefully keeping in mind your comfort and safety. Tapping on the tours below will give you further details about the packages.
Things to know about Venice (Italy)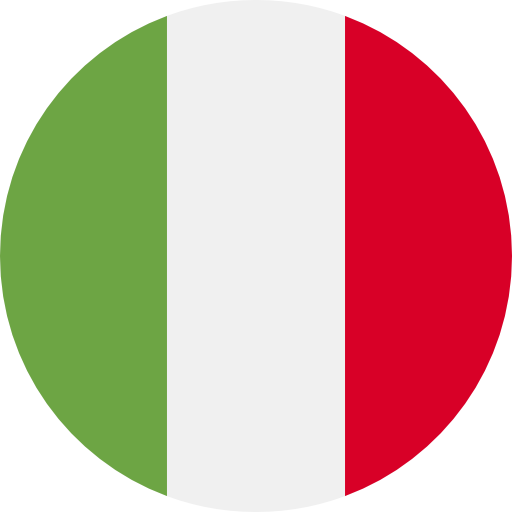 Venice promises a leisurely trip as you sail down a canal, throng fascinating museums and explore opulent palaces.
Everything about Venice, locally called Venezia, is picture postcard-perfect. The city offers a unique holiday experience as you ride canals while listening to Italian ballads, visit modern art museums and gape in wonder at mosaics painted on walls and ceilings of stunning palaces.
Airports
Treviso Airport, Aeroporto di Venezia-Lido, Venice Marco Polo Airport
Best time to visit
Apr-Jun
Climate Types
Humid subtropical
Experiences in Venice
Venice is like poetry in motion. A tour to Venice is perfect for anyone looking for a romantic ambience, charming scenery, good food and impressive art. To enjoy this incredible city, book a tour with Dook today!
Top Attractions in Venice
While the Gondola rides and singing Gondoliers are perhaps most symbolic of the city, however, Venice is also home to stunning palaces, cathedrals, delightful festivals and incredible museums. Book a tour with Dook today to go on a journey through all the top sights of Venice.
Plan A Trip To Venice
Travel to Venice: Book a tour with Dook today
The moment someone says Venice, the first picture that comes to mind is of a Gondola streaming down a picturesque canal. While Venice is as good as it looks in pictures, it has so much more to offer besides canal rides. That said, it's only fitting that one starts their trip to Venice with a Gondola ride. You could choose to ride the gondola on the Grand canal or take one of the quiet back canals as they are less busy. For a small fee, you can even ask the Gondolier to serenade you with Italian songs while you sail past the Palazzi. Cuts quite the romantic picture, doesn't it?
After the iconic Gondola ride, you can pay a visit to the St. Mark's Basilica, a beautiful cathedral church built in Italo-Byzantine architecture. The mosaics on the exterior and interior of the Basilica are stunning and tell stories from the lives of saints of time gone by.
Another iconic landmark is The Doge's palace. The Doge's palace is built in Venetian Gothic style and happens to be the former residence of the Doge of Venice. It is now a museum and a stunning one at that. Whether it is the mosaics on the ceiling of Sala del Collegio or the gloomy state prisons, Doge Palace would be one of the most beautiful and unusual palaces that you will ever visit in your lifetime. Close to the palace is the bridge of Sighs which you can visit just after finishing your tour of the Doge Palace. The bridge derives its name not because it is romantic and has a great view, which it does, but because it was the last view prisoners saw before they were holed up in their cells. For a view that is lovely, the bridge sure has a dark history.
As with most European cities, Venice too has a principal square called Piazza San Marco. This is the same square which was famously labelled 'The world's largest drawing room' by Napoleon. This piazza is enclosed by beautiful buildings and arcades at all ends. Spend an hour or two exploring this iconic square before you visit other sights.
Venice is also home to one of the most important museums of European and American art of the twentieth century - The Peggy Guggenheim Collection. The collection is housed in the Palazzo Venier dei Leoni, an 18th-century palace, which was the home of the late American heiress Peggy Guggenheim for three decades. The collection is principally based on the personal art collection of Peggy Guggenheim.
When a fulfilling trip draws to a close, It is only natural to buy souvenirs to savour the memories of your wonderful journey. If you are wondering what you should buy from Venice, look no further and head to the Murano Glass Factory. Not only would you get to witness the beautiful process of glass blowing but you can actually buy lovely glass souvenirs to take home. Other popular souvenirs include - Venetian masks, Burano Lace, Door knockers, Gondolier slippers, leather and toy boats.
Dook International has designed several Venice Holiday Packages which have been a resounding success with our customers. These Venice tour packages promise a good time as our well-researched and popular itineraries take you to all the top sights of the city. Let Dook Travels be your travel guide on your romantic journey through Venice.
Explore More: Attractions in Italy

Book Package: Italy Tour Package