Top Phuket Tour Packages
Our hand-picked itineraries will take you to all the top attractions of Phuket and help you build memories of a lifetime. Our Phuket Tour Packages are planned with great care keeping in mind your comfort and safety. Clicking on the tours below will give you further details about the packages.
The Ultimate Phuket Guide (Thailand)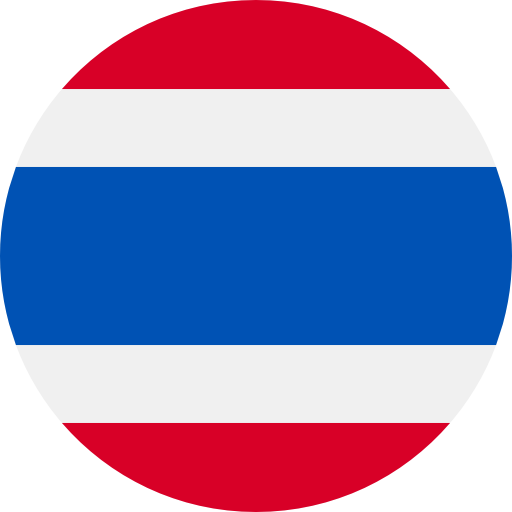 Let Phuket be your getaway this year as you spend your holiday beach bumming, snorkeling, monkey-watching, and gorging on delectable Thai food.
The largest beach in Thailand, Phuket, is home to white beaches, turquoise waters, beach parties and a surprising number of beautiful Buddhist temples. Every year tourists flock to the city to laze on its white beaches while sipping on some fresh coconut water. Come sunset and the same beaches become a paradise for partygoers. However, Phuket's attractions are not limited to just beaches and parties, there are a host of other things that you can do while in the city. When you are not lounging on sandy beaches, take time out to visit Buddhist temples, animal rehabilitation centers, wildlife parks, and weekend markets.
Airports
Phuket International Airport
Best time to visit
Nov-Feb
Experiences in Phuket
The sandy beaches and clear waters of Phuket make it an ideal spot for love-struck honeymooners and lazy beach bums alike. There are also several avenues to entice the adventure junkie in you in the form of land and water based sports. When you are not tanning on the beach or snorkelling under water, you can explore the Buddhist temples and wildlife sanctuaries in the region. For a memorable trip to the Island city, book a tour with Dook International today.
Top Attractions in Phuket
While the beaches and water sports of Phuket are a major attraction, the wildlife parks and beautiful Buddhist temples are equally enticing. Dook International's carefully crafted itineraries will take you to all the top sights of Phuket.
Plan A Trip To Phuket
Travel to the beach city of Phuket: Book a tour with Dook Today
Phuket boasts of pristine beaches, world-class cuisine and a plethora of activities and sights which will create memories of a lifetime. Understandably travellers make a bee line for one of its sandy beaches on landing in Phuket. While there are plenty of beaches to choose from but the most popular ones are Patong, Laem Singh, Nai han, Ya nui and Nai yang beach. While the beaches are admittedly lovely, however, your beach holiday should include more than just a beach chair and a yellow parasol. Let your hair down and indulge in some dreamy underwater sports. Phuket has several amazing dive spots, and snorkelling in the clear blue waters is a treat for the eyes and for the soul. However, if you don't fancy going under the sea, then consider Sailing to feel the wind in your hair. A sailing trip to Phang Nga Bay is a rite of passage for travellers visiting the city. If the massive limestone cliffs of the bay look familiar, it's because they had made a notable appearance in the famous James Bond Movie The Man with the Golden Sun.

Once you have had your fill of the sea and you are ready to explore the city's cultural delights, do visit Chinatown. This part of town is home to several markets, temples and museums and you will have a fun few hours exploring this corner of the city.

An important cultural landmark is the towering 45-meter tall statue of Buddha that sits atop the Nakkerd Hill. This location also offers stunning panoramic views of Phuket with the best time to visit is just before the sunset. Another favoured point to get sweeping views of the city is the Toh Sae Hill, popularly called the Monkey hill which is inhabited by the cheekiest monkeys you will ever meet.

Phuket is also home to an elephant Sanctuary so while in the city take out time to meet the gentle giants too. As much as there is to see and experience in the city, one must sample the local food to truly enjoy their Thai trip. The dishes that come most recommended are Pad Thai, Som Tam and Geng kheaw wan gai.

To buy souvenirs, tourists mostly head to Phuket weekend market, Chillva Market and Phuket walking street. The souvenirs that you must carry home for friends, family, and your home are Soap flowers, Feng shui arts crafts, silk, pearls, and Batik. An easy buy would be to gift your friends and family Phuket branded shirts which are easily available at Kiosks and shops across the Island.

Dook International has designed many Phuket Holiday Packages which have been a resounding success with our customers. These tour packages promise fun and adventure as our well-researched and popular itineraries take you to all the top sights of the city. Let Dook Travels be your travel guide on your journey to this beach city of Phuket.
Explore More: Attractions in Thailand

Book Package: Thailand Tour Package