17 Best Helsinki & Finnish Sauna
Experience The Top Blissful Finnish Sauna
There's nothing more Finnish feeling than the experience of a sauna. It is part of the culture. The Finns invented the sauna and nobody does it better than them. For most of us, we have a general idea that saunas are in a luxury spa, but not in Finland. The country has Finnish Sauna practically all houses and hotels.
Finland is always on the cold weather, and especially during winters, the snow falls thick and fast. So, what better way to keep yourself toasted than by warming and sweating yourself out in a pine-clad heated room to 80°C. But, overall, there's no right or wrong season to hit the sauna.
Read More: About Finland
Finnish Sauna Experience: Heal with the Heat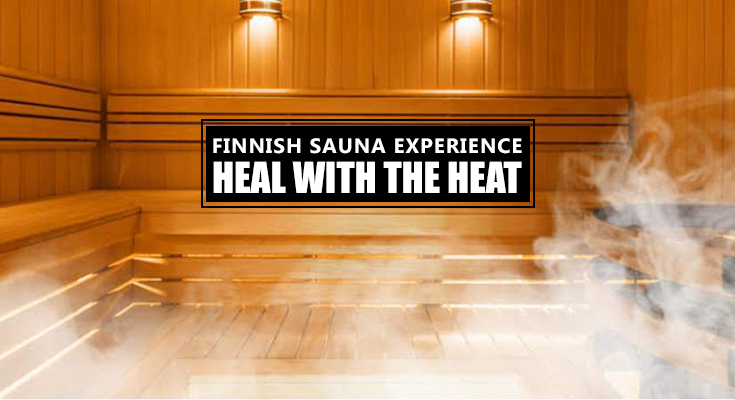 17 of the Best Saunas in Finland
1. Arla Sauna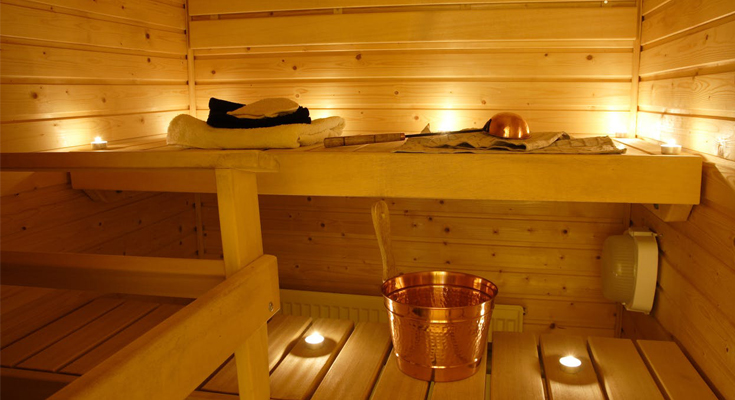 The sauna has been a long-standing legacy opened since 1929. It is located in Helsinki, the public Helsinki Sauna is one of the oldest in the capital city and remains popular till date. The sauna is more than just about health and wellness, but it offers visitors experience about steam and conversation. There are separate steam rooms for male and female powered by combination of wood and natural gas.
2. Kaurilan Sauna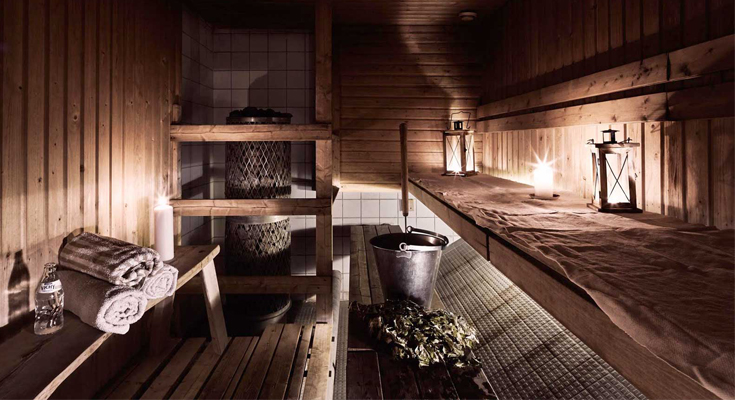 It is one of the most romantic Sauna in Helsinki dating back to the 19th century. It is at a distance of 15 minutes from Helsinki close by the Seurasaari museum. It is a great place for a private sauna and it gets traditional as much as you can experience with its wood stove sauna cottage. It highlights its cozy ambience with a dim candle that provides moist and gentle heat with a vintage dressing room.
3. Löyly Sauna Complex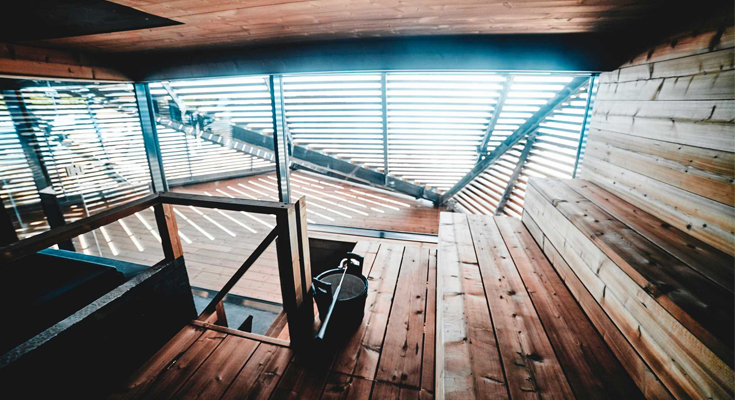 It is located less than two kilometres from Helsinki at a coastal park. There are three different saunas which are all heated with wood, and it heats the building with electricity produced by wind and water. There's a regular hot sauna and a hotter one with smoked wood. The place is clean and well managed which will give you a Finnish Sauna Experience.
4. Sauna Boat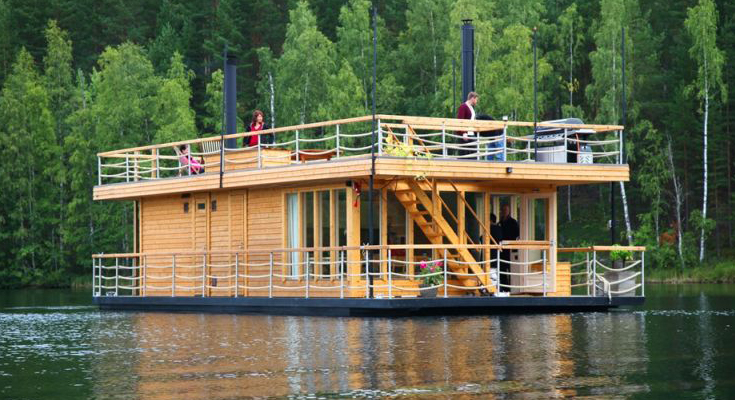 Finland is one place which has the boat and sauna join. These boats will give you a five-star experience by giving you a pastime to sail and enjoy the sauna. There's water on all sides to dive in and enjoy the natural water. The best part is you also have time to see the sights while you are not in the sauna. The boat also organise wine, food, meals, etc.
5. Sauna Hermanni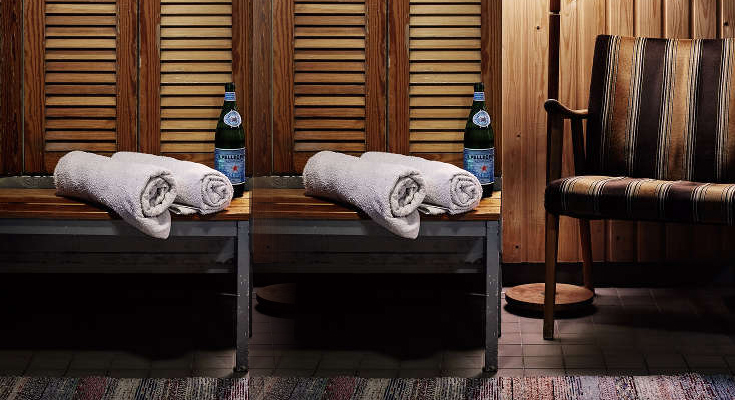 It is an old public sauna in Helsinki that has been providing service to its customers since 1953. The traditional still continues even today by using the modern day sauna stoves. It serves to both men and women at the same time but separately. If you want messages and massages, you can available them upon request.
6. Finnish Sauna Society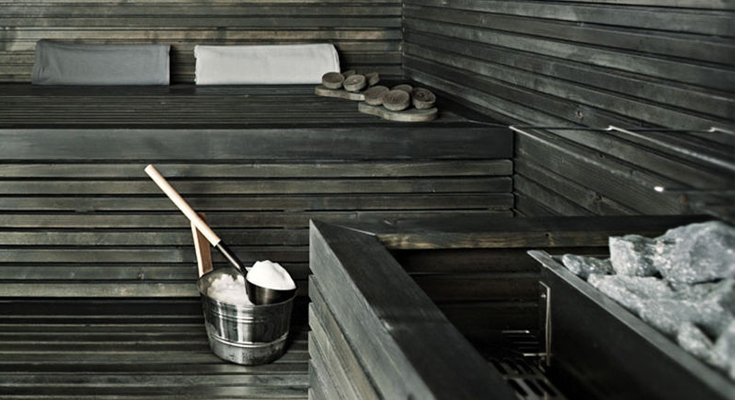 They found it in 1937 for the health benefits of the national bath. The sauna house is open five days a week and there is a separate sauna days for men and women. It has great amenities which features saunas heated with firewood, porch, cafe, laundry service, library, swim in the sea, etc.
7. Uunisaari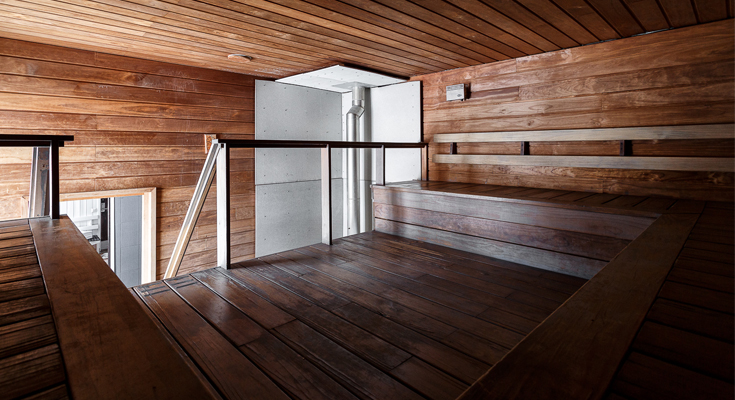 It is only two minutes ferry ride from Helsinki in a small beach Uunisaari island. Even in the 19th century, it has always been famous seaside bathhouse. It is an upscale wood-shack sauna open to a public all year-round and its outdoor whir-pool is only for exclusive use.
8. Kesan Sauna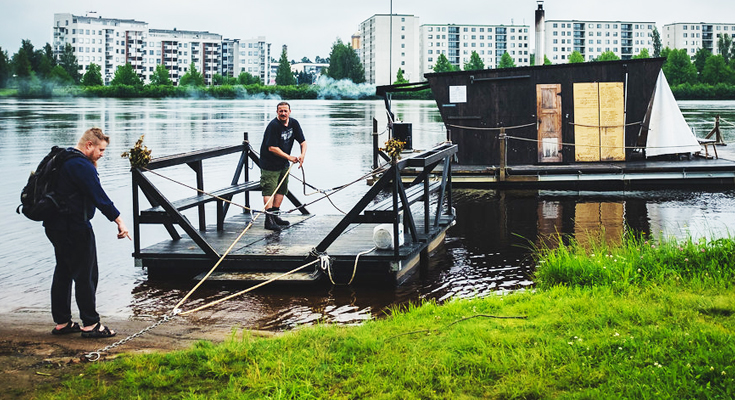 It is a public sauna and it is not for groups, but all are welcome to join and volunteer. It is operated by a group of volunteers and the architecture was done by Alvar Aalta. Just as most of the public sauna, men and women have separate saunas and bathing suits are mandatory.
9. Jatkankamppa Smoke Sauna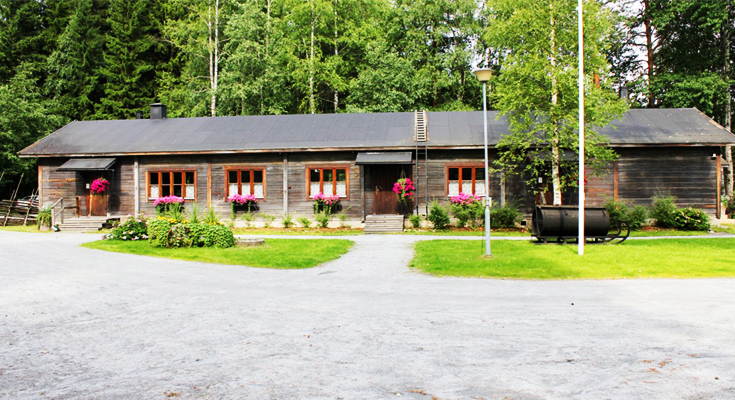 It is a lumberjack lodge built in the 1950s in the district of Numes in Finland. It offers an opportunity to bathe in a gentle heat of smoke sauna for up to 70 persons at one time. During the wintertime, you can dip in an open cut in the ice lake.
10. Rajaportin Sauna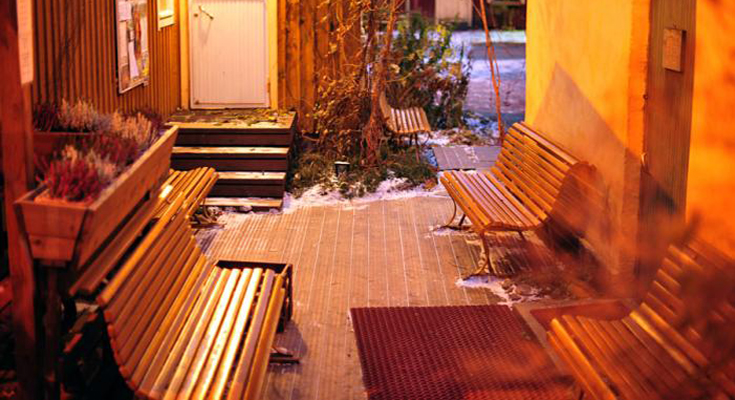 It is one of the oldest public sauna in Finland built in 1906 showcase a lot on the Finnish sauna culture. You will find a massive masonry stove in the middle of the sauna and enjoy your time there. There's also a cafe which you can enjoy after the sauna.
11. Smoke Sauna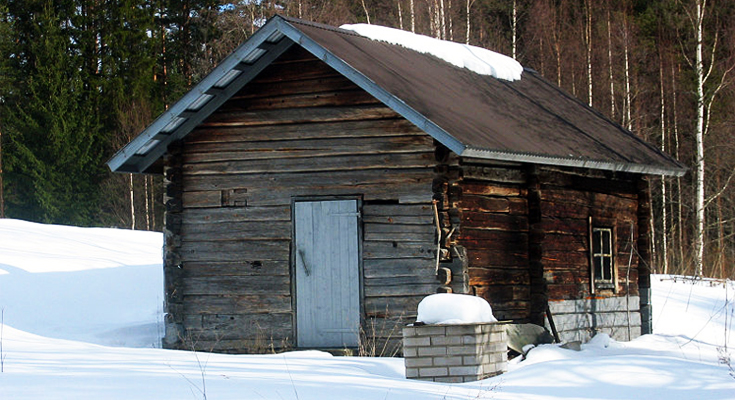 The smoke sauna is a heaven place after a day outdoors to spend some time there. The sauna has a traditional smoke sauna and two electrical saunas with showers and dressing rooms. The saunas are separately made for men and women. On a seasonal time, it heats the smoke sauna three times a day.
12. Kotiharjun Sauna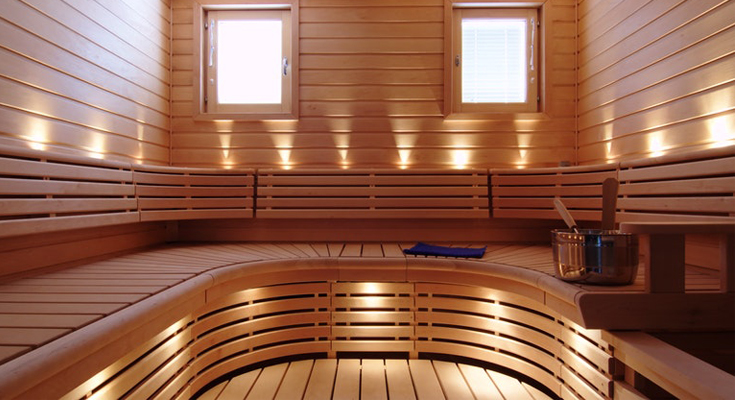 The wood heated traditional public sauna in Helsinki has been built since 1928. And, it has been welcoming sauna goer since then because it gives a classic experience where you can get a scrub, massages cupping, manicure and pedicure at a good price. The saunas also have separate saunas for men and women.
13. Kesarafla Sauna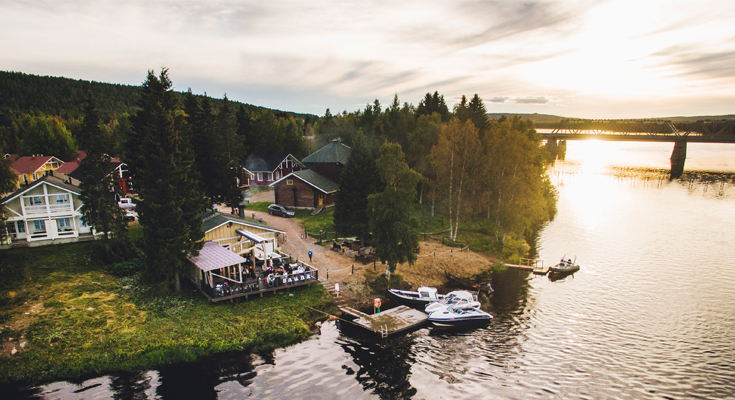 It is a beach sauna with a beautiful terrace in Rovaniemi. It is a perfect place to mingle and get to know the locals. The log-built sauna offers a wood-burning stove for over 35 people even for new goer to enjoy and experience the heat. After a nice hot sauna, you could go up to the terrace, grab a snack and enjoy the scene.
14. Sauna Gondola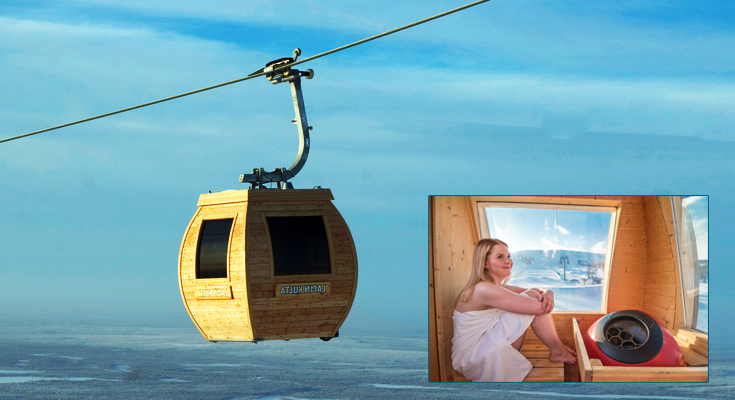 This is one of the unique sauna in the world, sauna on a ski lift. It might sound crazy but it boasts of its services and uniqueness. It can take up to 4 people giving a 20 min bathing tour. It is a special sauna where you will experience nowhere else in the world.
15. The Sauna Raft m/s Erkin Arkki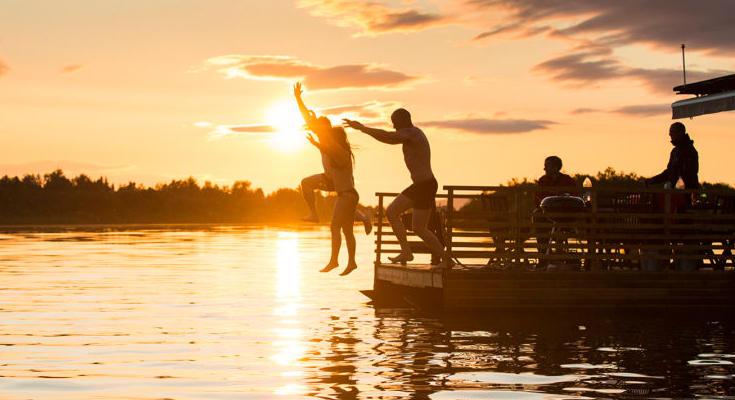 They built it in June 2015 and has been cruising many scenic rivers with sauna amenities in it. Inspection has been made for safety and cleanliness with a wood-heated sauna in traditional style. When you feel enjoy cooling down, there's easy access to the river water with steps. You can chill and enjoy watching the campfire or even fishing.
16. Sauna in the Wilderness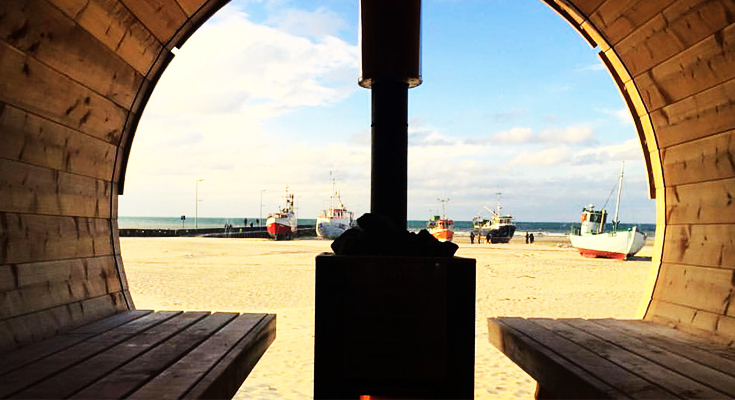 There's a wood-heated sauna in conjunction to the Luirojarvi open hut is in the middle of the UKK national park. If you are someone who loves to hike and be in the wilderness, this is the perfect sauna place with a peaceful and quiet location. Once you reach here after a long hike, you can replenish yourself in a bath and give an extra boost to your tired legs.
17. Arctic Forest Spa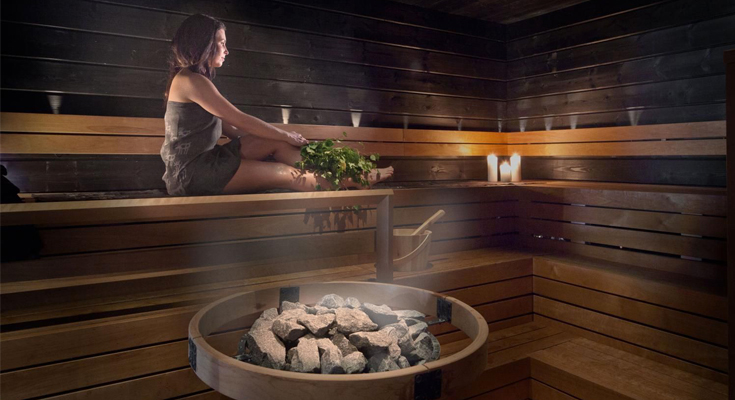 This is a spa with style and an experience sauna which is short drive from downtown Rovaniemi. One of the best among them is Metsakyly arctic forest spa which has a number of saunas and stylish lounge waits for you to relax after a hot sauna.
Know More About: Attractions in Finland
Finnish Sauna Culture and Tips
The Finnish Sauna Culture has been a history and it is not just for luxury, but it is a necessity. Today, it is a combination of new trends and traditions and has great benefits on the well-being.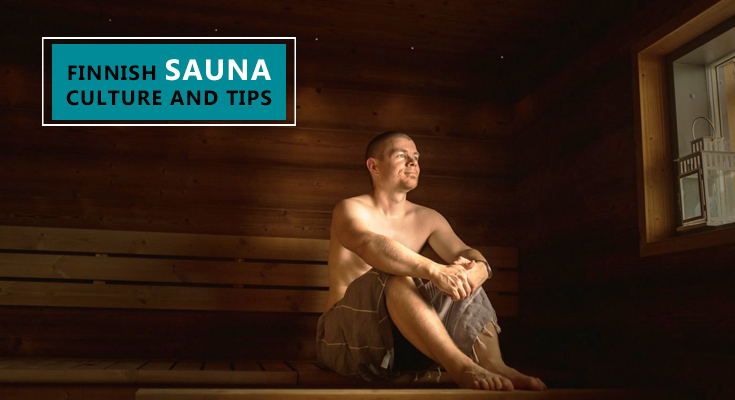 First, it's important to know the different sauna in Finland which features the wood-burning, smoke and electrically heated sauna. And the etiquettes for all of them are the same. For many centuries, the sauna was always a separate building and until the late 20th century; the Finns started attaching them to their houses. Unlike any place, a sauna for the Finns is rather a place where they feel they can leave behind their problems and sorrows here. It differs from going to a shower; going to a sauna involves several steps and procedures. Therefore, before you use a sauna in Finland, it's important to understand the sauna culture and its etiquettes, above all, enjoy the sauna in the best sauna region in the world.
How to Use a Finnish Sauna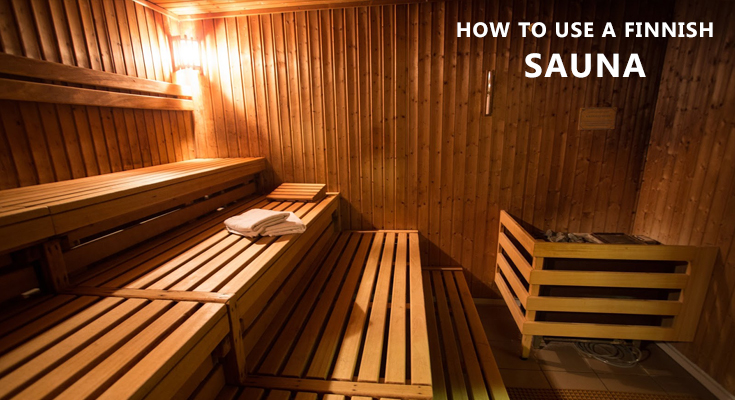 • Undress • Shower • Go in with towel or naked • Cool off after sauna outside • Repeat as much as you want
The Finnish Sauna Etiquette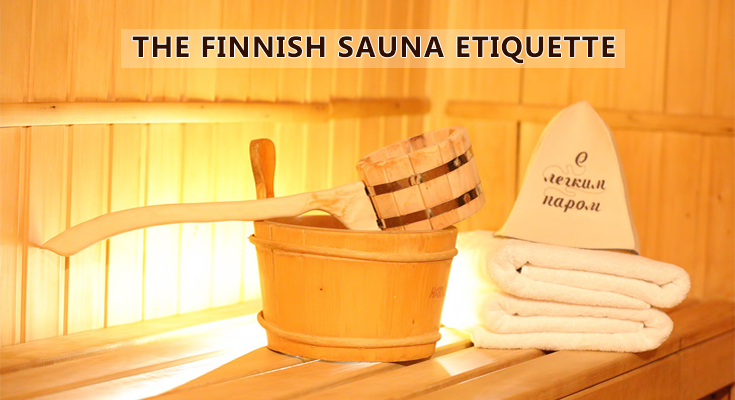 #1 The person sitting close to the water bucket can throw water on the stove. #2 Do not wear a swimsuit to a sauna, use a towel instead. #3 They separate all saunas for men and women. #4 It's normal to be naked among the same sex or wear a towel. #5 You cannot talk in a Finnish sauna. #6 Finns are always quite in the sauna. #7 You can sit in a towel in a sauna. #8 Public saunas have special disposable sauna tissue. #9 Saunas are washed regularly. #10 Saunas are hygienic. #11 Saunas are usually heated to around 80 degree Celsius. #12 The heat next to the door is not usually sharp. #13 For an easy escape, you can take a nearest seat to the door. #14 It is a tradition to have a cold drink sauna after or during sauna.
Last final words, if you are planning to visit Finland, experiencing the sauna is a great way to know the culture and the people of Finland. So, when you go for a sauna, do it like a Finn!
Read More: Top Things to Do in Finland
Book Package: Finland Tour Package