19 Best Things to Do in Riga & Latvia
Latvia is a country marked with sprawling dense forests and wide beaches. It's located on the Baltic Sea between Estonia and Lithuania. The capital city of Riga and well noted for its art and architecture. Latvia is on the list of being among the world's greenest places. There are many things to do in Latvia, thanks to its wealth of attractions and activities. To know and understand the amazing culture, one has to visit open-air museums, parks, waterways and reserves.
1. Experience the Life in Karosta Prison

If you are one of those who want to experience jail time, this is the perfect place by becoming a prisoner for a night. It's a Historic Building in Liepāja. You will experience what the disobedient soldiers went through during their time of punishment here. You could brag that you have spent the night in this Soviet Jail! While you take your stay here, you will be subjected to verbal abuse by the guards, regular bad checks, and have the world's worst latrine. There's a cell no 26, which is secluded and no guards will disturb you, but it will be pitch black undoubtedly to drive you insane throughout the night.
2. Let Liepaja Northern Forts Show you its Haunting Seaside Ruins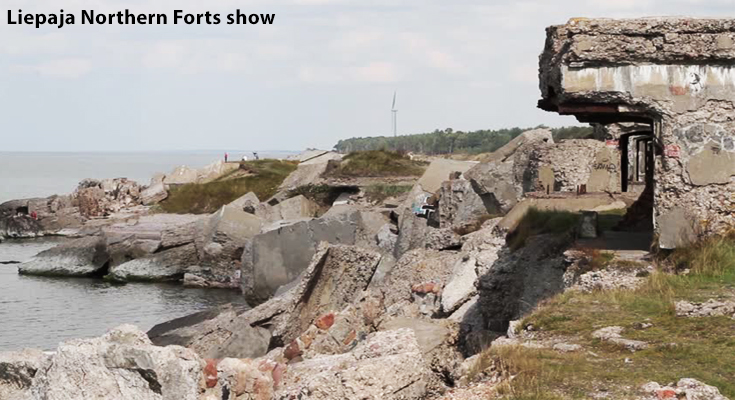 As days go by, this fort is crumbling down as the sea is taking part for the fort to collapse to its coastline. The fort is just on the edge on the coast, it has all these abandoned bunkers that has form historic ruins and remains built by Tsarist Russia. The fort was built in the 19th century as a central fortress to provide shelter to the naval base. The whole ruins encircled the entire city of Liepaja and surrounded the whole city. However, considered to tragic misstep, the whole fort was abandoned and there were attempts to destroy it, but it was not easy and that's why the remains still stand strong even today.
3. Be bewitched at the Museum for History of Medicine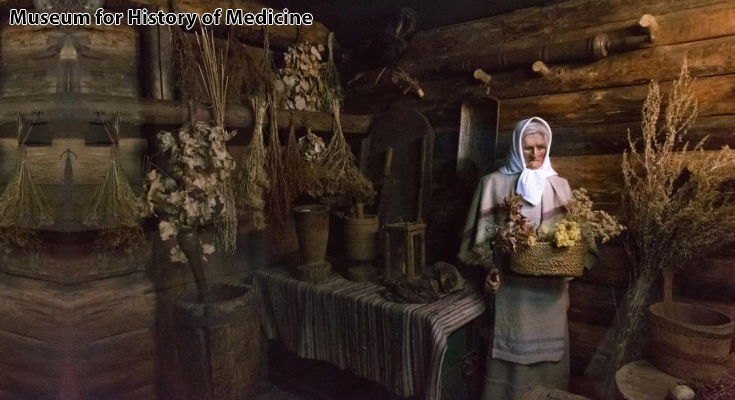 There has been talks about Vladimir Demikhov, the Soviet Scientist who attached one dog's head into another body. And, all of it is real and true! This procedure may seem a little freaky or creepy; the method of transplant surgery came into being with this. His works have inspired the medical field, and now it's known to be a medical procedure of transplanting vital organs. You will notice that the museum exhibits space-related medicine and experiments such as the dogs and its monkeys who were early cosmonauts in the Soviet program. If you looking for best things to do in Latvia, then you must visit the museum.
4. Walk at the Venta Rapid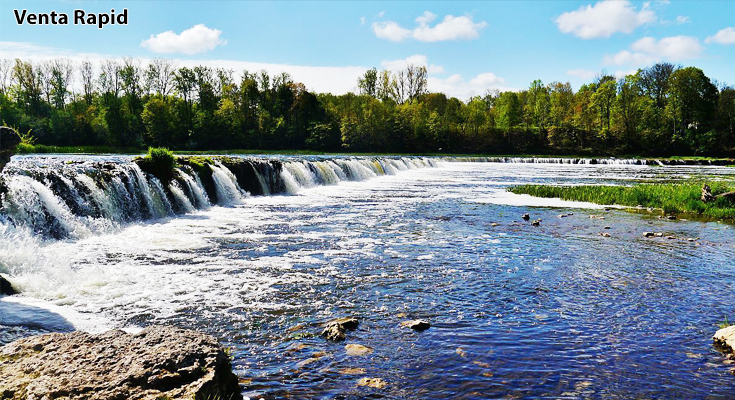 It's one of the widest waterfalls in Europe, and has a height of only about 6ft. If you are a nature lover, and wants to spend some time by nature and alone by the waterfall, this is a perfect fit! Things it's one of the few things to do in Latvia and visitors enjoy walking along the small width waterfall and even bathe in it. In the spring time, you will see spawning fish coming up the waterfall trying to jump over the rapids. There's neighbouring town called Kuldiga next to this waterfall, and it's a beautiful place to admire the view of waterfalls and its quaint buildings. And, it's the only place in Europe that boast of being able to catch fish when they are right up in the air.
5. Take a Walk in the Castle of Light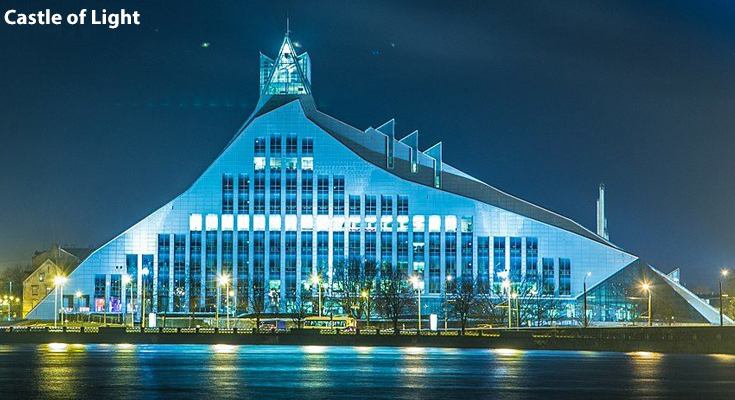 The castle is located on the banks of the River Daugava, and it has all the archives of the Soviet nations which were occupied at that time. It now one of Latvia's national library, and was opened in the year2014. The building was designed by Gunnar Birkerts and its shaped like a big mountain covering the top with a gass frame. The glass frame is at the 11th and 12th floor of the castle offering a panoramic view of the Old Town Riga. There's also an exhibition which takes place in the museum showcasing the history books in Latvia.
Activities to Do in Latvia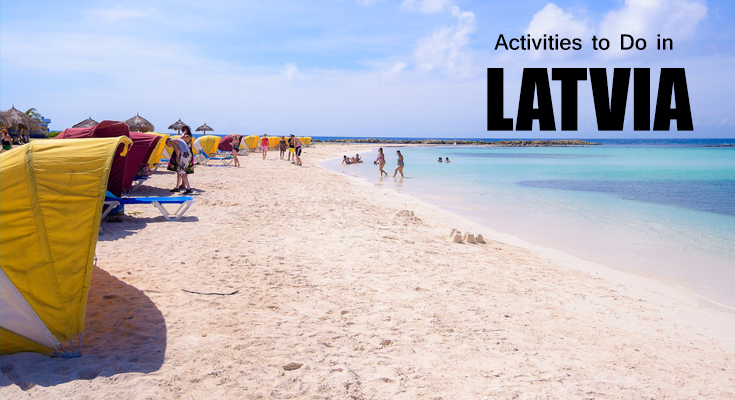 If you are tired of looking around at museums, castles, historical places, parks etc. Then, here a few interesting and fun activities that you can explore and enjoy the things to do in Latvia:
1. Take a Bike Tour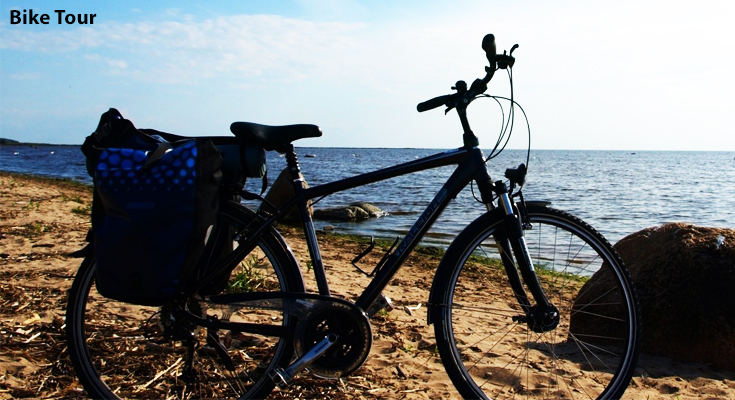 While you are in Latvia, and wish to explore activities to do in Latvia, just go on a bike tour and rent bikes! It's one of the most common activities to do in Latvia. In less time, you can discover many places of Riga on your own as there are some places that are hard to access by car or coach. And, you can take the bike as per your own schedule. There's are Bike tour and rent places in and around Latvia which will let you rent for about 2 to 2 1/2 hours starting from Riga's Old town and the head your way into the suburbs and discover its beauty. There are bikes in all sizes with safety gears provided. The bike routes are easy and safe to discover the city or even getting some fun exercise.
2. Try the Soviet Ghosts and Heritage Tours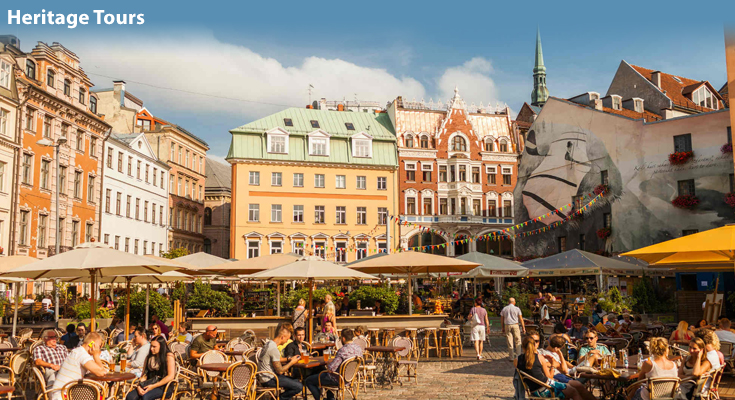 Riga, the capital city of Latvia is big and beautiful. And especially, the legacies of the city's Soviet past have attracted many visitors alike. It can sometimes be moving or horrifying to find out what life was like behind the Iron Curtain. During this tour, you will get to see the Soviet monuments and buildings and learn more about the story of Baltic States during the WWII. And, towards the end of the tour, you can try out some buffet food in a typical soviet style. Along with all this, you get to see the panoramic view of the city!
3. Fun Time at Quest Room Mystery House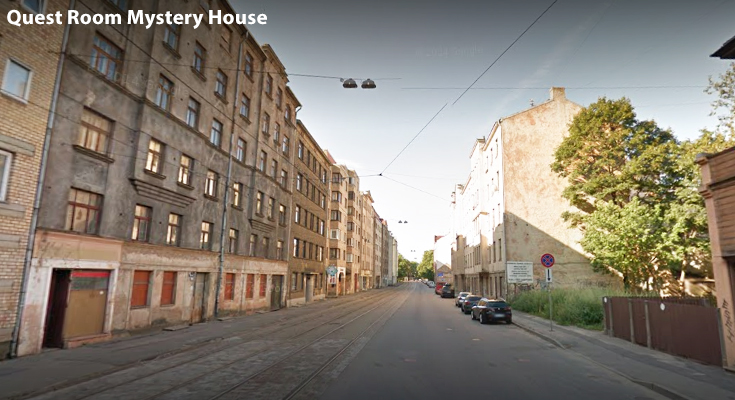 Looking for some fun activities to do in Latvia, there's a fun place to spend a good time with your friend or family, it's called the Quest Room Mystery House! Thus name itself suggest that there's a lot of mystery and fun to be revealed here! You can spend just an hour or two, there's a fun game with a lot of psychological games which are easy to handle but you will need a good concentration right from the start or you and your team member might lose the game. A place with excellent value for money especially if you are in a big group, it can be fun and exciting!
4. Go on a Coastal Hike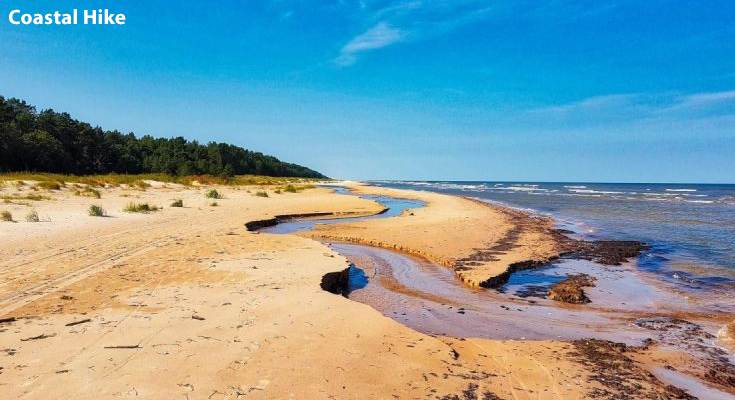 The coastal hike is one of the most popular and fun activities to do in Latvia. It has a coastline of more than 500kms. You can go and visit places like Kolka – Roja, Tuja – Vitrupe, Liepaja, Mersrags, Kaltene and Uzava. These places will give you a feel of just living by the coast and see no other life beyond the coastal life. And, if you love the beach, long walks, water, shores etc, there's no better place than Latvia where you can enjoy the fun of coastal life.
5. Eat Like a Local at Folkklubs ALA
While you in Latvia, try to stick to local restaurants rather than trying anything fancy! Latvia is full of delicious and cheap food, ALA! It's an underground tavern in Riga's old town and served a variety of beer, local and contemporary Latvian food and entertaining live music. A lot of tourists visit the place and it's a great for dinner and late night drinks. You should try the rye-garlic bread, local cheese, pickle and cured meats. Their famous dish is the pork hock, oven roasted with honey and served with baked potatoes and sauteed saurkraut!
Read More: About Latvia
Top Things to Do in Riga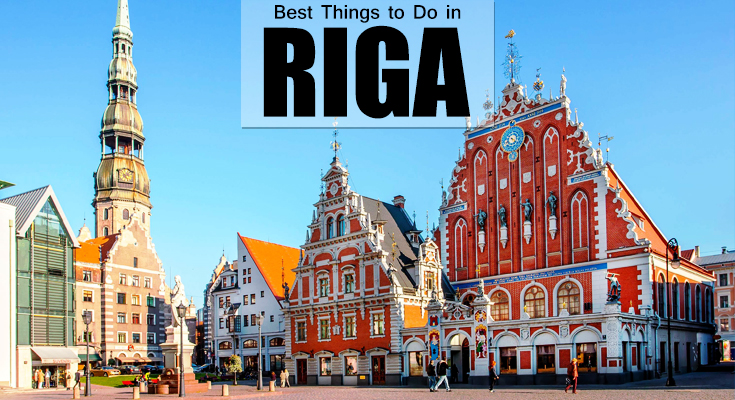 Riga is an increasingly popular destination adorned with ancient history, cobblestone streets, green city space and skyscrapers. It is Latvia's capital city and set up on the Baltic Sea. Riga was known as European Capital of Culture, and it's not hard to notice it! Being a UNESCO World Heritage, the city has many visitors from all over the world. There's so much to do and explore in Riga, and here are a few things to do in Riga:
1. Visit the St. Peter's Church and Admires the City's View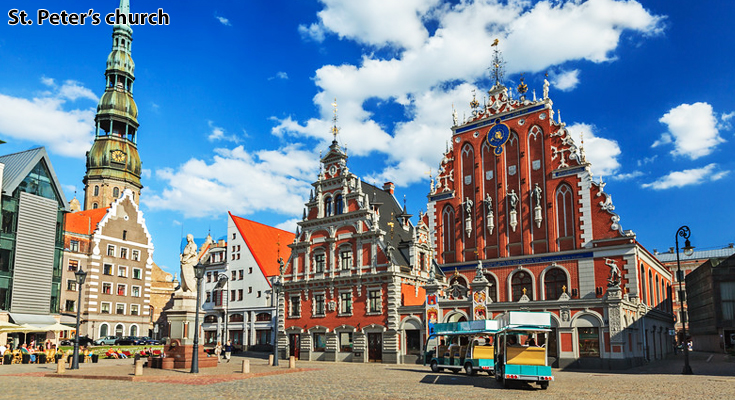 The City of Riga is known to have beautiful churches, but St. Peter's church is worth a visit and the view from its spire is just dreamy and unbeatable. There's a flight of stair which will take you up to the top, where you can see the view of the city, be its cobblestone streets, the blue Daugava River that separates the city's left and right banks. A perfect day to go is on a sunny cloudless day and it won't be a disappointment! You can later go down and wander the church, see its interiors, or see the art exhibitions which are sometimes held temporarily here. It's one of the best things to do in Riga!
2. Learn about Latvia's History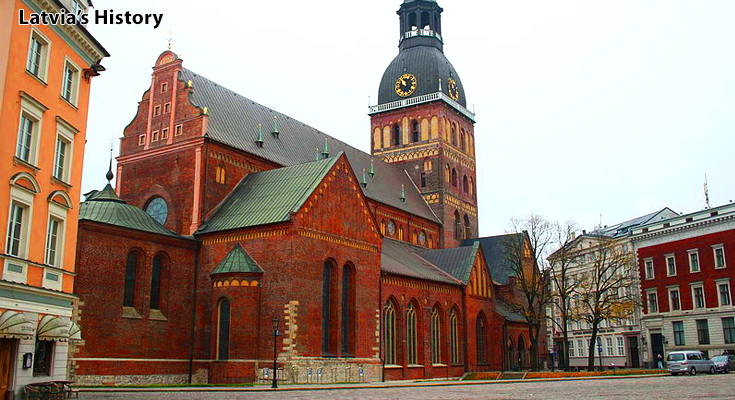 Looking for more things to do in Riga? There is the Museum of the Occupation of Latvia, one of the most famous architectural landmarks of the city. It was occupied by Soviet, Nazi and Soviet again from the period 1940-1991. The museum is a haunting memorial of all the Holocaust victims and the Soviet repression as well. And, if you want to understand more about the history of how much suffering the people of Latvia went through in the 20th century, visit the Riga Ghetto and Latvian Holocaust Museum. There's a list of all the victims who have suffered during the rule of Soviet and Russia.
3. Take an Art Nouveau Tour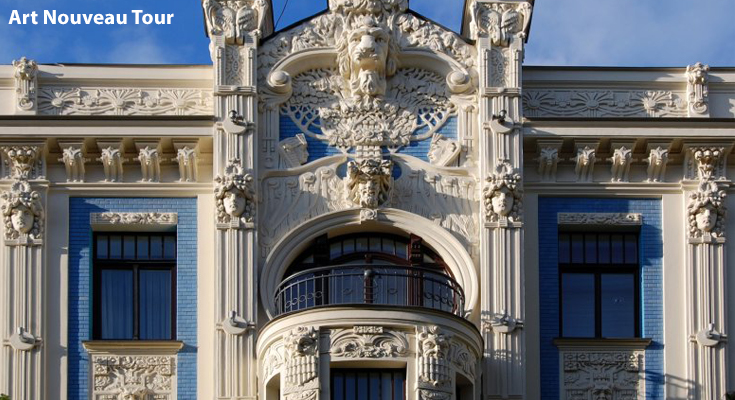 Apart from being just a capital city of Latvia; the place has the best and largest collection of Art Nouveau buildings in the world. There's about 800 building which is made in this style, and thus it's inscribed onto the heritage list of UNESCO. The central district is one in particular that contains some of the beautifully elaborated and restored examples of this style of artworks. It a good place to walk and stroll around. The very heart where you can find the Art Nouveau Museum is in Albert Street. The staircases in the museum are worth to see as it has one of the most impressive arts of work staircases in Europe.
4. Explore the Latvian War Museum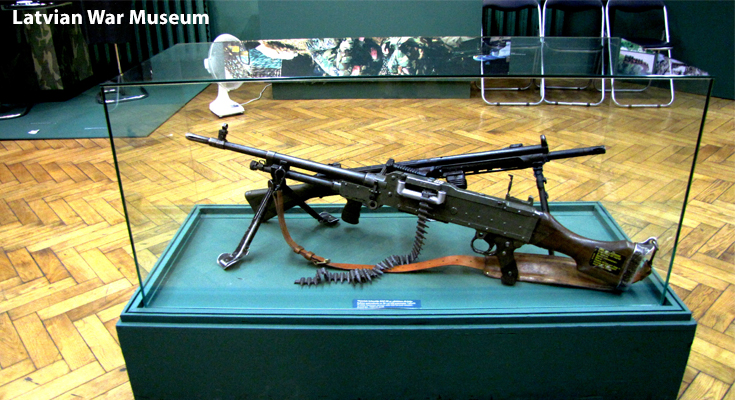 The museum has a very intricate history of Latvian evolution and conflicts. You can enter the museum for free, there are no charges. It's one of the biggest military history museums in Latvia. The Latvian war museum has a lot of information to detail out all that ha happen in the history of the country along with their fight for independence. The artifacts from WWI and WWII are exhibited here and they are still in good condition. There's a deep description of the different Latvian periods throughout the years of war.
5. Stroll around Town Hall Square and Gaze the Monuments Around It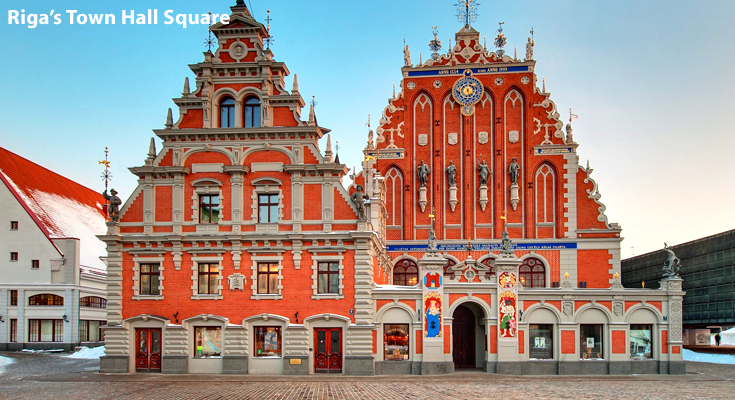 Just at Riga's Town Hall Square stand the famous Townhall and House of the blackheads which have been built more than 20 years ago. The reconstruction of these buildings seems so flawless, and the plaza has such a splendour fit to it. Next to the House of Blackheads is a Soviet building which sticks out like a sore thumb, dark and squat that until recently contained the Occupation Museum. There's a Roland statue in the centre which symbolises the medieval privileges of the city. Also, on things to do in Riga, look out for a stone marker on the ground which shows the recording of what is to be believed the first Christmas tree ever decorated and erected in 1510.
Riga also has some fun activities to offer you, and there are many fun activities to do in Riga such as:
1. Testing Archery Skills for Fun at Old Town Archery Riga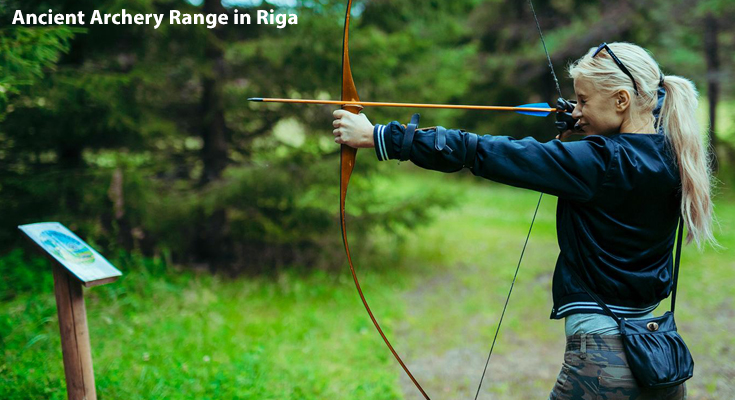 It opened its doors in the year 2008, but it was the old ancient archery range in Riga. Test your skills of archery at one of these Riga Activities place when you feel like just doing easy light things. If you have one of those travellers that like a day to just do fun but exciting activities, this is the place you should visit. Try this activity and enjoy hitting the bull's eye. It can get addicted sometimes as you may want to hit the target until you achieve it. There are staffs that are helpful and guide you along in the activity.
2. Try Drifting at the Drifta Halle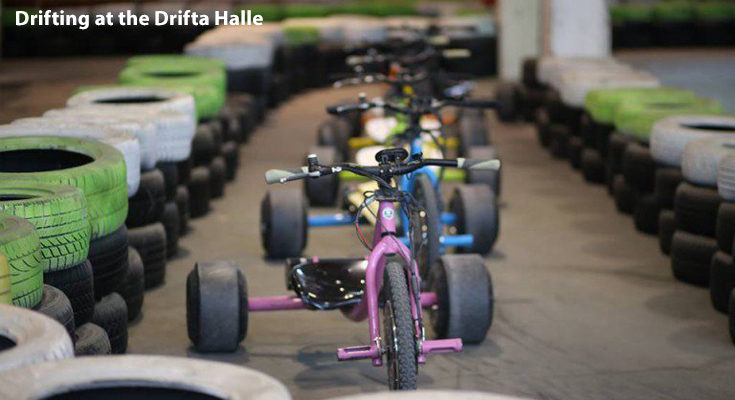 Thinking about what to do in Riga? There's a great activity to try out for all you thrill lovers, its challenging just as it is with go-karting. If you want to spend your afternoon just having fun with activities, this is the place you would want to be. There's also a great airsoft Akvalande next door to this place, so the combination of these two makes it a memorable evening! The tracks are fun for driving, and inside, you can also play Xbox or other games as well while waiting on your friends or family while they on track. It will be worth your time with nice staff and easy to access.
3. Shop for Everything at Riga Central Market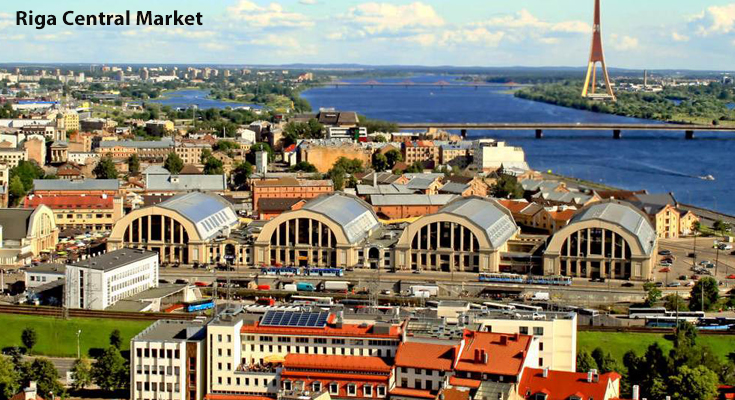 Riga central market is one of the biggest and largest markets in Europe opened in the year 1930. Located right in the heart of the city, you can shop for Latvian organic products, spices, exotic fruits, as well as manufactured merchandise. There's every category of food here in this marker, right from vegetable, dairy, fish, meat and gastronomy products. The market is opened in a big space with many stalls well such as Round the clock farmer's market and Night market.
4. Find the Items you Lost or Looking for in Latgalīte Flea Market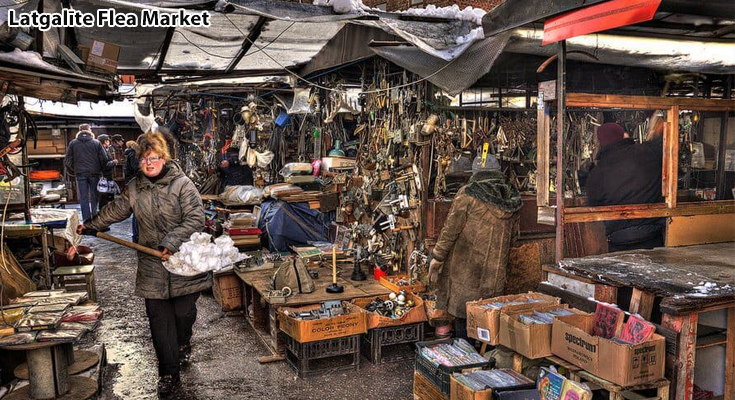 Here's what to do in Riga...why not stop by the Latgalīte Flea Market. It's known to be one of the best flea markets in the Baltic region. If you need anything fixed or even looking out for something you have lost, the flea market will surely have what you need! You can buy and find anything here, right from thrash stuffs right up to finding treasure and you can haggle for the best bargains. You can find camera, old phones, old books, Nazi daggers, bikes and many other items. But, lookout for plenty of hidden gems between the items you buy, you never know what to find!
Dook International - Leading Tour Operator for Latvia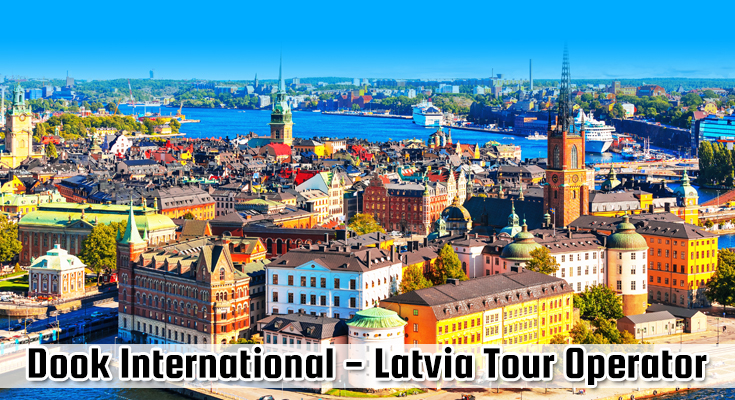 Dook International is one of the first-rate tour operators in the travel industry offering the Best Latvia Tour Packages. Over the years, we have had so many travellers flying to CIS and European countries as we provide the best travel experience. The packages we offer are always what our customers look for, and we deliver it to them as per their requirements. Talking about the package, whether its flight booking, visa support, hotel stays, food, transfers or any other kind of travel-related services, we have it all covered. With your stay at Latvia, we assure that you can enjoy a great time in this exquisite destination with many tourist attractions to see, activities to do etc as we will take good care of all your needs with the packages we offer!
Must Read: Top Attractions in Baltic States