Khosrov Forest Reserve - Armenia
We left you with beautiful Korgalzhyn National Park in last article. That is an amazing place in Kazakhstan. In this article we will see a Forest reserve, this time from Armenia, a tourist delight country in Eurasia. This is Khosrov Forest Reserve in Armenia. Khosrov is named after King Khosrov who planted the forest himself to hunt in them. Khosrov Forest Reserve is quite an interesting place to be at because it is not just forest but also has hills and rivers in it. The Flora and fauna of Khosrov are overwhelming. You may get a temptation to get lost in the Khosrov forest reserve once you are there. But before you get there let us explore Khosrov a bit for your excitement to grow further.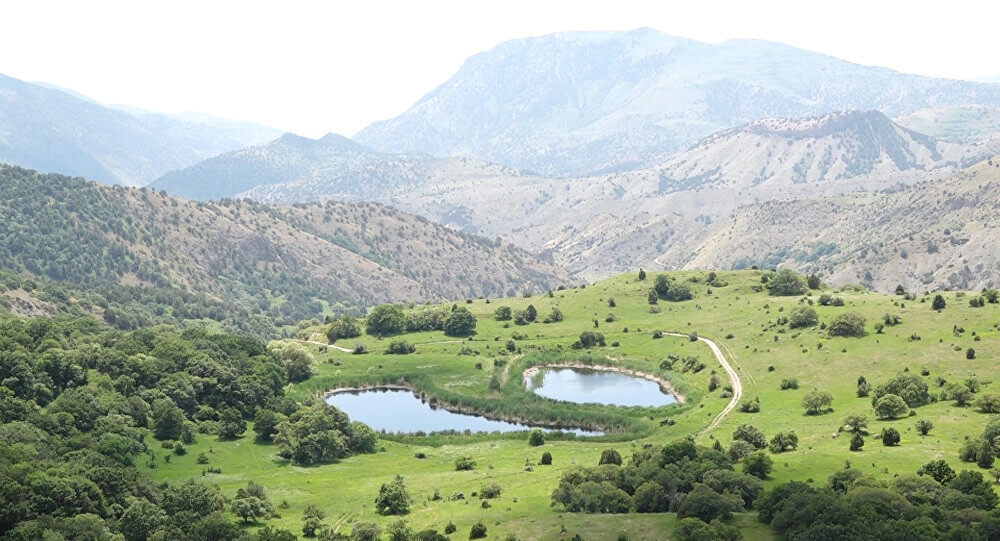 Khosrov forest reserve was established in 1958 and Khosrov is 20 KM from Yerevan located nearby Ararat valley in Ararat province of Armenia also on south of Garni temple. Spread over 23000 hectares of mountain terrain it has over 1900 species of high vascular plants which includes 24 endemic species. Khosrov forest reserve also has over 280 animal species. Local mountains are inhabited by Bezoar goat, Brown bear, Black vulture and Caspian snowcock. History suggests that Khosrov was named after king Khosrov II dduring 4th century. Forest planting was done during his time on the territory of present Khosrov forest reserve. It is also said that on the same ground king established space for hunting birds and animals. The same forest remained for centuries and today it is Khosrov forest reserve.
What is for the tourists here? The forest reserve contains variety of landscape. There are semi desert, to mountains along with alpine meadows. 64% makeup for mountain and 16% make up for forest. You can see plenty of animals and birds here. There are some 63 species of birds who live permanently in the forest. You will find multiples of mammals, reptiles and fish here as well. Apart from forest and mountain itself there are ancient monuments and other natural reserves in and around the Khosrov for the tourists to explore. Some of these place to see are Aghjots Vank, Kakavaberd Fortress, Havuts Tar, Azat Caves, Azhdahak, Garni Gorge, Church of Garni and Garni temple. However the entrance to the park requires permission from Ministry of Nature Protection or from the Director of the park.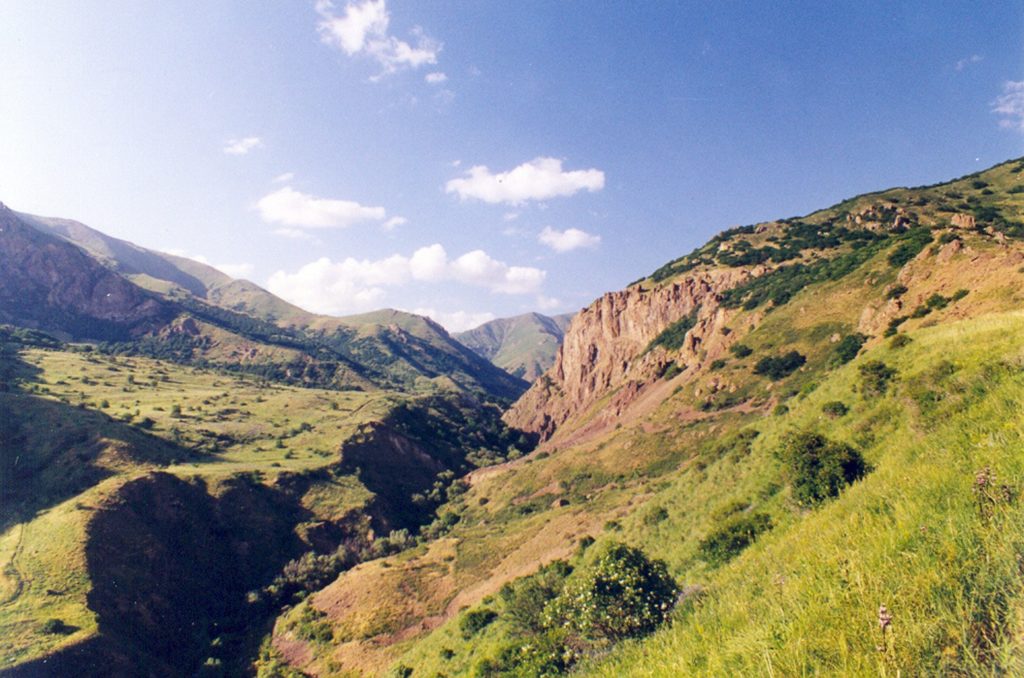 The climate of the weather is arid and continental. It is hot in weather in summers while cold and snow is observed during the winters. There are two rivers in the reserve. They are Azar and Vedi rivers. Wetlands, lakes are scarce in the reserve with many freshwater and mineral springs spurting from the underground constant regime. So if you love nature specially forests you should keep Khosrov Forest Reserves in your list when you are booking for Armenia tour package.