Temple of Garni in Armenia
Armenia is said to be the first place in the world where Christianity was born. So there are many churches, monasteries and temples since ages. But they are not just religious places; they are all great representation of old time architectures. So, all of them are a great tourist sites also. Tatev Monastery is not just one piece made in 9th century but it is located at hill top and gives you the best feeling in the first view of it. Like wise there are other Cathedral and monasteries too. However in this article we are going to explore Temple of Garni in Armenia. Garni is said to be pre christen Armenia structure. So the first obvious thing is that it is ages old and so it inherits the beauty of architecture of those times. Garni is the only standing Greco-Roman colonnaded building in Armenia and the former Soviet Union. So when was it built, what is the condition of it today, to know this and more let us explore temple of Garni a bit more.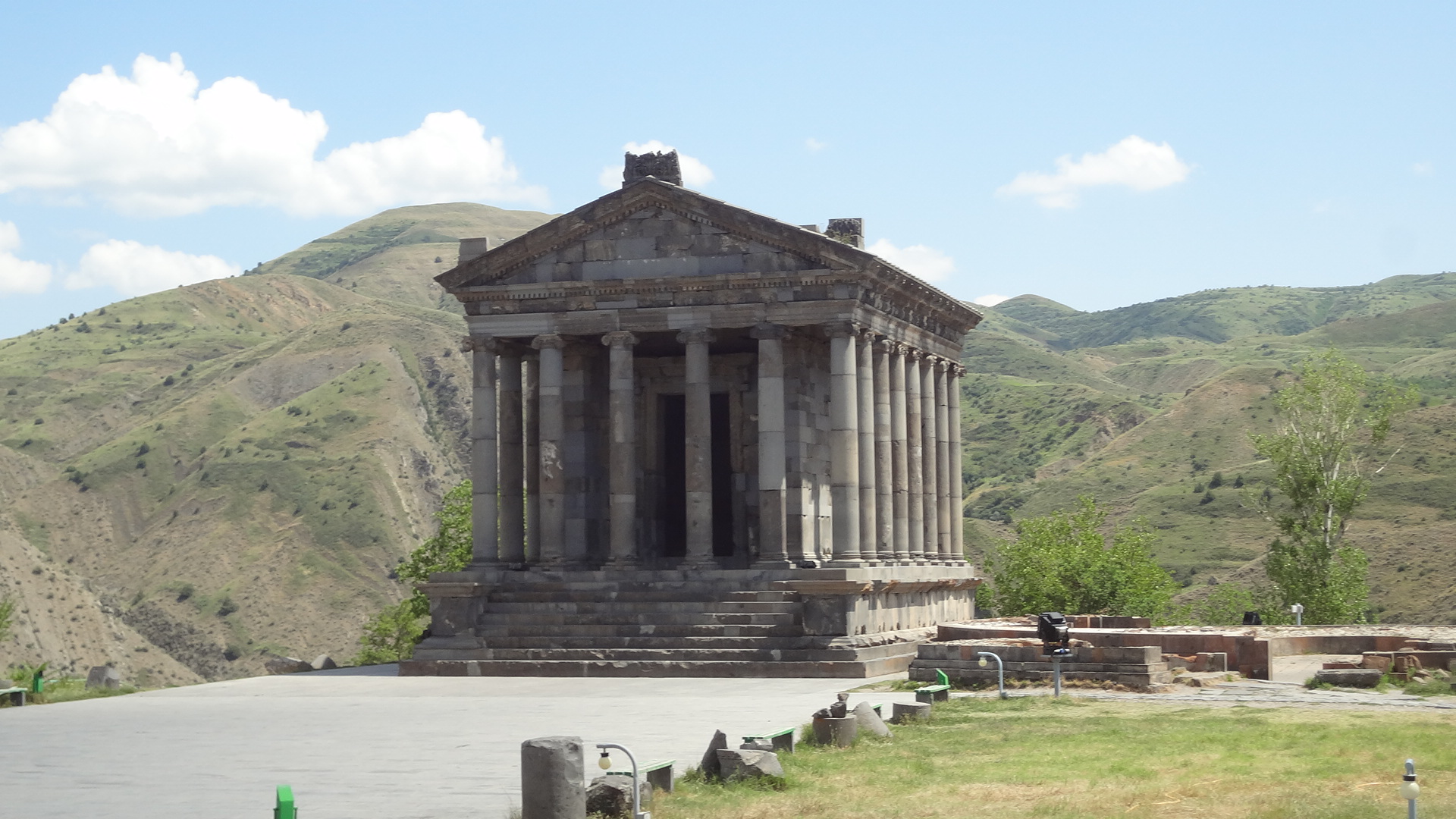 Garni temple is located in Garni village in the Kotayk Province of Armenia. Temple of Garni was made in first century AD and even today it is best known structure and symbol of pre Christian Armenia. The temple was dedicated to the sun of God called as Mihr. But when Armenia took to Christianity in 4th century this temple was converted into a Royal Summer House. Many scholars also have said that Garni was not a temple but was a tomb and that is why it survived the destruction of Pagan Structure. The temple faced an earth quake in 17th century and was renewed in 19th century leading to excavations at the site in early and mid 20th century. Eventually the temple was reconstructed during 1969 and 1975 and since then it is a major tourist attraction in Armenia. One of the interesting things that travelers learn when they visit temple of Garni is that the cyclopic stone wall surrounding the Royal Summer House was laid much before in 3rd millennium BC. That much old is the element of temple of Garni.
Garni is also an exemplary example of great geometrical design. Garni perfectly follows the Pythagorean and Platonic theories of sacred geometry in its design, a design for civilization carved form the wilderness. Apart from these nuances of Temple of Garni there is other side to it as well. The temple is located at the edge of triangular cliff and is a part of fortress of Garni which happens to be one of the oldest fortresses in Armenia. Garni temple features sculptures of plants and geometrical figures on its exteriors. There are 9 steps and all the steps are higher than usual ones making one to work hard physically to climb. The exterior is very beautifully and richly decorated. This amazing place rightly gathered over 200,000 people in 2013 and since then it is growing every year. The temple of Garni coupled with adjacent medieval monastery of Geghard is one of the primary tourist destinations in Armenia today. The two are famously known and called as Garni-Geghard. The Garni temple stands on the hill which is surrounded with vineyards surrounded with beautiful mountain gorge from three sides. From this place you can see the huge Ararat Valley with white tops of the Ararat, the fantastic Azat river gorge and pink rocky spurs of the Geghama Ridge. So The Garni temple in Garni village offers you much more than you expect.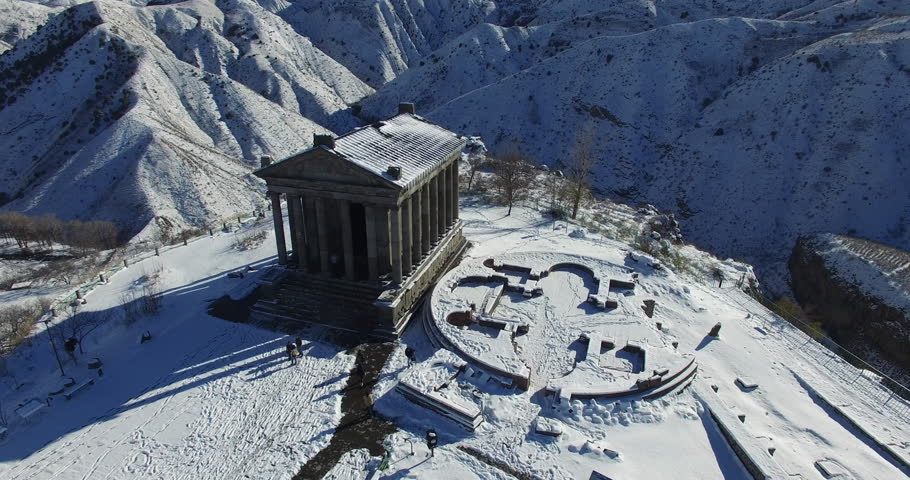 When you visit temple of Garni you can also explore Garni Fortress, Palace and Bath. This bath is not far from the temple. This was a Roman bath and was built in 3rd century. The two story palace and bath have only its ruins today however. So it is apt to say that when you are on a Armenia tour visiting Garni and temple of Garni should be among top must see places in Armenia list. This masterpiece of Hellenistic architecture in Armenia is beautiful structure in the settings of a great landscape.