Gnishik Canyon in Armenia
We saw in our older articles about Charyn Canyon in Kazakhstan and Konorchek Canyon in Kyrgyzstan. In this article we will see another canyon which is slightly lesser known but quite a beautiful place for travellers. Before we talk about that it is good to know why a canyon is an exciting place. A canyon is a great landscape, a deep gorge where a river flows along with it or a rift between two mountain peaks. Doesn't it sound exciting? It does. So after a while we will explore another canyon in this article and that canyon is Gnishik Canyon in Armenia. So if you love rocky path to travel you would love to know about this canyon. As mentioned Gnishik is not widely known but a great place never the less. So let us see and explore Gnishik.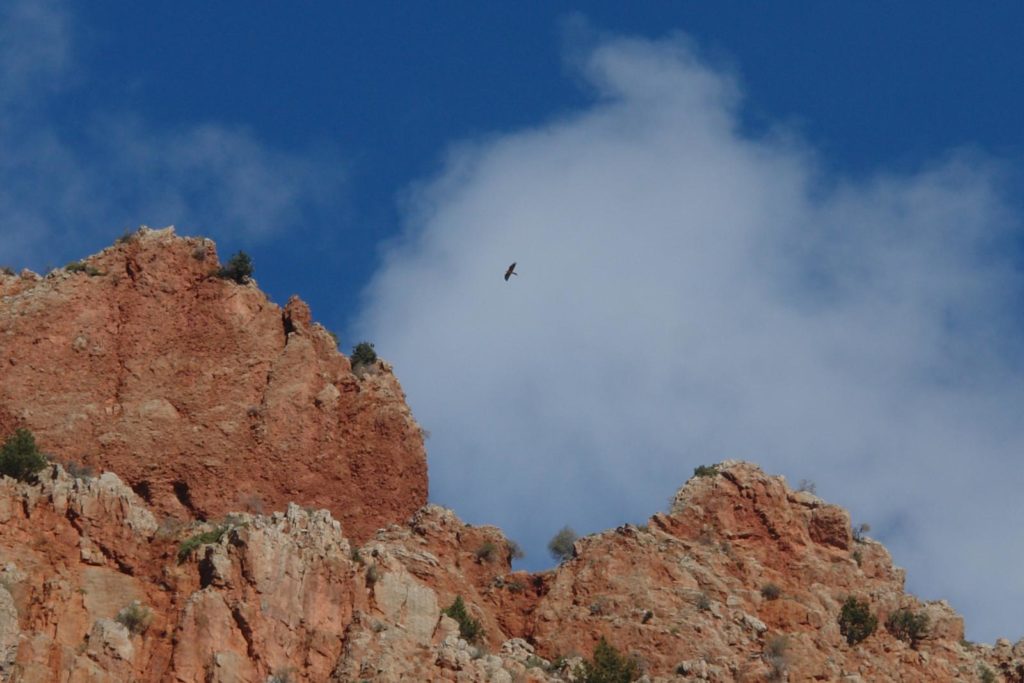 Canyons may look dead but they if you go deep into them you will find great liveliness in those rocks. Gnishik in Armenia is nature's delight. First to get to Gnishik village from where you can trek to the canyon it would take around 2 hours drive from Yerevan. Gnishik is in trilogy here. Gnishik village, Gnishik river and of course Gnishik canyon. Till you reach the village the journey is quite comfortable as road is good but the journey ahead to the canyon is a challenging one. You have to put your foot forward safely to enjoy the scene. And many a times you have to cross through river also to get to the other side and continue the journey. But you will find it thrilling. And yes water is safe so you can drink and collect for your journey ahead as well. Then you see the canyon which means you see rocks. Rocks are tall, vertical and red to orange. Walk into the canyon demands careful walk and you can see and capture some splendid scenes in your camera. Gnishik villagers protect the area and thus this place is a great natural wealth.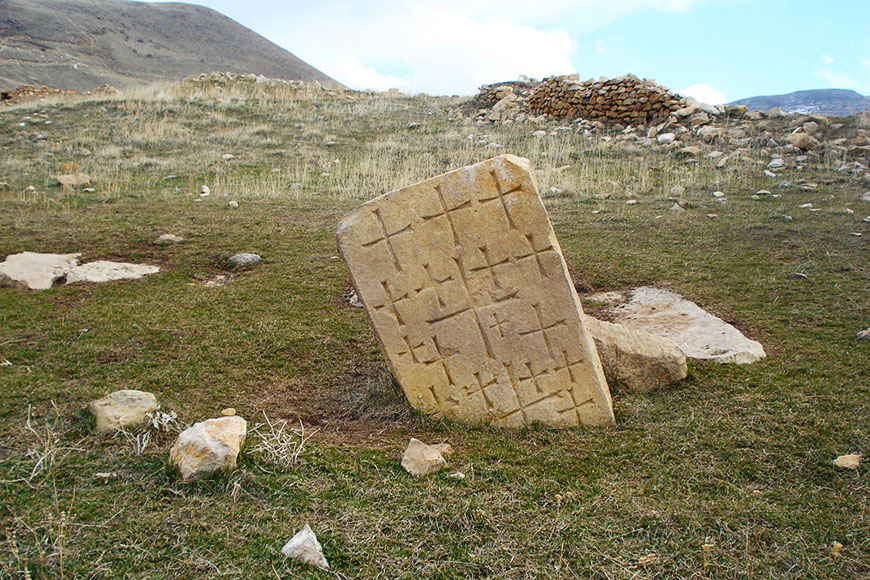 After you are engrossed in the Gnishik canyon, then comes the Church of Norovank at the end of the canyon. Church of Norovank which was made in 13th century is a place that looks absolutely beautiful when sun is setting and the church bathes in glorious golden light. So this view adds to your wonderful experience over here. Probably this is one reason why the number of tourists visiting the canyon is increasing every year. Yes the Gnishik canyon demands little awareness because the path is not smooth all over but if you manage with that you are going to have a great experience. If you are lucky you can you can get to see some bears or eagles flying in the sky. Early in the morning when sun rises and the sun light falls on rocks, this sight demands a capture for sure. So you should plan for Gnishik when you travel to Armenia next time.