Uzbekistan Cotton: White Gold Of Uzbekistan
Every house and member of the house on this planet wears or uses something made of cotton. Though artificial textiles are much in use and has gained lot of consumptions worldwide, cotton remains to be the most body friendly. Fabrics made of cotton is enjoyed by most people on the planet. 100% cotton tag is still the widest appreciated tag on any fabric. So which are the countries that produces and exports cotton the most? India, China, Pakistan, USA and Uzbekistan are among world's leading cotton fibre manufacturers and exporters. So in this article we will see the situation of cotton in Uzbekistan.
In the Soviet Era time The Uzbek economy was exclusively cotton dependent and the republic produced 70 percent of raw cotton of the former USSR. In Uzbekistan which was popular for "cotton monoculture", cotton became "white gold" for the former Soviet republic. Uzbekistan today happens to be the fifth largest producer of Cotton and second largest exporter after USA even though Uzbekistan has around 80% land as dessert. Gold is what generates major wealth for Uzbekistan so does Cotton and so it is called as "white gold". Infrastructure built during Soviet time here helps transit the cotton across the border despite being double land locked country. During Soviet period, Uzbekistan mainly served as a raw material source supplier particularly cotton. Emphasis was laid on to produce more cotton successfully. So infrastructure and good environment for workers was made. Cotton thus became white gold for the republic which produced 70 percent cotton of the whole Union.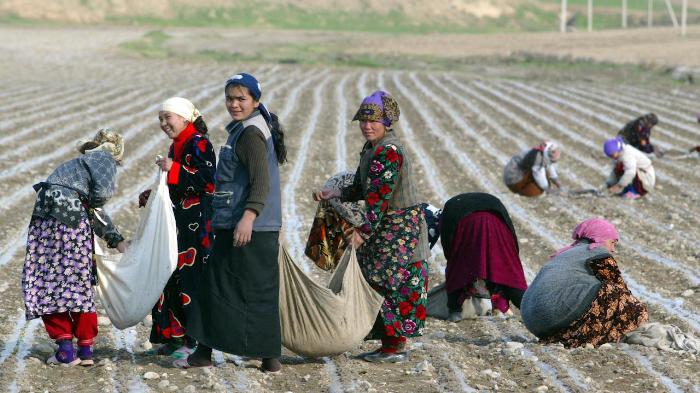 In current time also Cotton happens to be cash crop in Uzbekistan. The production level has gone down in recent years though, because food crops are being given more importance in the country. Over one million people including children are involved in cotton production in Uzbekistan, where industry is state controlled at national level. Involvement of child labour and forced labour in Cotton farming and in general in Uzbekistan has brought lot of defame for the country. Uzbekistan exports Its cotton mainly to China, Bangladesh, Korea and Russia.
So principally Uzbekistan in the world today plays a major role in the cotton industry. To enhance the export market of Uzbekistan in the world, country hosts Cotton fair every year in the country. Within the framework of the Fair current problems and prospects for the world cotton market development are discussed along with learning competent views of leading international experts on different topics.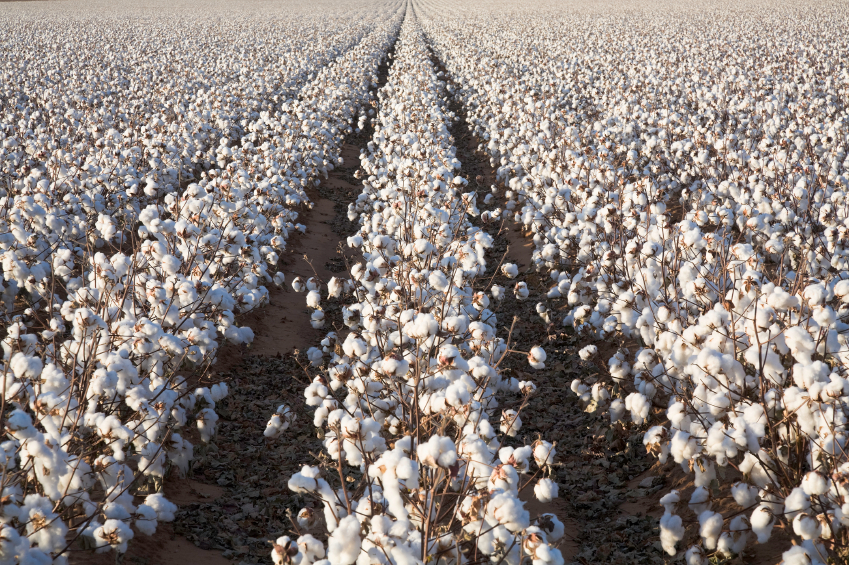 Explore Uzbekistan Tour Packages with Dook International, check our Uzbekistan holiday packages as below –