Armenia is a small landlocked country on the south eastern edge of Europe and at the gateway to the Middle East and all of Asia. It is surrounded by Georgia on the north, Azerbaijan on the east, Turkey on the west and Iran on the south. Today Armenia is only a fraction of size of what Armenia used to be in ancient times. Well this is small geographical presentation of Armenia on global map. This is known now that Armenia is growing with its presence as a favorite travel destination in the world. So we are starting, with this article, to explore interesting facts about Armenia as a part of series - Armenia Diary.
1. Armenia's History is identified with Mount Ararat
Armenia is one of the world's oldest civilisation. Armenia once included Mount Ararat which according to biblical tradition is identified as the mountain that Noah's ark rested upon after the flood. According to the mythology God saved Noah by instructing him to create an ark and told Noah to enter the ark with his family and animals to save from the flood.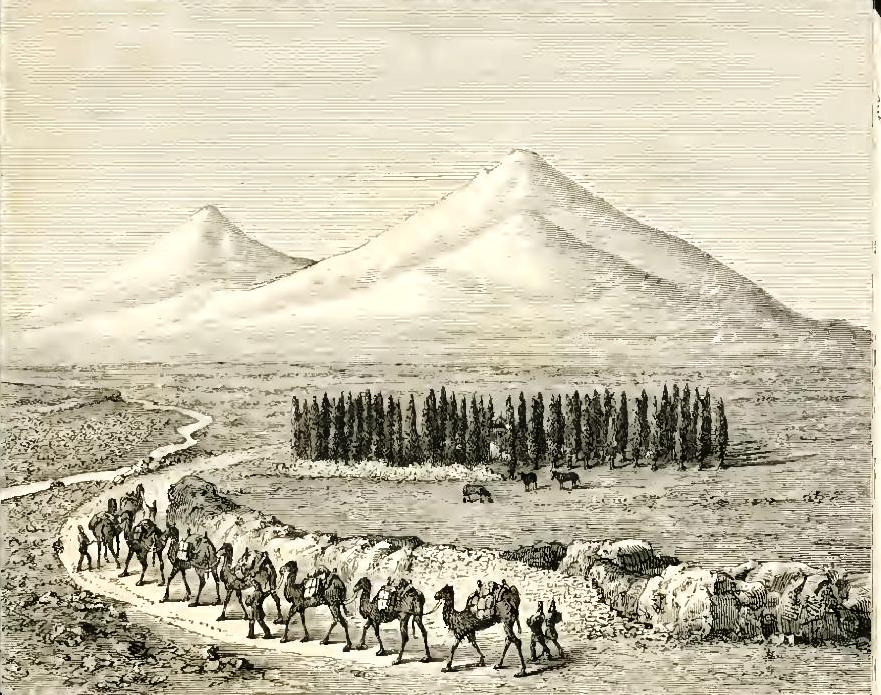 2. Armenia Adopted Christianity First in the World as Its Religion
Armenia was the first country in the world which officially embraced Christianity as its religion in the early 4th century. But the origination of this goes back to 1st century which resulted in Armenian Apostolic Church known as world's oldest national church.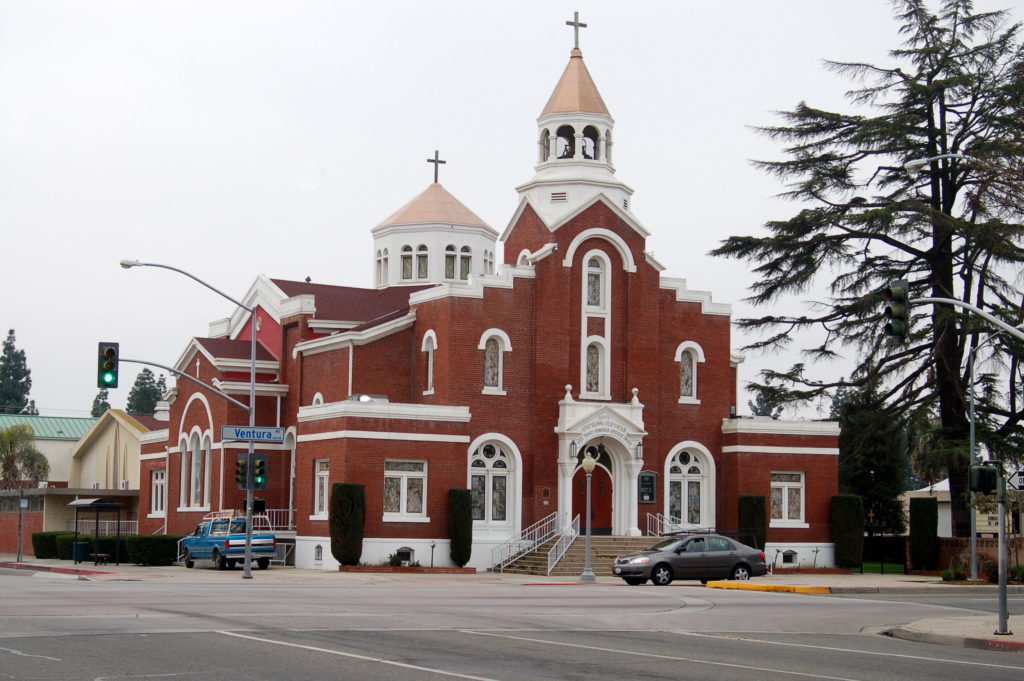 3. Armenia Became a Cosmopolitan Country
Armenia over the centuries has been conquered by Greeks, Romans, Persians, Byzantines, Mongols, Arabs, Ottoman Turks, and Russians. This made Armenia quite a cosmopolitan country. Armenians are still strong protector of their culture though.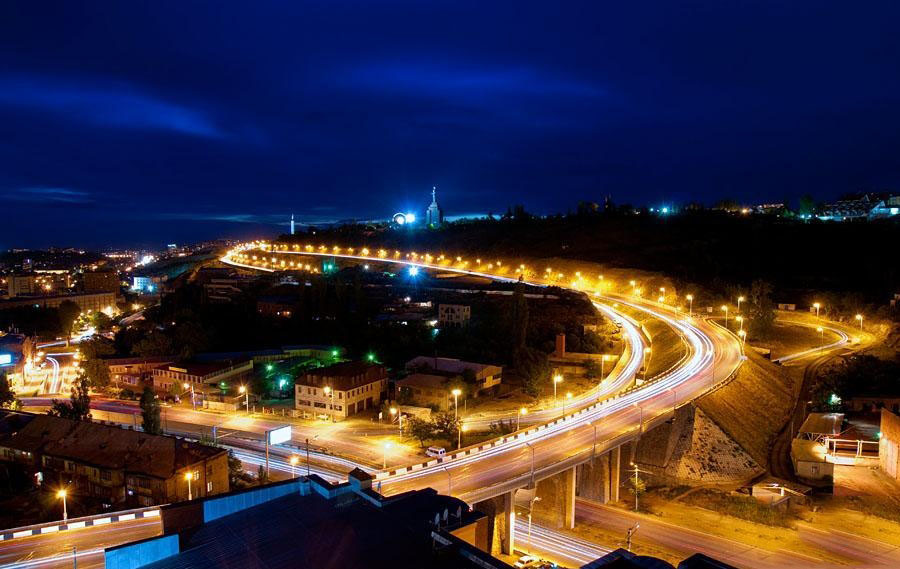 4. Chess is Compulsory Part of Armenia's School Curriculum
Chess has been part of Armenia since early middle ages. Chess got huge recognition in Armenia during 1960s when Soviet Armenian grandmaster Tigran Petrosian became the World Chess Champion. Armenia is considered strongest chess nation and has most chess grandmasters per capita in the world. In fact Chess lessons have been made part of the curriculum in every public school since 2011-12 making it first country in the world to make Chess compulsory in every school.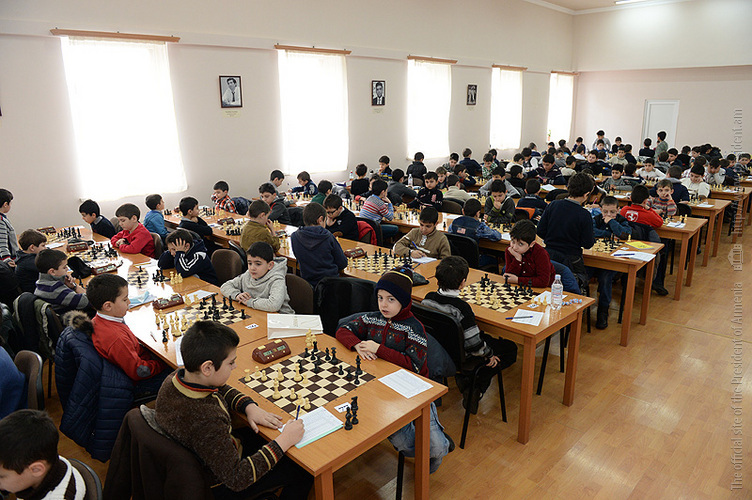 5. Armenia is Largely Mono Ethnic Country
Armenia is one of the few countries and the only republic of former Soviet Union that boasts nearly homogeneous population. Nearly around 97% people in Armenia are Armenians and rest constitute of small ethnic groups like Yazidis, Russians, Assyrians, Ukrainians, Kurds, Greeks and others.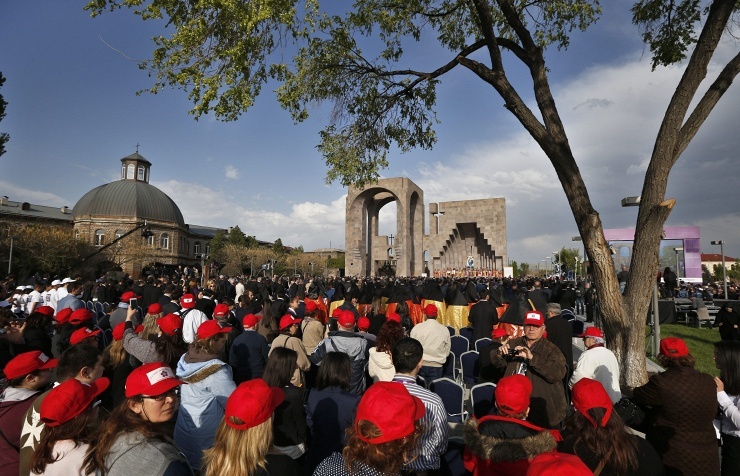 6. Yerevan, The Capital of Armenia is Known as Pink City
Yerevan is the capital of Armenia. Yerevan today, is called as pink city as well because of the colour of the overall look of the city. when you travel in the city, you notice the colour of the stones used in the building resembles pinkish tone. So Yerevan has been given a nick name - Pink City.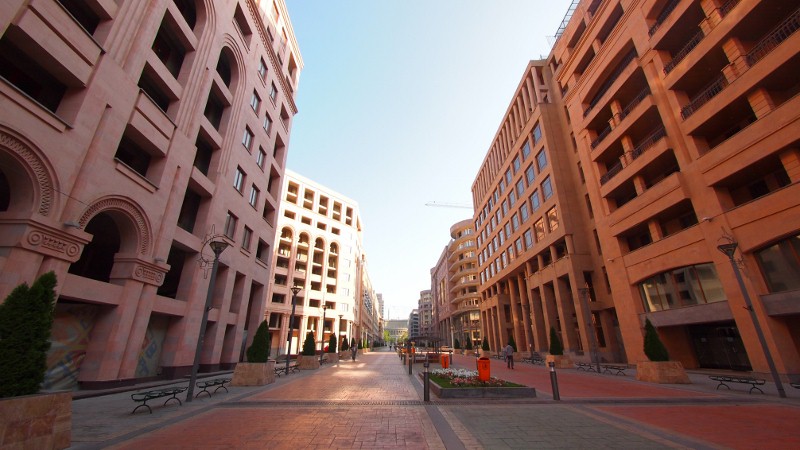 7. Armenia is One of the Oldest Wine Producing Country in the World
As per the recent study, Archaeological researchers have found oldest wine press for stomping grapes, fermentation and storage vessels, drinking cups, and withered grape vines, skins, and seeds in Armenian cave. This fact is also reiterated by the works of philosophers like Herodotus and Strabo.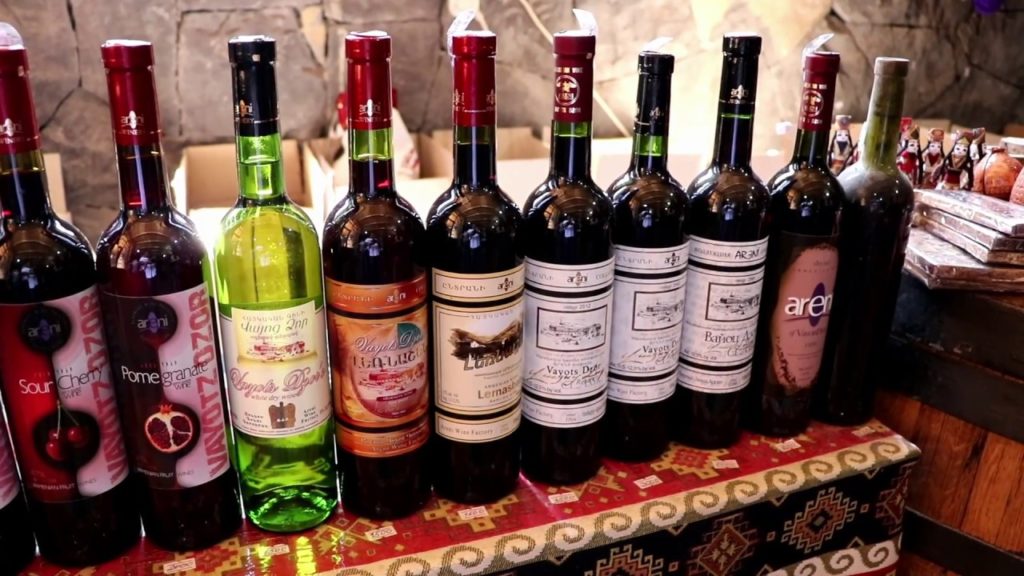 8. Armenia is Home to Many and Some Rare Species of the Birds
Armenia is home to over two-thirds of Europe's regularly occurring bird species. This includes many species that are rare or difficult to find elsewhere. The avifauna of Armenia include more than 350 species of Birds and out of this nearly 13 are considered rare species. Some species found here are White storks, White-throated Robin, Caucasian Black Grouse, Horned Lark and special local plants including fritillaries, orchids and gladioli.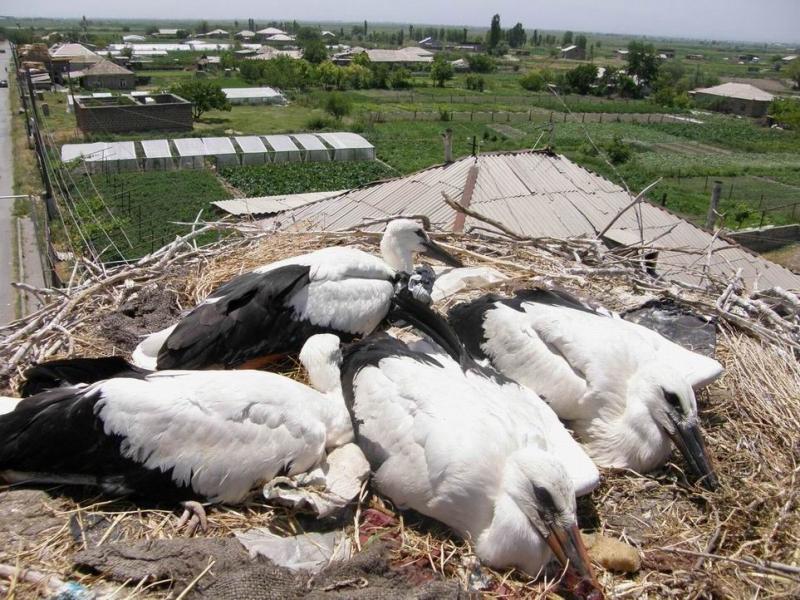 9. Armenia is the Safest and Most Tourist Friendly Country in the Region
Armenia is safe. People in Armenia are very friendly with tourists. This makes Armenia quite an attractive destination among tourists. Since 2001, the growth in the number of tourists has grown by about 25% every year.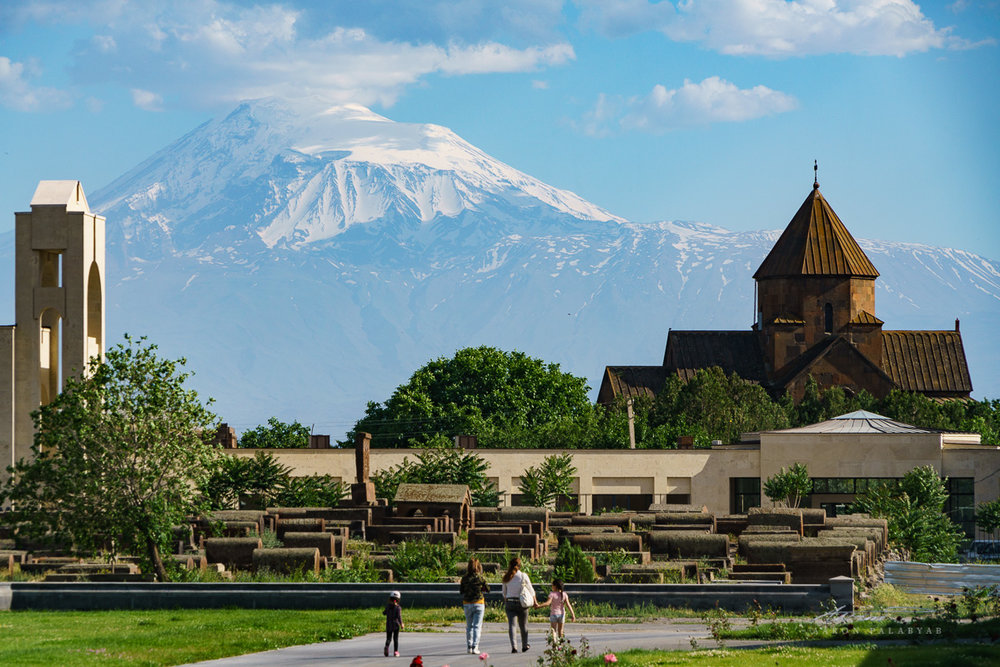 We hope that you would like this first installment in the series of Armenia Diary. Next time in the series we will come back with some other interesting facts about Armenia for the readers.
Read More About Armenia:
Armenia – A Place For Every Traveller
Armenia's Incredible Cultural Sites