5 Best Cities in Russia For Travelers
A traveller is full of fantasy just before he is about to start his next journey. And you can go to the length and breadth of your imagination if you happen to travel Russia. One who has been there before can tell you his little story on a trip to Russia. You can make your own little wonderful story to tell too. The very fact that Russia holds 23 UNESCO heritage sites, spans 9 Time Zones, Covers 40% of Europe and holds nearly 25% of the world's fresh water make Russia a tourist's delight.
A characteristic difference between a traveller and a true traveller is that true traveller never settles for less. In this sense Russia throws more surprises than a traveller or true traveller ever imagined. In brief let's Explore some of the Russian cities.
Moscow
Moscow boats of incredible history which one can see in its culture and architecture. You getting a chance to visit astonishing sights like Red Square, the Kremlin and Lenin's tomb is one thing and experiencing the 24 hour buzz in one of Europe's most animated cities packed with night clubs and shopping centres is completely another remarkable thing. This capital city of Russia has always inspired spy novelists and continues to do so. So if little nasty spy lives in you too then Moscow is for you to be at.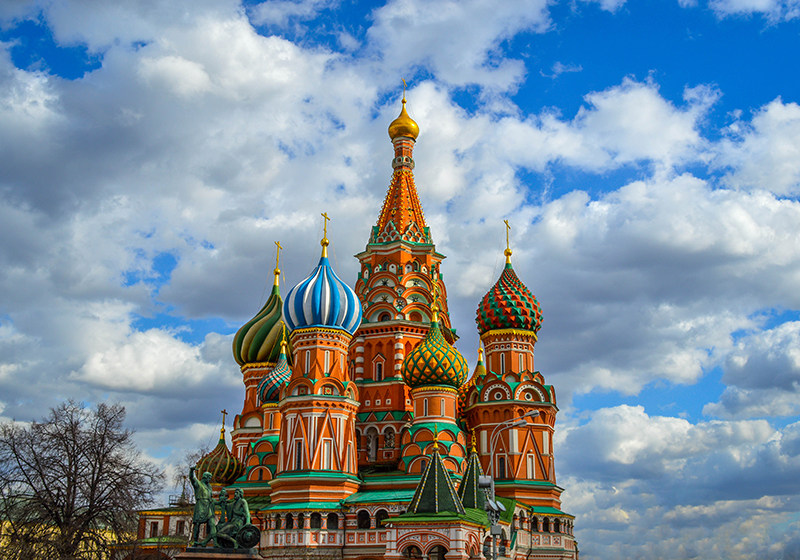 St. Petersburg
All the ingredients that make an unforgettable travel experience, one can come across in St. Petersburg. The popularly known as 'Venice of the north', St. Petersburg is overwhelmed by splendid palaces, extraordinary historical monuments, tree lined avenues and beautiful bridges. From the mysterious twilight of the White Nights to world-beating opera and ballet productions on magical winter evenings, St. Petersburg charms and entices in every season.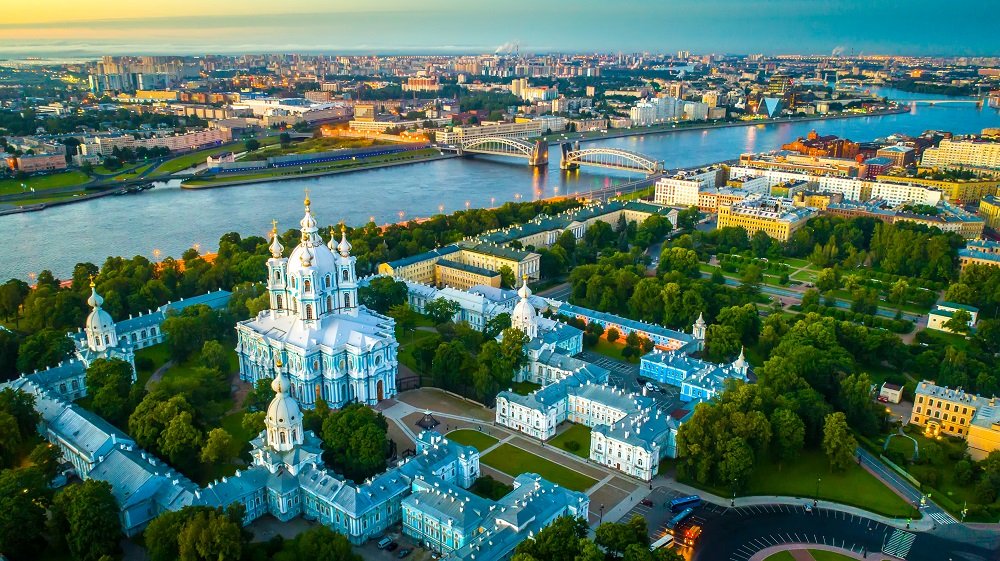 Pskov and Pechory
The ancient and historical Pskov is favourite place among tourists for its fortified riverside Kremlin and Trinity Cathedral. Pskov is as old as the country Russia is. It contains much of its medieval outer town walls and is full of picturesque churches and architectures. At a short distance from Pskov is Pechory which is famed for its monastery. If monastic law permits, enter the spooky burial caves where over 10,000 monks bodies lie in coffins, piled on top of each other in the tunnel walls.
Novgorod
Another oldest city in Russia, Novgorod sits between Moscow and St. Petersburg. Novgorod carries the cultural essence of Russia and so is inscribed on the world heritage list. A tourist can enjoy outdoor activities here at Volchov river complex by renting a boat, can play badminton or Russian games 'Gorodki' and can also go for swimming in swimming pools. Shopping Wooden handicrafts and brich-bark paintings can be memorable.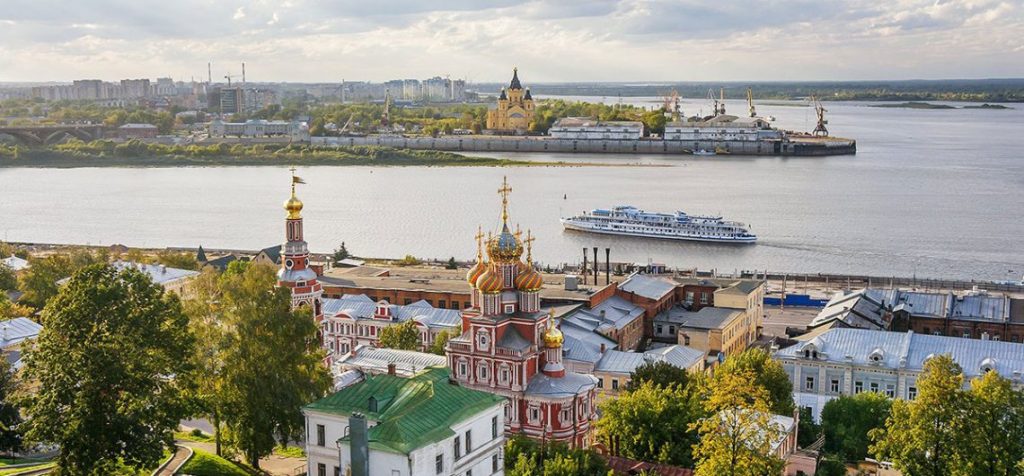 Yekaterinburg
Yekaterinburg sits at a unique location at Europe and Asia border. This fact in itself makes the place quite famous. One can pass the border and walk in the other part of the world. One can experience two different continent and enjoy many things in two different parts of the world. Apart from Yekaterinburg churches, Yekaterinburg museums, mansions and manors together with Yekaterinburg monuments can be of great interest for tourists.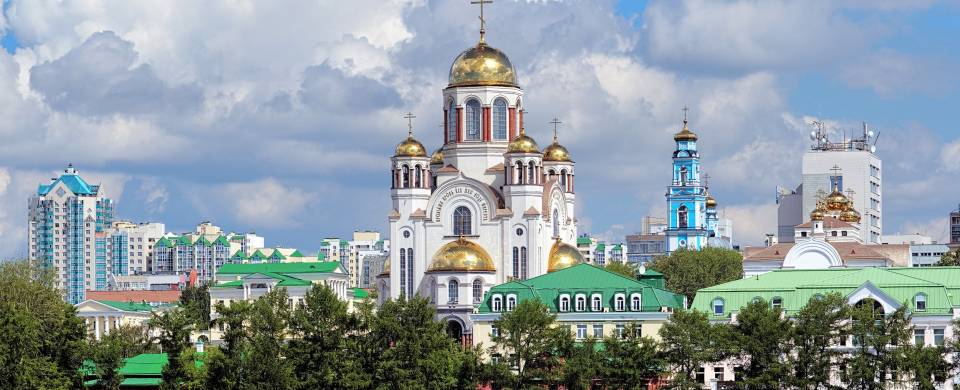 Explore Russia Tour with
Dook International
, Choose from various available
Russia holiday package
.