The Moscow Kremlin - Russia
Moscow Kremlin is also known as The Kremlin. The Kremlin is Russia's most popular site along with Red Square. But Moscow kremlin is not just famous in Russia, it is famous worldwide. It is right there at the heart of Moscow city right adjacent to Red square. The Kremlin serves as the official residence of the President of the Russian Federation. Literal meaning of Kremlin is a fortress inside a city. So The Kremlin is a fortress. The kremlin is same to the President of Russia as White House is to US President. Moscow Kremlin today is charming and enigmatic. And to tell you why this is so, we need to Explore Moscow Kremlin in a length.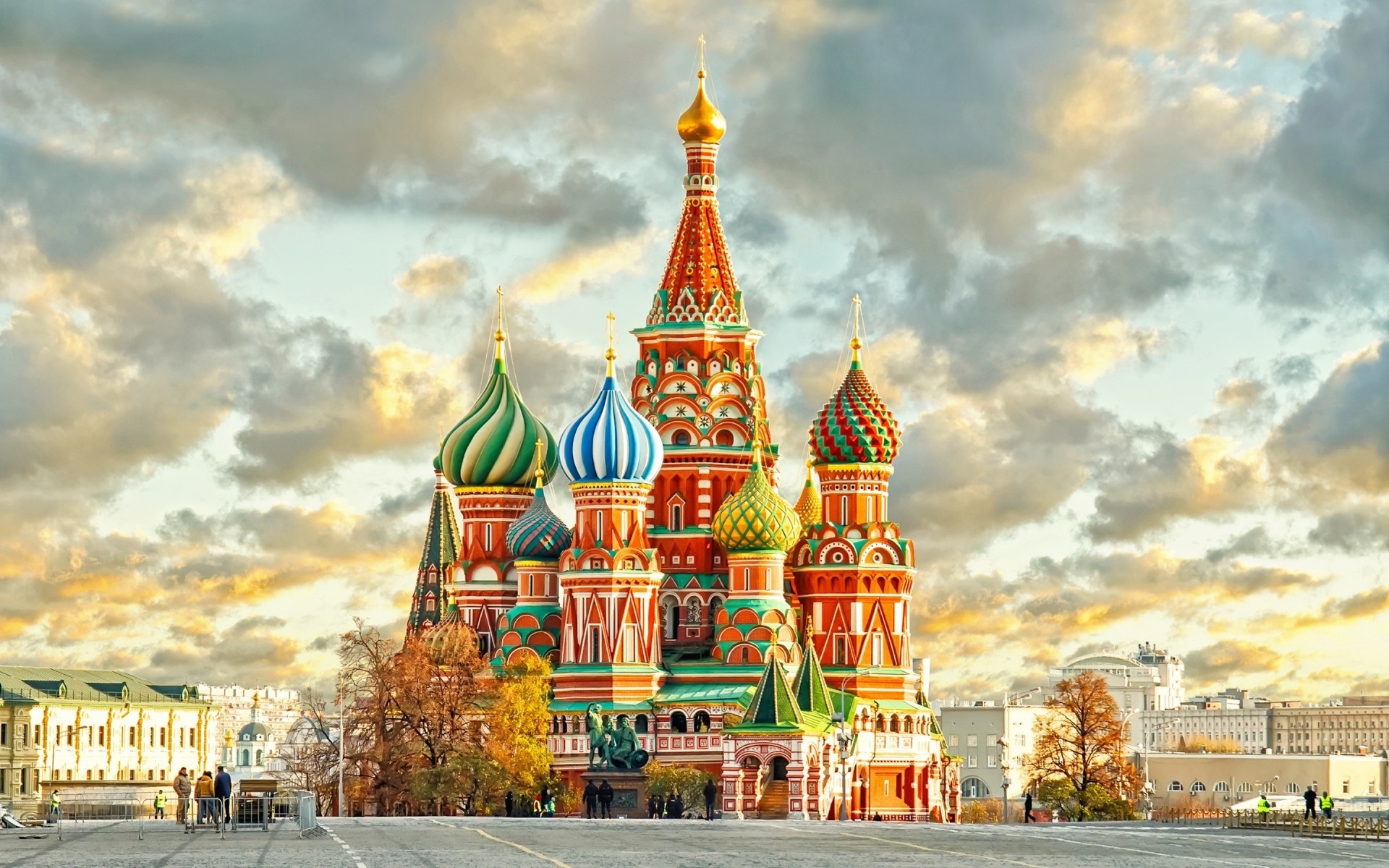 Kremlin is a historical place. But even today it is quite magnificent and there is lot to see inside the walls of Kremlin. You need good amount of time and you can enjoy the towers, palaces, cathedral and much more inside Kremlin. Kremlin might be the first place you visit when you start your trip in Moscow so freshness will keep you even more enthusiastic while exploring Kremlin. Now what all Kremlin has to offer? Kremlin has squares and streets. Kremlin has walls and towers. Kremlin has churches and cathedrals and Kremlin has palaces and buildings. Historical facts suggest that human habitation at the sight of Kremlin dates back to 500 BC; however Moscow city history begins around mid of 12th century. Moscow city since then has grown rapidly and The Kremlin became the centre of unified Russian state during the rule of Ivan the great between 1462 and 1505. Then it was remodeled and it saw continuous additions magnificent cathedrals and unique Russian Terem palace.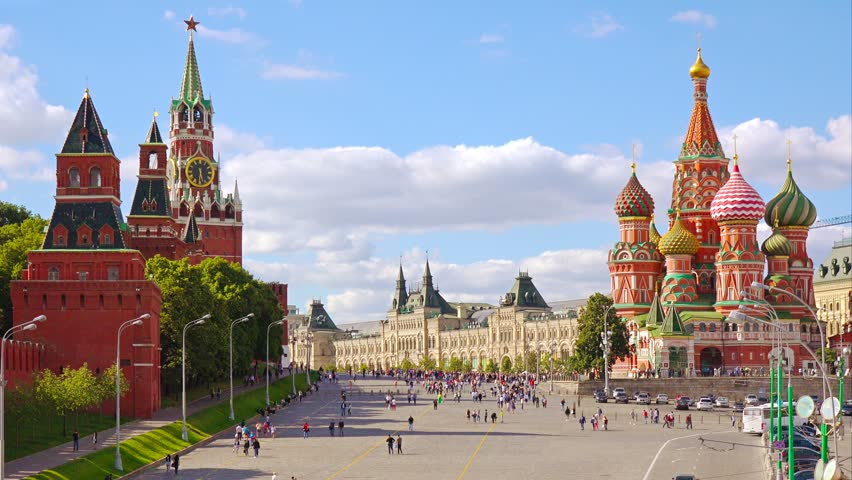 Today anybody visiting Russia and landing to Moscow does visit The Kremlin right in the beginning because Kremlin is a must see sight in Russia. Kremlin of course is full of history and today it stands as a beautiful fortress in the heart of Moscow City. Today it is working place of the President of Russia. Existing Kremlin walls and towers were built by Italian master Antonio Gilardi and the irregular triangle of the Kremlin walls spreads over an area of 275,000 square meters. Today there are 20 towers. You can visit and enjoy these towers as they are all distinctly beautiful. Heart of the Kremlin is said to be the Cathedral square. This square is surrounded by six buildings. There are two churches and another notable structure of the Kremlin is the Ivan the Great Bell Tower which is on the north east corner of the square and it is said to be the exact center of Moscow. It is 81 meters in height and in old days its 21 bells would sound the alarm in case any enemy approached it. There are museums and palaces in Kremlin too to visit.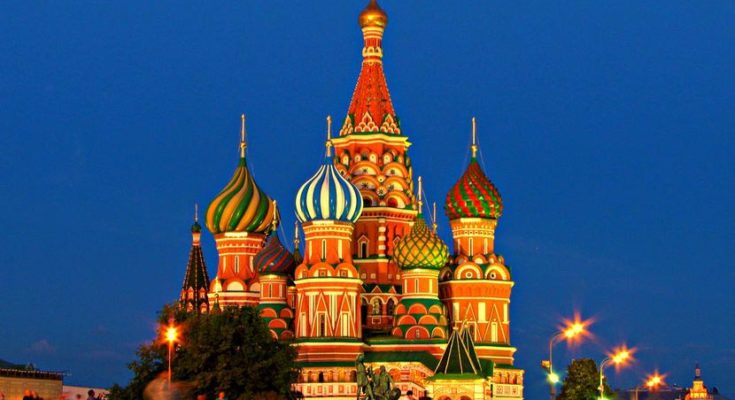 As the Kremlin territory is huge spread over 27 acres, it takes good length of time to visit as the larger part of it is accessible to visitors. You can visit the beautiful cathedral square and enjoy the Tsar Bell and the Tsar Cannon. Tsar Bell is 20.1 feet tall bell which looks beautiful on the ground of Kremlin. It is a broken bell and has never been rung. Tsar Cannon is large long cannon on the grounds of Kremlin. Cast in 1586 in Moscow, it has lot of symbolic value and was never used in a war. With all its multitude of palaces, armory, churches and palaces Kremlin is a fortress that links modern Russia to its glorious past. So if you want a summarized list of sites to see in Kremlin then it would include The Arsenal, The State Kremlin Palace, Senate, Tsar Bell, Tsar Cannon, Cathedral square, Ivan the great bell tower, Assumption Cathedral, Cathedral of Annunciation, Cathedral of Twelve Apostle and the Patriarch's Palace, The Armory and much more.
Defining Kremlin and its attractions cannot fit into one single article as every part of it requires exploration in detail as they have their own history and story. But it would be enough to say that when you visit The Kremlin, you would experience some wonderful historical sites within the walls of Kremlin. Just you have to do one thing, take a Russia tour package and enjoy the beautiful Moscow Kremlin.
Explore The Kremlin
one of the most popular sights of Russia with
Dook International
. Choose from a wide range of available
Russia Holiday Packages

and book your package at lowest price.