8 Interesting Facts About Ukraine
Ukraine is a beautiful country in Europe. It was a part of Soviet Union until Soviet Union dissolved in 1991. After that Ukraine has been independent country. But in recent past this country has become a point of interest for Russia, Europe, US and even China. Russia is trying to regain Ukraine as its part all over again. In this sequence conflict has only grown and seen some ugly fights between Russia and Ukraine. But otherwise Ukraine is a beautiful country. In this article we will see some interesting facts about Ukraine.
1. Ukraine is the biggest country in Europe
If you leave Russia which lies both in Asia and Europe, Ukraine is the biggest country in terms of area in Europe. The total area of Ukraine is 603.55 square km. While Ukraine is biggest country in terms of area in Europe, it is not big in terms of population. With population of about 46 million people it is smaller than the population of Germany and France.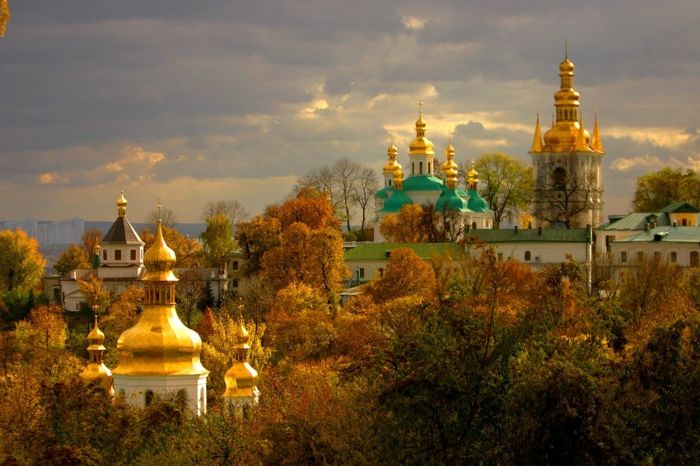 2. Russian or Ukrainian both language works here
It is quite evident in Ukraine that throughout the country people know both Russian and Ukrainian language. However if you really want to be local, Ukrainian, which is the official language as well, would still work better. And to your disappointment English is not a widely spoken language here.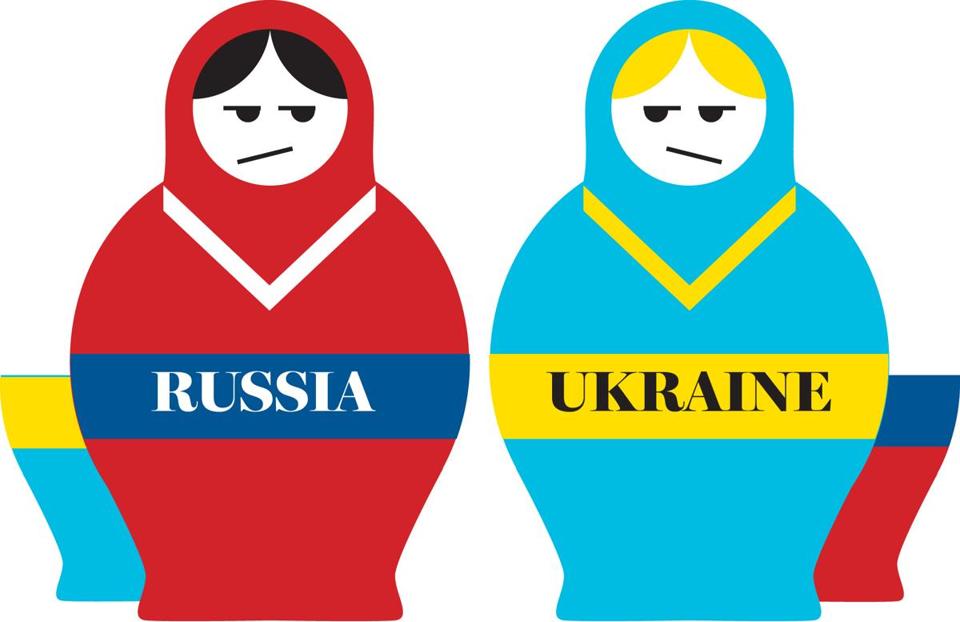 3. Arsenalna is the deepest metro station in the world
Arsenalna on Kiev city metro line (Sviatoshynsko - Brovarska Line) is the deepest metro station in the world right now. It is 105.5 m deep. Escalators take you deep down so that you can catch the train. The reason why Arsenalna had to be 105.5 m deep is because it had to bypass Dnieper river which rises above Kiev city and surrounds it. You will go for five long minutes on escalator to reach 105.5 m deep down station.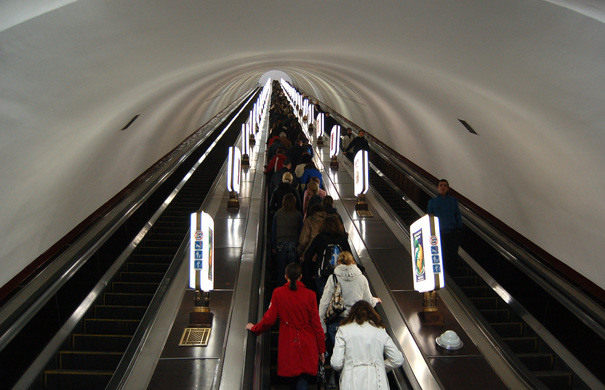 4. McDonalds in Kiev is among the most visited McDonald's restaurant in the world
McDonald's on Vokzalna Square in Kyiv is said to be 3rd most visited McDonald restaurant in the world. The restaurant is next to the train station here. You will find this restaurant super busy. This is so because McDonald in Kiev is the best fast food option available so far.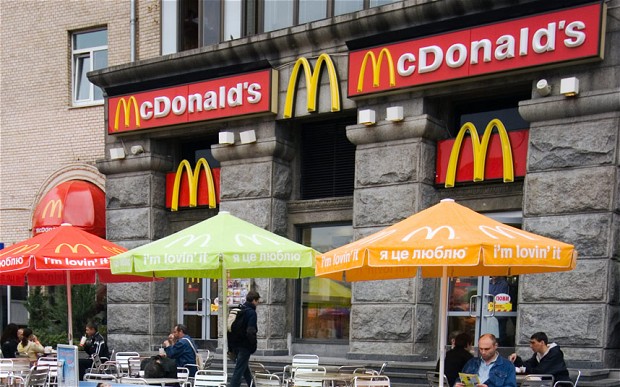 5. Ukraine is among most educated nation in the world
Ukraine stands 4th in the world in terms of most educated population. 99.4% of Ukrainians aged 15 and over can read and write. 70% of adult Ukrainians have a secondary or higher education. Even the current heavyweight champions from Ukraine Vitali and Wladimir have doctorate degrees.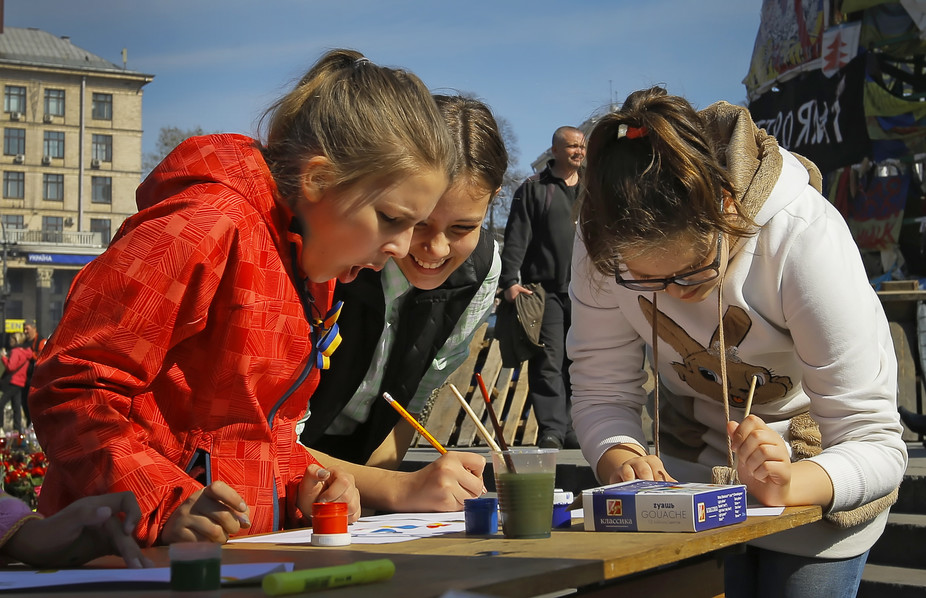 6. Ukraine is least expensive travel city in Europe
In the entire Europe Ukraine stands cheapest where one can find things at rock bottom prices. All the transport modes which includes bus and trains are quite cheap. Even the food here is cheap when compared to other places in the Europe.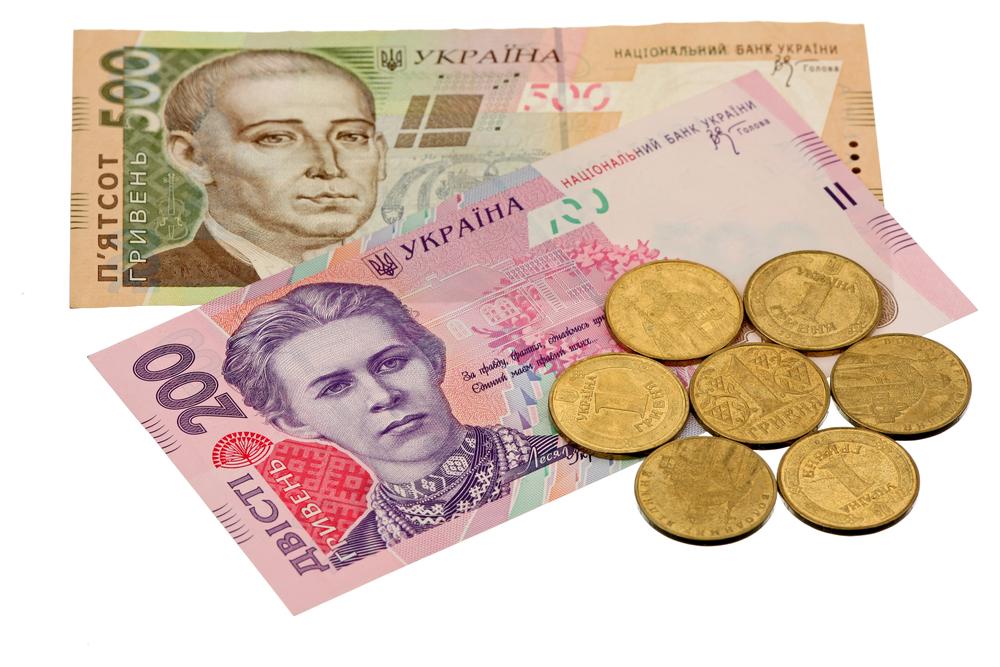 7. Mount Hoverla is the highest mountain in Ukraine
With the height of 2061 m, Mount Hoverla is the highest mountain in Ukraine. Mount Hoverla is a part of the Carpathian mountains. Since the late 19th century Mount Hoverla has been a notable tourist attraction. Over the years mountain got popularity as an extreme sports site also.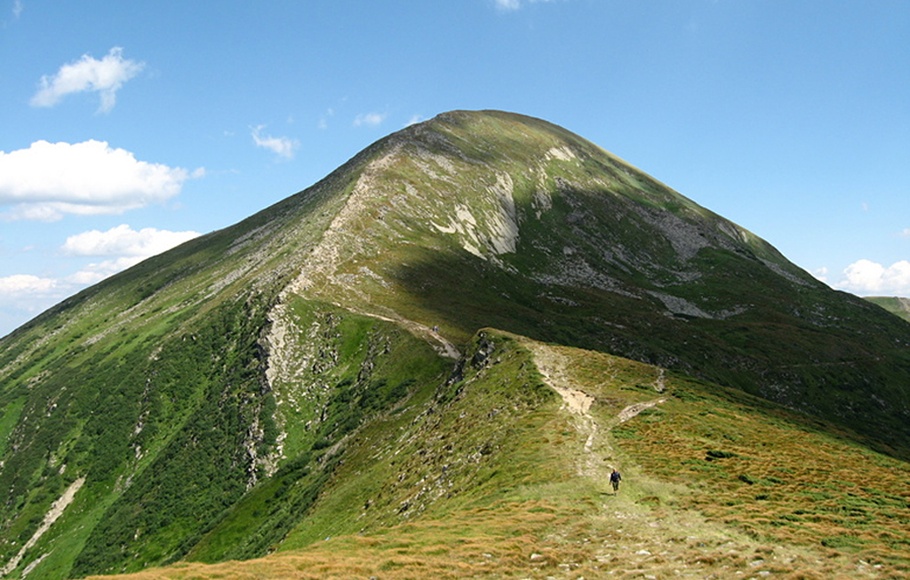 8. National costume of Ukraine is Vyshyvanka
Vishyvanka is the name of National Costume of Ukraine. This is differentiated from others because of its embroidery work which features Ukrainian embroidery. Vishyvanka is a plain white shirt made of linen and decorated with floral or ornamental hand-sewn embroidery. And the speciality of the costume is that it is worn by both men and women.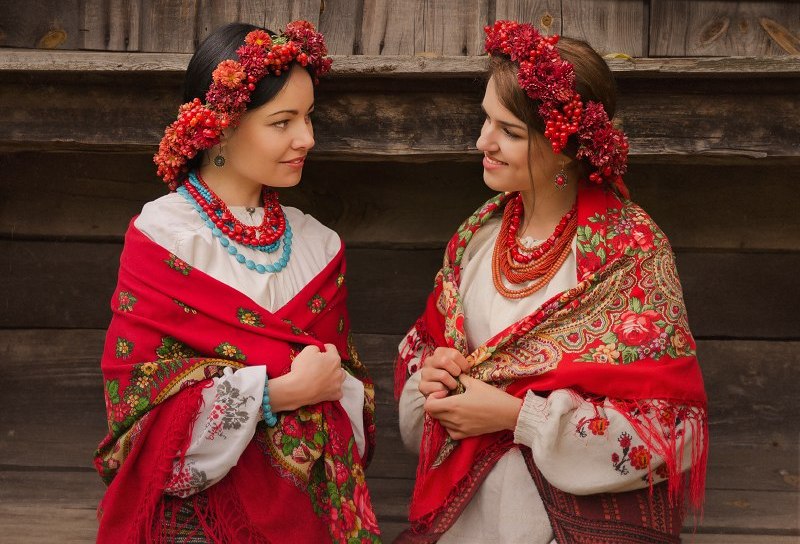 Ukraine is quite a vivid country in all aspects. We will try to bring as much a bout Ukraine as possible in our future articles.