5 Best Reasons to Visit Azerbaijan & Baku
Azerbaijan is a unique country in many senses. Azerbaijan is located in the southern part of the Caucasus, at the crossroads of Southwest Asia and Southeastern Europe. The country shares a border with Russia, Georgia, Armenia, Iran and a little bit of Turkey. The way Azerbaijan is placed geographically is what makes it a real blend of East and west. Azerbaijan has a deep history and it has all the modern infrastructure too. You can find Azerbaijan immediately interesting when start knowing more about the country and then you may wish to buy an Azerbaijan Tour Package. And to have reasons why you should travel to Azerbaijan, let us see five of them.
1. Azerbaijan is Secular and Liberal Country
This is important in the sense that Azerbaijan was the first Islamic country which declared itself a democratic and secular republic that too in as early as 1918. Unlike some other Muslim countries where there are still no theaters, Azerbaijan was the first to open a theater. From a tourist point of view it is important. People in Azerbaijan are modern and you can see it here in capital city Baku itself. Azerbaijan is quite liberal and you can even find alcohol widely available here.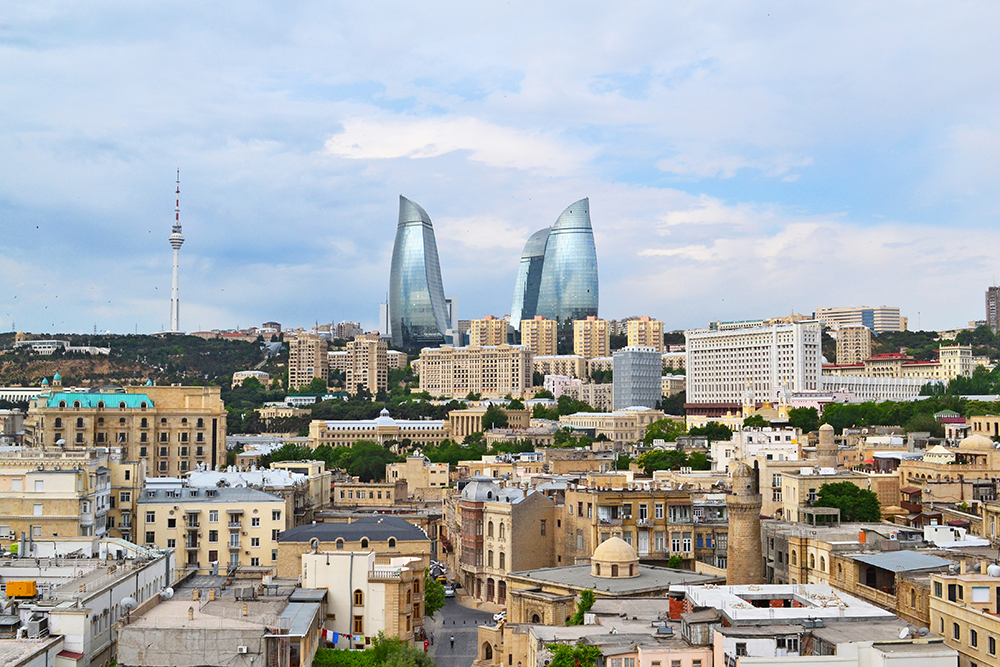 2. Capital City Which is Perfect Blend of History and Modern Outlook
When you need to have a good reason to visit Azerbaijan then its Capital City Baku will be the perfect one. Baku is full of surprises for every visitor. The first glimpse that you get is when you land at the airport which is ultramodern. And as you move to the city center you find a wonderful historical old town on the streets of Baku. You also get to experience pubs, fine dining restaurants and luxury cars on the super clean roads of Baku. You must be here to experience the amalgamation of the old and new in Baku.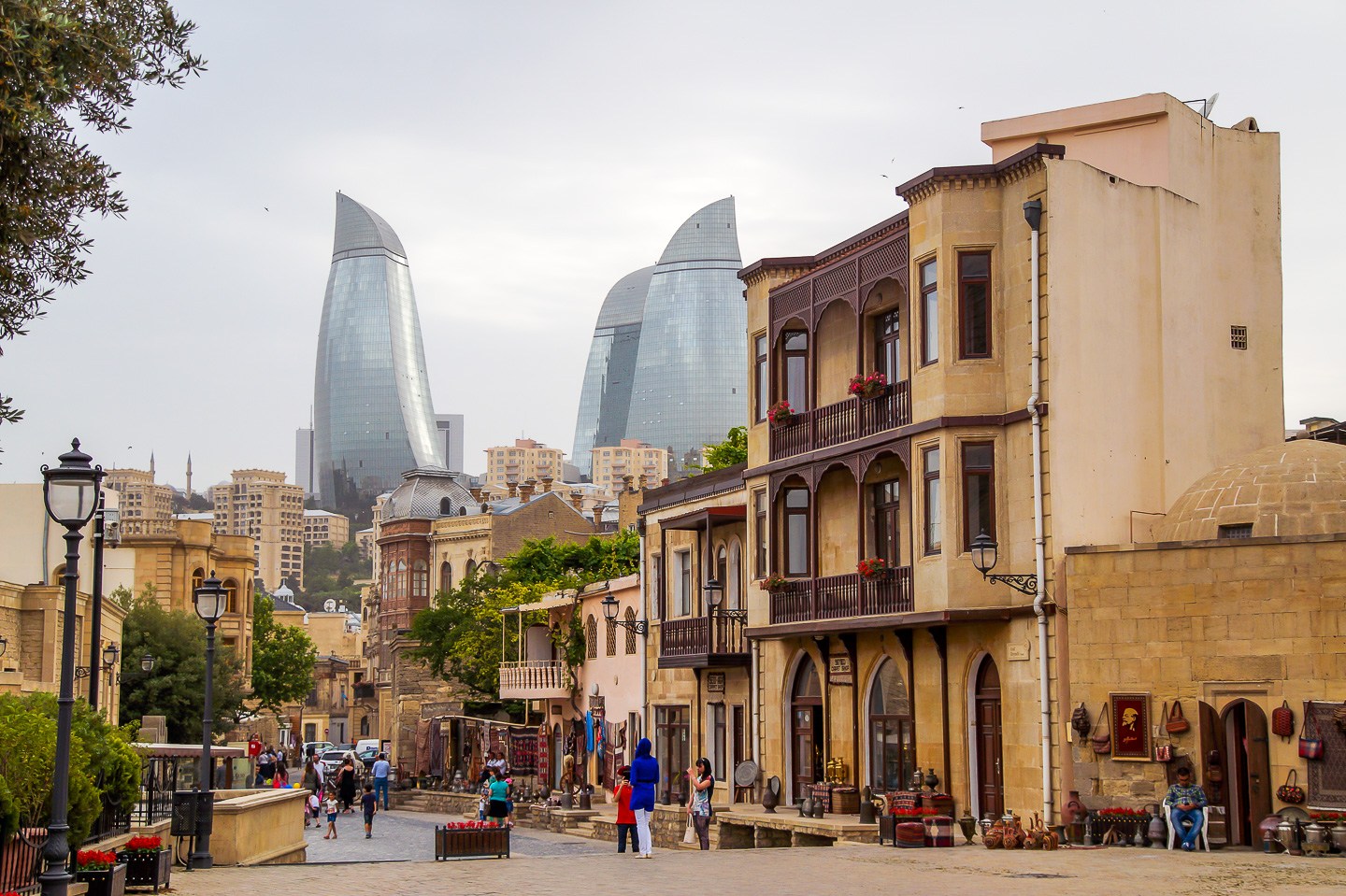 3. It is Very Cheap Travelling Here
This is also a great reason why you should visit Azerbaijan. It is cheaper than many European countries. Azerbaijan is rich in oil and gad and so transportation is quite cheap in the country. One of the main components of your travel is food and that too is very cheap in Azerbaijan at local eateries. Staying in hotels beyond fancy places in Baku is also very economical.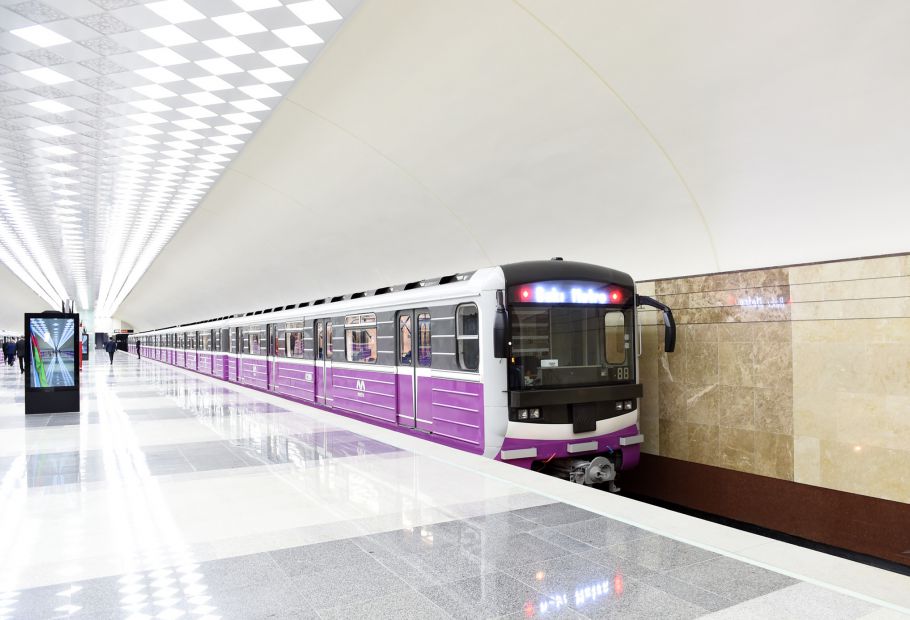 4. Welcoming People
This is the thing you look for when you travel to a new place. People in Azerbaijan are nicest in entire Caucasus region. The locals here invite you to their place and take you out for a lunch. This might not be true for everyone in Azerbaijan but majority are welcoming people. Most of them don't speak English language still they try to help you out.
5. The Landscape is Great
Though Azerbaijan is a small country but it has 9 time zones out 11. You can find everything in Azerbaijan. High altitude Caucasus Mountain, vast hot deserts, green meadows and long coastal area all is contained by Azerbaijan. You have urban landscape in Baku and also 50% of the mud volcano in the world is in Azerbaijan only.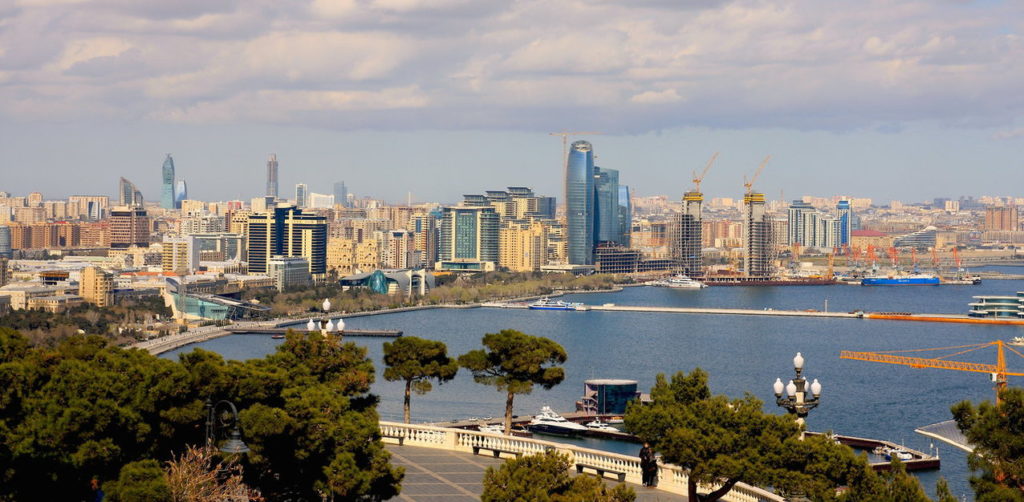 Now you can prepare to visit Azerbaijan as you have plenty of reasons to go and explore the country. You can buy an Azerbaijan Tour Package and enjoy a great trip to the great Caucasus travel destination.