St. Petersburg - A City With Rich Heritage
Russia is cool place for many reasons apart from some of its coolest corners in temperatures. Tourists love to visit Russia as many times as possible because one it is so beautiful and two it is quite big too. From one stretch of the country to the another , if you are on a Russia tour package, then it is all worth in your life. So we know that Russia boasts of many wonderful places also because Russia is in two continent and not just one. Russia's Europe part has European feel and it's Asian part still has Asian feel. So in this article we will talk about one of the most famous place in Russia. yes we will talk about St. Petersburg. Until 1918 St. Petersburg was the capital city of Russia. In the early part of 1900s St. Petersburg got different name like Petrograd and Leningrad but in 1924 it became St. Petersburg again. So let us see more about the city.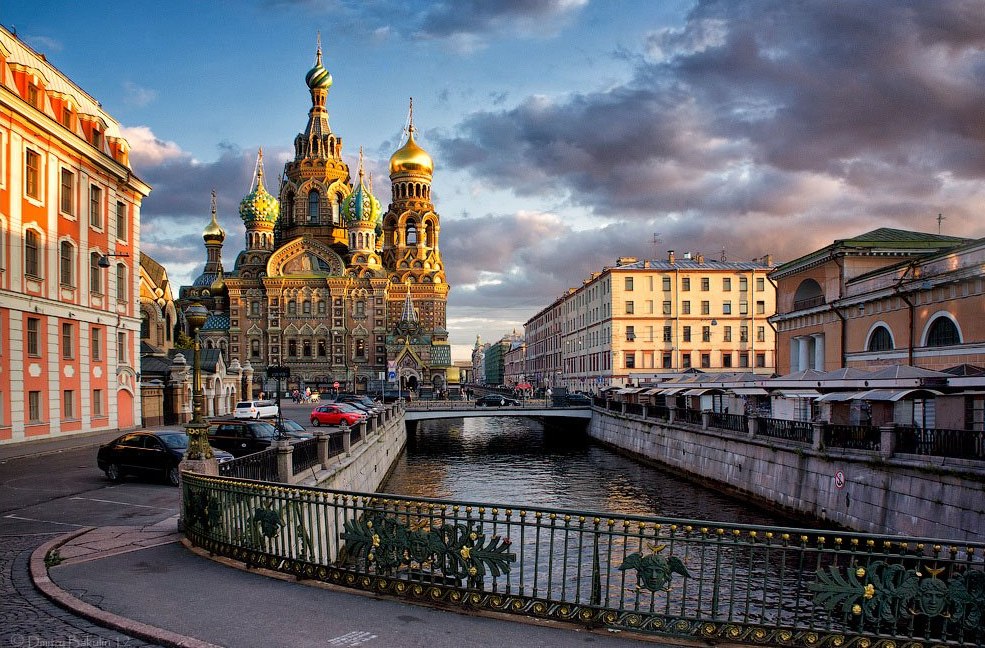 St. Petersburg being extremely modern city today remains to be a custodian of its history. That shows through its 18-19th century architectural ensemble. It's 36 historical architectural complexes are listed as UNESCO world heritage sites. St. Petersburg offers lot of cultural tourism where these sites on UNESCO list can be visited. The city happens to be full of life. It has everything for everyone. This is substantiated by the fact that St. Petersburg has more than 200 museums, 80 theatres, 100 concert organisations, 62 cinemas and almost 80 other cultural establishments. Festivals and carnivals are the charm of the city. Every year the city hosts almost 100 festivals and many carnivals where art, culture and music is the lifeline of these festivals and carnivals. St. Petersburg, the second largest city of Russia is a world class tourist destination today because it is too beautiful and too attractive. Its Hermitage Museum, housed in the Winter Palace of the Romanov Dynasty, is both one of the world's greatest and oldest collections of art, treasure, and antiquities, and one of its most beautiful buildings in Russia and the world.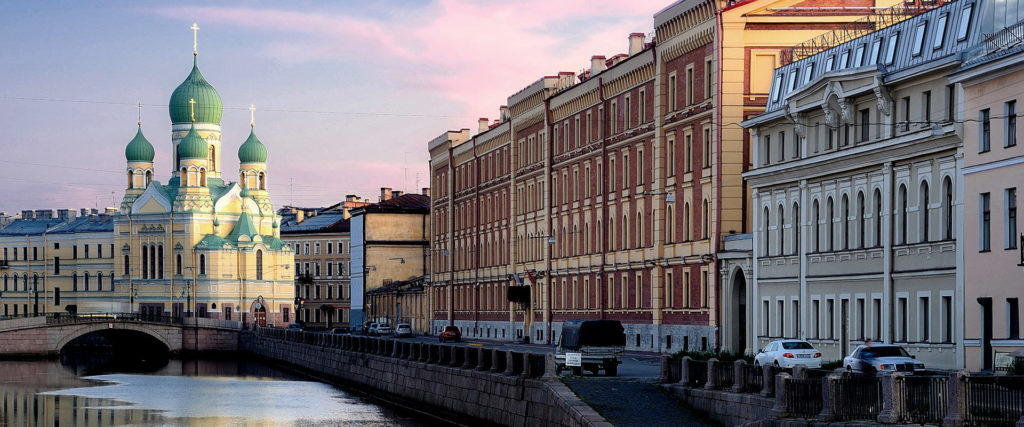 St. Petersburg has many attractions for tourists. Apart from its Hermitage museum, it's prime attraction, St. Petersburg has other great attractions in plenty. Russian museum, Peter and Paul Fortress, The bridges on the Neva, Museum of Artillery, Combat Engineers and Signal troops, Ethnographic museum, Alexander Nevskiy Monastery, Kirov's museum, Jangseung spirits are only some of the museums of St. Petersburg where you can see the historical and cultural elements of the country and the city. Then there is Ballet dance performances in the city. No talk about St. Petersburg and Russia is complete without talking about Ballet and Opera. Ballet which is now world famous dance form occupy a special place in the cultural space of St. Petersburg. Along with Ballet dance, Opera is another live example of old beauty of Russian culture. So there is Mariinsky Theatre a world class theatre for both Ballet and Opera. Mikhailovskiy Theatre, St. Petersburg Opera, Conservatory Theatre are other centres where you can enjoy Ballet and Opera.
St. Ptersburg has not only beauty on land but it has beauty on water too. For every tourists, a tour of the canals by boat is a great way to see the city in the summer. The typical tour is through the Moika, out to the Neva river to see the Peter and Paul Fortress and the Cruiser Aurora, then in through the Fontanka, sometimes as far as the Mariinsky Theatre. So you must enjoy the river cruise here as well. Russia has largest rail network and the longest cruise network too. In the warmer months many smaller boats and water-taxis floats through the canals throughout the city.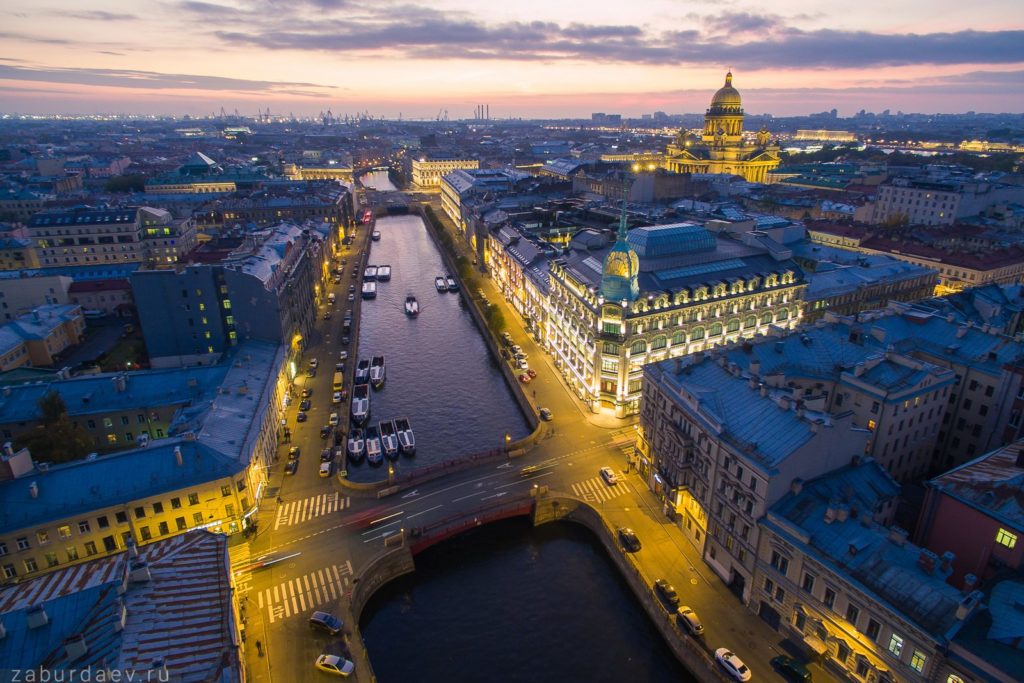 So what are you waiting for? St. Petersburg is great to visit any month of the year. Be it old cultural feel or the new look of the city everything is amazing. Though the city law does not allow sky scrapper buildings in the city but that does not affect the beauty of the city in any which way. So take a St. Petersburg tour package anytime and go enjoy your journey.
Explore Russia Tour Packages with
Dook International
, check our Russia holiday packages as below -
Moscow and St-petersburg 4 nights
Moscow and St-petersburg 5 nights