Pink Lake Baku: Red Salt Lake of Masazir
There are some amazing creations of nature in the world. Mountain, lake, river and other such creations of nature always catch the fascination of every human being. Talking about lakes there are some really beautiful lakes in the world. You have heard of lakes with blue water and green water. But have you ever heard of lake with pink water or pink lake. There are only few pink lakes in the world and one of them is in Azerbaijan. This is called Pink Lake because it has pink and red color to it. The name of the lake is Masazir Lake as the lake is located in the Masazir village near Baku. What is special about the lake and why should you visit this on your trip to Azerbaijan? Let us explore.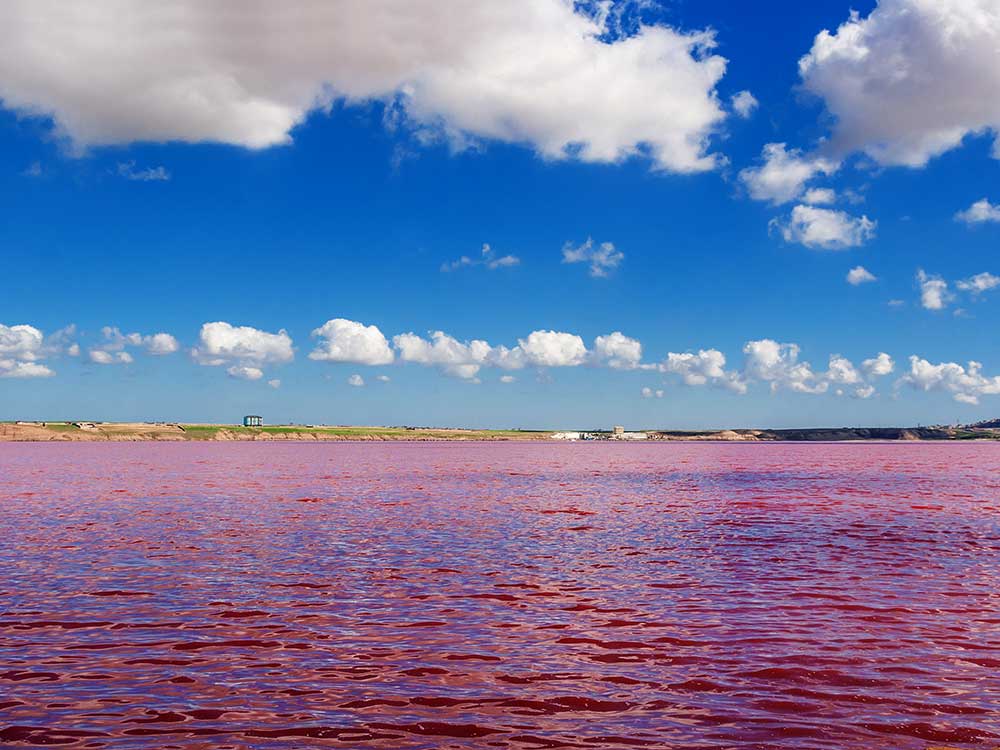 Azerbaijan is a beautiful country full of natural beauty. The country is gaining popularity as one of the best travel destinations in the world in recent times. And Pink Lake is one of such beautiful places in Azerbaijan that attracts many visitors. The Lake is said to be only among 8 Pink Lakes in the world. This makes the lake unique. The name of the lake however is Masazir Lake or as the locals says Masazigol. This is located near Baku, Azerbaijan. So when you are travelling with Baku Travel Package you should visit Pink Lake here. The lake is salty with overall area coverage of 10 Sq. KM. The lake produces salt every year and since 1813 salt is taken from the lake. There are salt making plants and salts are soled with brand names as well.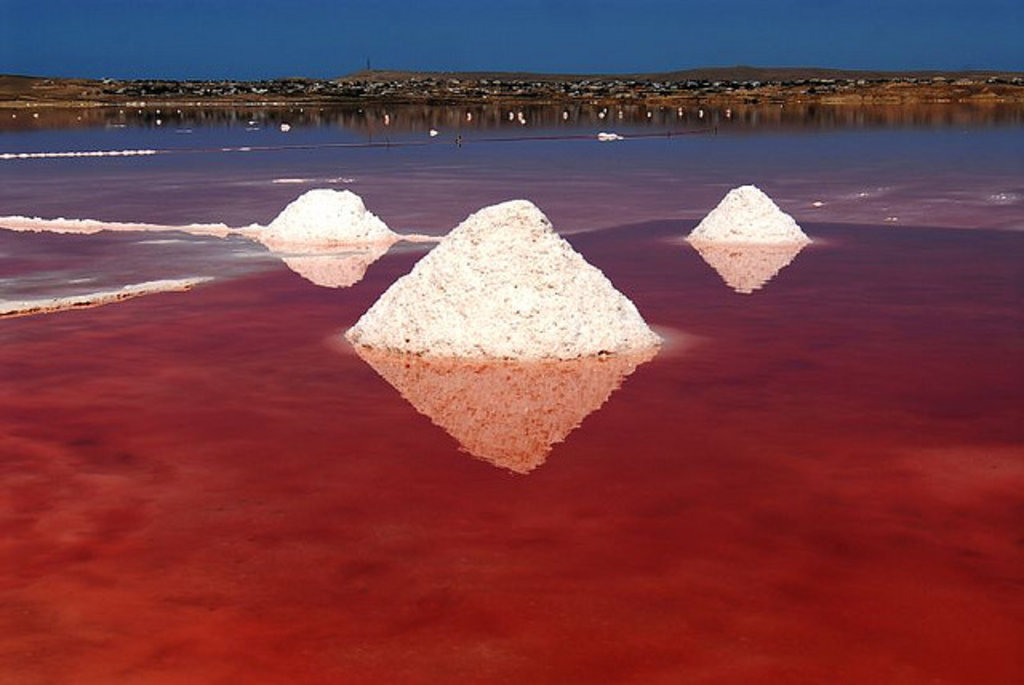 They call this red lake not a pink lake. Whatever the name the lake is quite beautiful. You can see the lake getting redder during the days of summers. It soaks up the UV rays to turn red. In the month of December also the lake would be red. The color of the lake is caused by bacteria called as "halophiles" or salt lovers. But there are few things that can annoy you. The fact that lake is used for extracting salts makes government protect it. That is why lake is protected with fences from all sides and you can see the lake from a distance only. You will not find it as a tourist destination. There are no markets, souvenir or other elements that make a place travel destination. You can go near the lake, take pictures and you are done. Having said this you should visit this lake because you will not get to see Pink Lakes only in few places other than Baku, Azerbaijan.
Good thing is that Pink Lake is only 20 minutes outside Baku, so it is quite easy to get there. You can hire taxi or take a bus to reach village of Masazir. From the village you can walk up to the Pink Lake as the distance is only about 2 KM. So, it is needless to say that on your trip to Azerbaijan with Azerbaijan Tour Package from India, you should visit the Pink Lake, one of the unique lakes in the world.
Also read about other lake of Azerbaijan that is
Nohur Lake
.
Read More