Travelling is not just going from one place to another. Travelling is living a piece of life. Travelling is about exploring things which you cannot do being in your place for ever. And if given the opportunity you must travel to exciting places in the world. In this sense it is apt to say that everyone should visit Azerbaijan. Azerbaijan is known as the most beautiful country on the cross road of Asia and Europe. The country is so naturally gifted that one must go there for at least once in his life. Baku the capital city of Azerbaijan is located on the shores of the Caspian Sea. On the crossroad of Europe, Asia and Middle East, Baku is the largest city on the Caspian Sea. Yes, Baku is a popular tourist destination for those visiting the country on Azerbaijan Tour Package, but that is not all. Little far from Baku there is this Nohur Lake, which is a perfect place for those who love to bask in the sun under a nature's magic. Let us Explore Nohur Lake for you.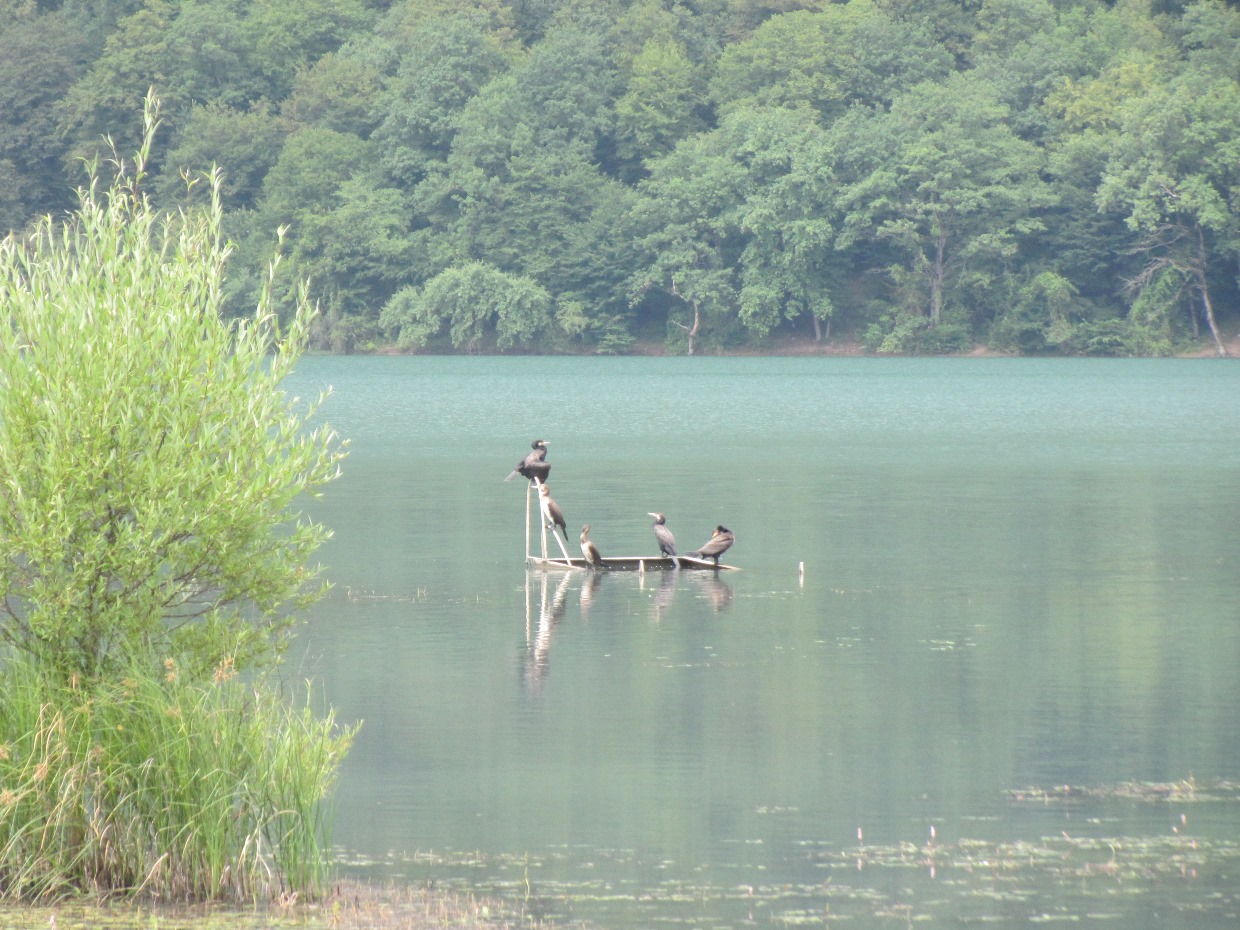 There is Qabala district little over 200 KM away from Baku, where you can visit Nohur Lake. Qabala district has some great attractions other than Nohur Lake but all the nature lovers find the lake the best place to be. Qabala is a popular travel destination and in Qabala those looking for some warm winter sun and crisp blue sky days can enjoy the day at Nohur Lake. You get amazing scenery here along with sun baking. You can also enjoy skiing a bit. Thus winter is a great time to visit Nohur Lake. Nohur is a man made lake. Lake was created after WWII with a purpose to supply water to surrounding villages. Presently Nohur Lake has become a popular recreation spot. It has a large tree-lined body of water reflecting the Greater Caucasus Mountains in its green-blue waters. You can not swim here as it is prohibited but you can enjoy fishing and hiking.
Nohur is also for those who simply want to sit and enjoy the fresh air and experience a great view of the mountains. Winter is great time to be here. During the winter lake is covered by thick ice which starts at the end of December. At different times of the year lake freezing happens and all of this depends on vagaries of the weather. When you reach Nohur Lake you can see beautiful mountains opening up in front of you. Though Nohur Lake is not nature's creation but it is quite beautiful and nothing short of a natural lake.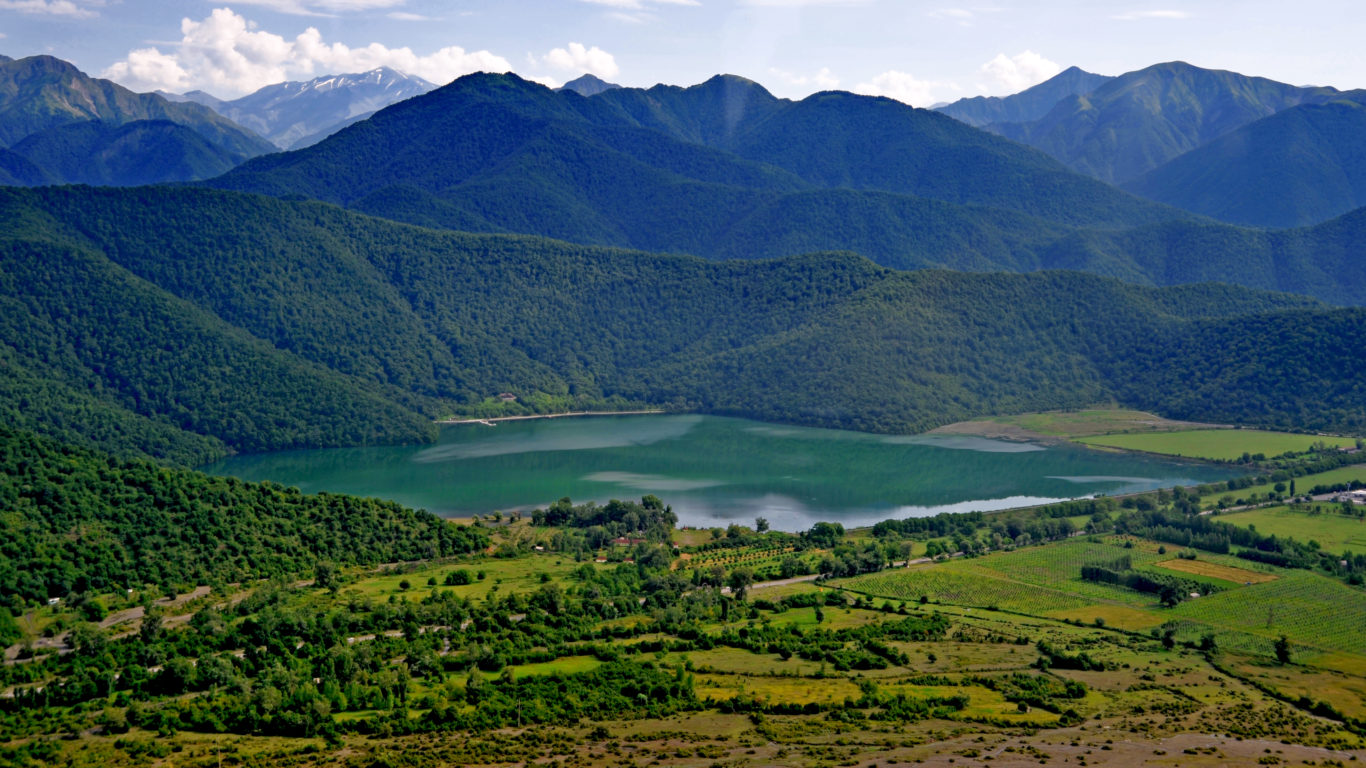 So, on your Azerbaijan tour take some time when you have seen it all in Baku and then you can move toward Qabala where this beautiful Nohur Lake is waiting for you. Do include a visit to Nohur Lake on your Azerbaijan Tour Package.