National Museum of History of Azerbaijan
One who does not know about Azerbaijan is simply missing a great travel destination. One who knows about it wants to go there and one who has been there advises others to be there too. First and absolutely exciting place in Azerbaijan is the capital city Baku where people on their Azerbaijan Tour Package land. Baku is located on the shores of the Caspian Sea and on the crossroad of Europe, Asia and Middle East. Baku is a growing city where you can see a cocktail of old and new. The city can be seen in two parts. One is the downtown area and the other is old inner city. Little over 2 million population, about 25% people in the country Azerbaijan live in metropolitan area of Baku. Baku in recent times is reaching new heights. The country, culture and people here are amazing and one who travels to this place will realize this immediately. Baku is popularly known by its nick name 'City of winds'. In this article we will see one of the major attractions of Baku and this is National Museum of History.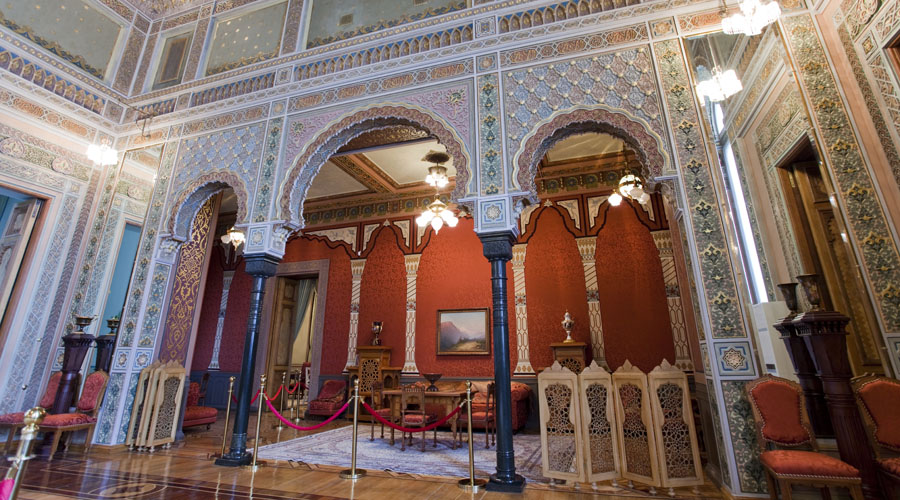 A museum generally does not attract everyone. But museums are worth visiting. National Museum of History is the largest museum of Azerbaijan located in Baku city. This museum is dedicated to the history of Azerbaijan which includes the Russo-Japanese War, First World War, Russian Civil War and the Second World War. It was founded in 1920 in the mansion of famous oil industrialist and philanthropist Haji Zeynalabdin Taghiyev. There are four floors in some parts of the building designed by Polish architect Jozef Goslawski. Second floor is interesting. On the second floor of Taghiyev's residence, side by side there are two major ballrooms. One is based on Oriental designs (Mauritanian) style and the other, on Occidental design. Room with oriental design has enormous glass windows, gided arches, highly ornamental walls, ceilings and chandeliers. According to photographs that are about 90 years old, one of the most elaborate rooms was Taghiyev's wife's boudoir (called private sitting room). All of the movable furniture and paintings in this room have disappeared. Nothing remains today except the ornate mirrored mosaic ceiling. Even after 100 years the original paint has withstood in the main hall of residence.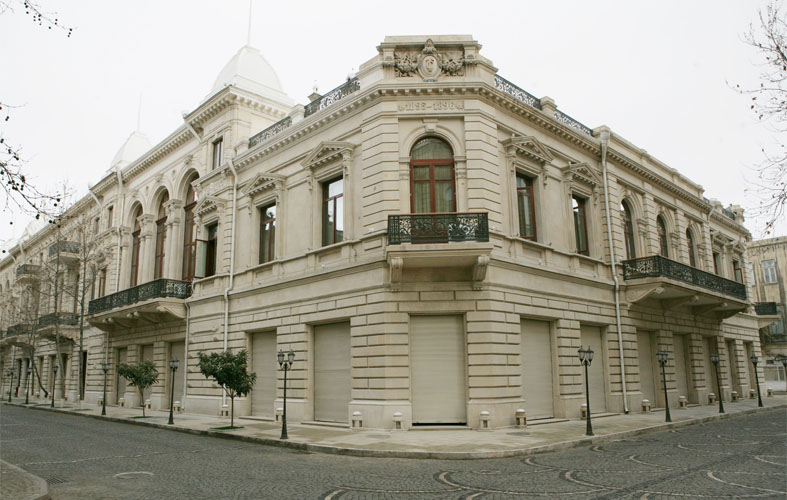 The museum has several departments like modern history department, ethnography department, scientific excursion department, Library and Department of ancient and medieval history of Azerbaijan. National museum of history also has over 3000 items of which more than 2000 are exhibited while remaining are kept in scientific storage. All those who love to explore culture, history and the old story of a country, a place should visit National Museum of History in Baku on their Azerbaijan Holiday Package.