LTC Facility For Central Asian Countries
Central Government Employees May Get Allowance To Visit Asian Nations
There is a good news coming for over 48 Lakh Central Government Employees in India. There is a scheme for Central Government Employees known as Leave Travel Concession or LTC. Using their LTC these employees can go for a trip for the number of days granted. They can travel to any destination in India. With the LTC eligible employees are granted a leave and ticket reimbursement. And here is the good news possibly coming their way. Central Government of India is working on a proposal that would allow all the Central Government employees in India to enjoy a foreign trip using their LTC/LTA (Leave Travel Allowance).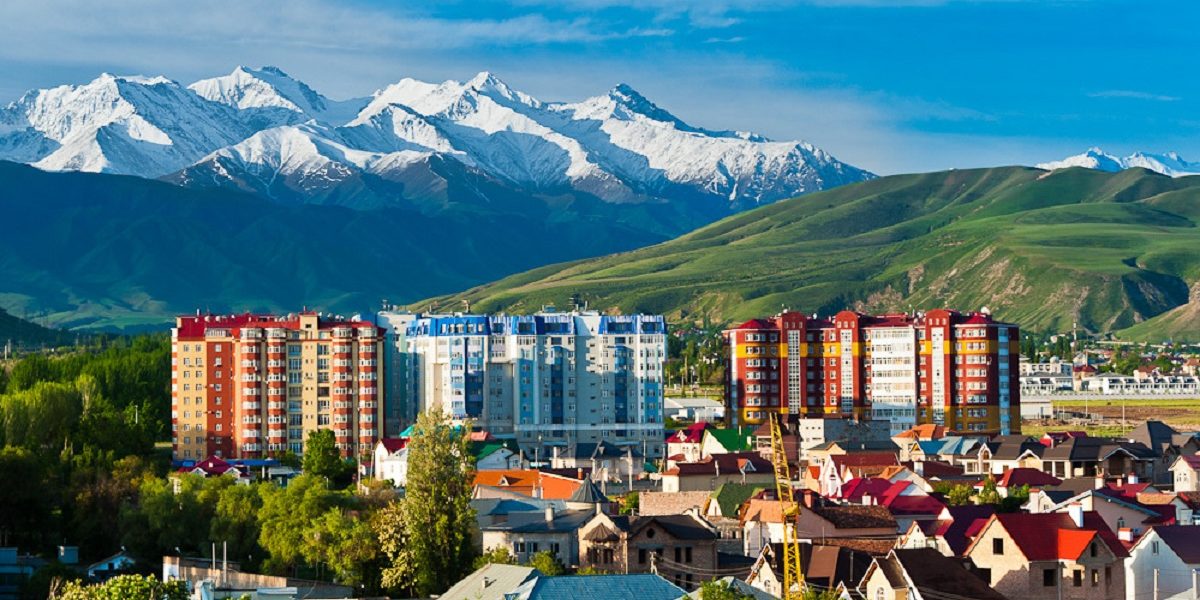 Bonanza for over 48 Lakhs Central Government Employees
When the proposal becomes reality which may happen soon, the central government employees may be able to go abroad on LTC. A proposal for this has been finalised by the Personnel Ministry only a week ago. The work is progressing very fast in this regard. Personnel Ministry has already asked for comments from other departments concerned which include Home Ministry, Tourism, Civil Aviation and Expenditure within the earliest possible time. This plan to allow Central Government employees go abroad on their LTC has been mooted by the Ministry of External Affairs (MEA). Yes, if this comes true it would allow eligible employees working in central government to go on a foreign trip. And everybody would like to know which foreign countries they would be able to go to as a result of this. Well, the plan, mooted by the Ministry of External Affairs (MEA) has proposed to include five central Asian countries which include Kazakhstan, Kyrgyzstan, Uzbekistan, Turkmenistan and Tajikistan under the LTC scheme. If the current proposal is approved, then central government employees will be able to visit 5 Central Asian countries. These 5 Central Asian countries have been included in the proposal with an aim to increase India's footprint in this region which is strategically important for India.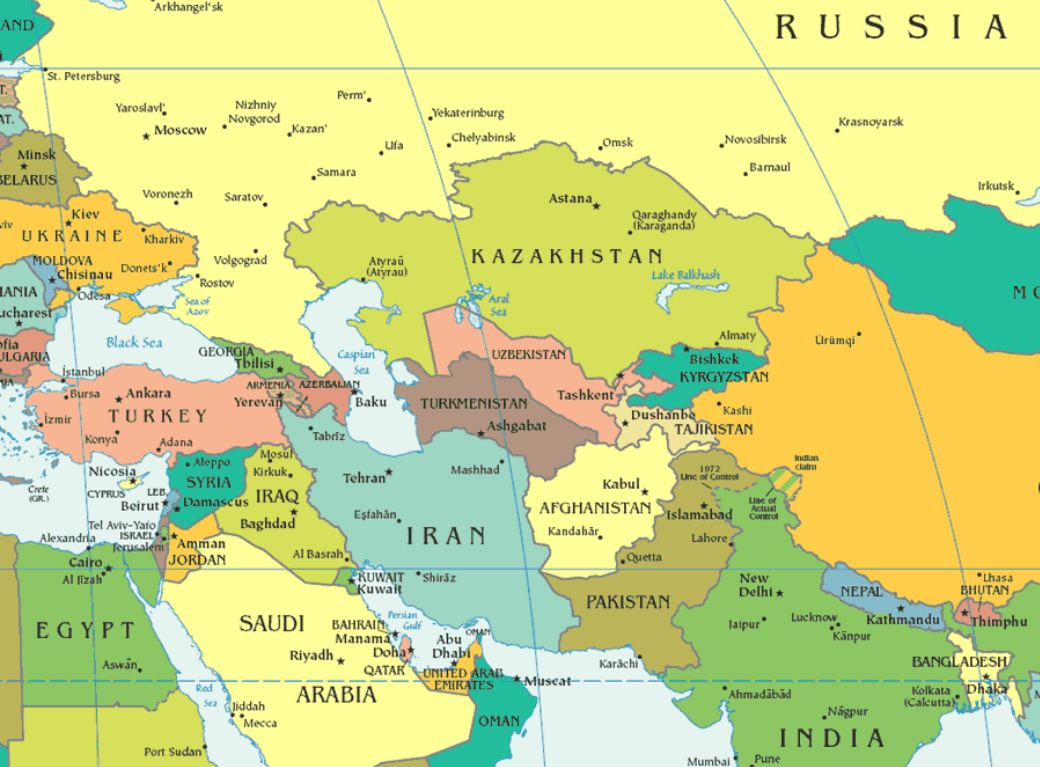 Earlier this year in the month of March a proposal of LTC facility to government employees to visit SAARC countries was there. The proposal came with a purpose to enhance people to people contact and boost relations in the SAARC region. But afterward the proposal was examined by the government and after thorough examination of all aspects involved, it was found that the proposal was not feasible and so it was decided not to take it forward and thus dropped.
Central Asian countries are buzzing on global tourism circuit
So, the importance of this proposal is far and wide for the central government employees. Five Central Asian countries included in the proposal Kazakhstan, Uzbekistan, Kyrgyzstan, Turkmenistan and Tajikistan are not only strategically important for India but they are a great travel destination of now and future as well. They are buzzing nation on the tourism circuit. Now the government employees may be able to visit some beautiful cities like Almaty, Astana, Tashkent, Bishkek, Bukhara, Khiva, Dushanbe and more. They have many beautiful tourist spots which leave everyone amazed and stunned at times. So, millions of Indians may be able to witness and enjoy the beauty of these land locked countries which are full of natural beauties.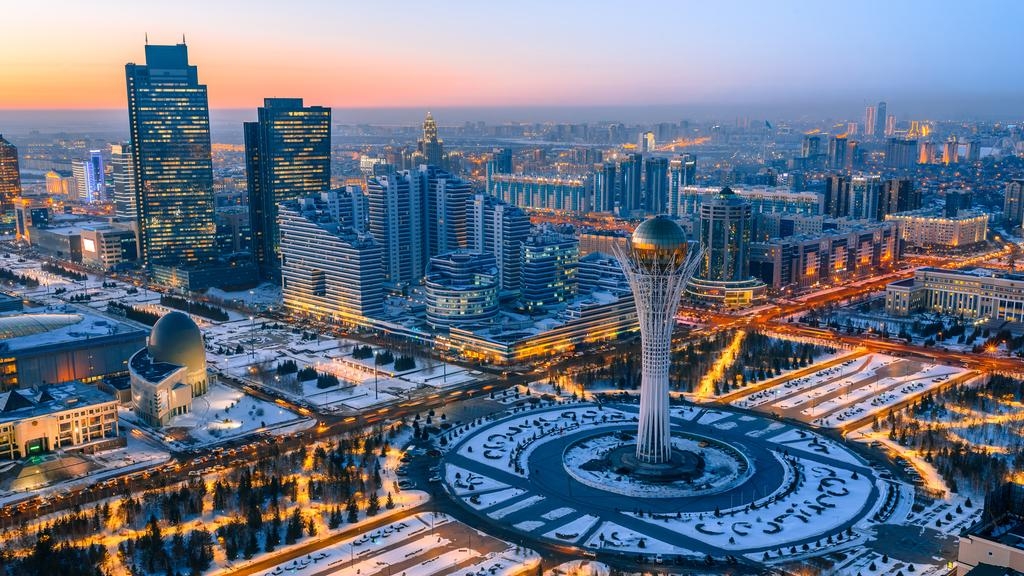 All the 5 countries are special for their own reason. Kazakhstan is a land locked state of mountains. It has two beautiful cities for travellers and that is - Almaty and Astana. These two Kazakhstan cities have become delight for every traveller for its richness in flora and fauna, all sorts of modern looks, quite a welcoming people and many beautiful sights to see. Uzbekistan is charming, romantic and spiritual country. Indian can experience the true Orient here. One can sense joy of travelling along the Great Silk Road, enjoy tea and chatting in caravanserais, shop the latest at colourful bazaars. Tashkent the capital city of Uzbekistan is a first choice of everyone visiting Uzbekistan. Talking about Kyrgyzstan it is one of the most beautiful countries in the world. It has famous Issyk Kul Lake, one of the highest mountain lakes in the world. Its capital city Bishkek is a wonderful mix of old time colonies and new developments. Turkmenistan and Tajikistan are special too.
Dook International has the best Central Asia Tour Package for Every Indian
Dook International has already served thousands of Indians and they all have good words to say about us. Our tour packages dedicated to Central Asian countries are unique and best in the country. We have a wide range to best tour packages for Kazakhstan, Almaty, Uzbekistan, Tashkent, Kyrgyzstan, Bishkek, Turkmenistan, Tajikistan and more. Once the proposal for Central Government employees to go on a foreign trip to these 5 Central Asian countries becomes reality all those Indian can get in touch with your own Dook International's team and get the best travel package for you and your family.