Kyiv - The Beautiful City Of Ukraine
When you talk about traveling to a country, you invariably talk about landing to  the capital city of that country first. This is true for almost every country in the world. Road to other attraction of that country goes through the capital city of that country. First you explore the capital and then you move ahead to other places. In this article we will talk about a fascinating place and the capital city of Ukraine. Yes we will explore Kyiv. Kyiv is the capital and largest city of Ukraine. Known as the hidden jewel of Europe, Kyiv is also the most beautiful city among all post Soviet countries. Kyiv feels a different world and attracts lot of tourists from Europe, Russia, US and other parts of the world. Why Kyiv is so popular and what is special about Kyiv, lets explore this.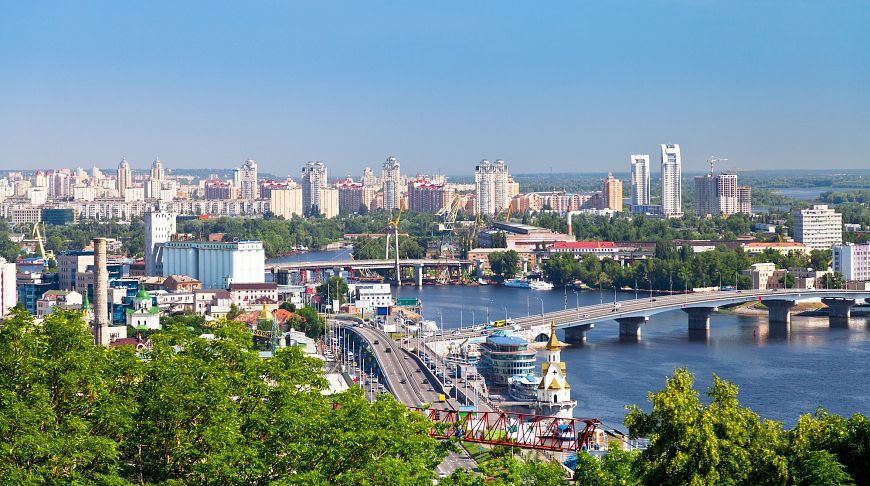 Kyiv, the capital city of Ukraine is perfect blend of old and new, east and west. Kyiv has old and rich history associated with it. Many a times what is most lucrative about a place may be its history part along with new elements of it and that is why Kyiv is quite famous. Kyiv has rich history along with extremely modern outlook. Old beauty is visible in its culture and UNESCO world heritages sites with splendid golden and domed churches. Kyiv is one of the oldest cities in eastern Europe and its history goes back to 5th century. Till 1991 it was under Soviet era but after independence in 1991 Kyiv became the capital of independent Ukraine and is now discovering its place as a large European capital.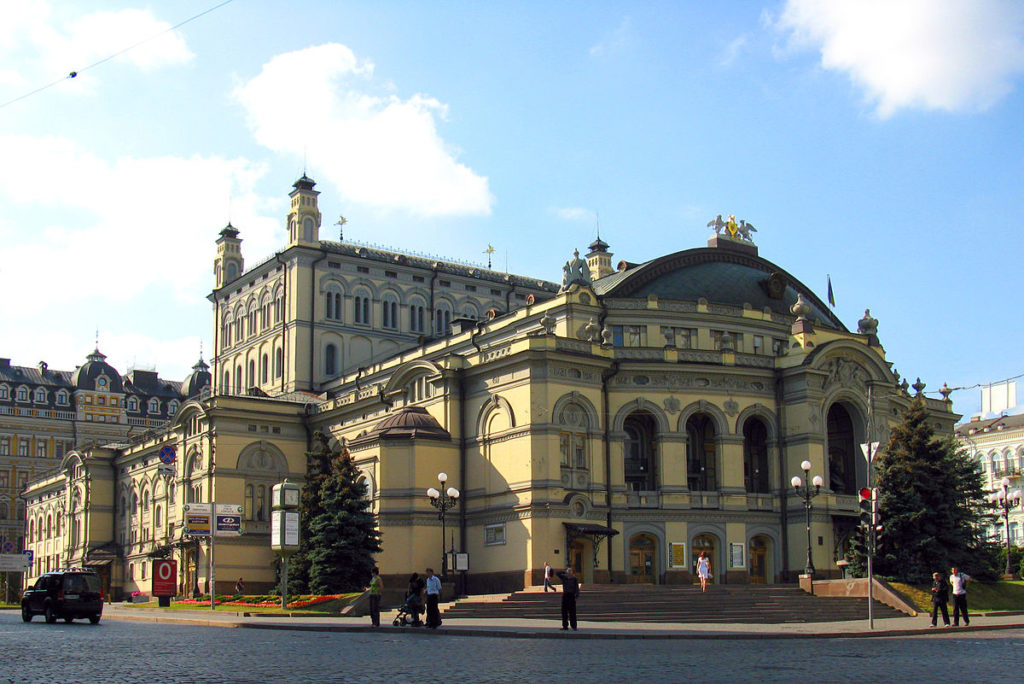 Kyiv is less expensive than any other European city outside Ukraine. In modern times Kyiv has emerged as one of the best tourism place in Europe. As Ukraine is going through a developmental shift big time so is Kyiv. Today Kyiv is known for sightseeing, a cultural travel and a romantic place. Kyiv is probably one city which has something for everyone. With population over 3 million Kyiv is buzzing like never before. So what to expect once you are here and excited to go out and explore this wonderful city. Well as mentioned Ukraine is blend of old and new, so it offers a great time to everybody who comes here.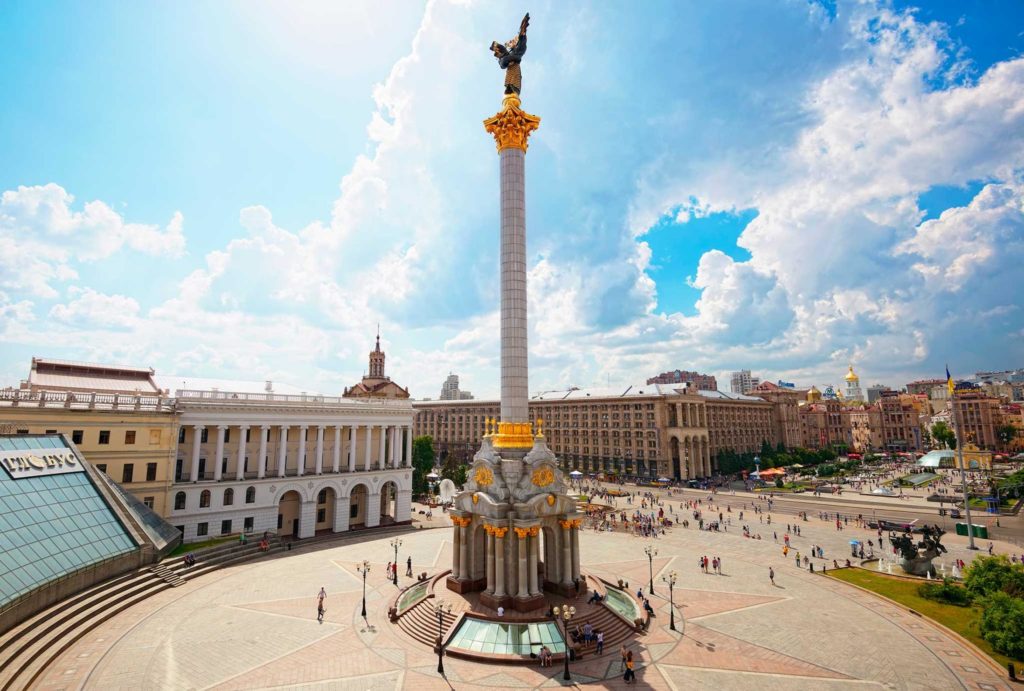 When you think of travelling within Kyiv, metro trains are probably the best mode. They  are clean, extremely urban with all modern facilities, cover the entire city and easy to navigate. Then there are of course other mode of public and private transports like taxi, bus and cars are available too. So when you leave your hotel for your first sightseeing place then it should most probably be Kyiv-Pechersk Lavra. This is most significant sightseeing place in Kyiv. Lavra means monastery and only most important monasteries in Ukraine were named Lavra. This is oldest monastery and attracts so many pilgrims. Another most important place to be in Kyiv is Kreshatyk and Independence Square. Kreshatyk is main street of Kyiv and so people come sit, gossip, drink and on weekends enjoy any ongoing event or music. Apart from these two other sightseeing places are Chornobyl museum, Open air museum of Folk Architecture and rural life, St. Sophia cathedral, Kiev TV tower, One street museum Mariyinski Palace and other such places. These all are the Attractions of Kyiv and on your trip to Kyiv you can visit these places as you would like to.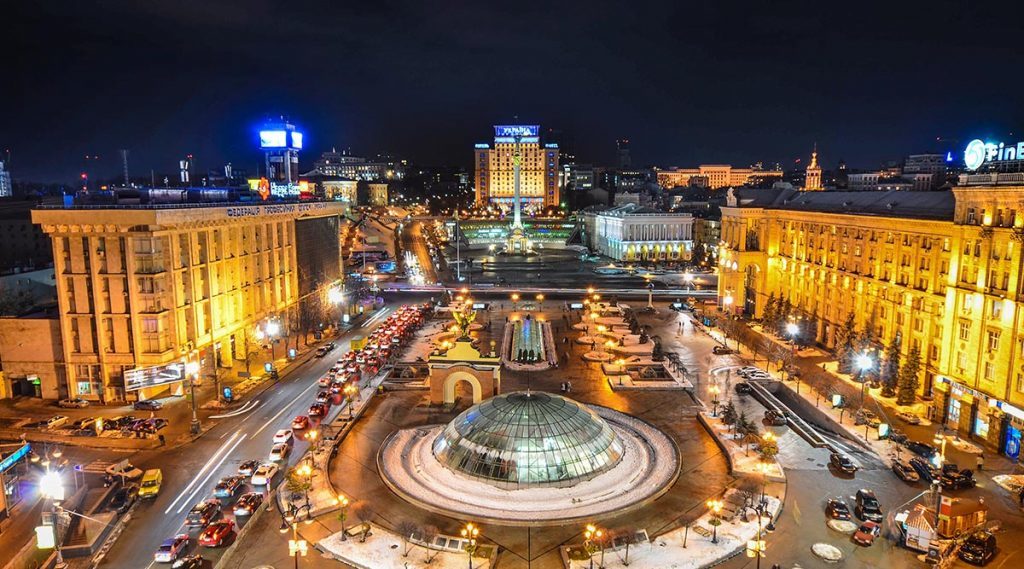 But apart from these places mentioned above there are lot more to do in Kyiv. You can go to Hidropark island in the Dnipro river and enjoy lot of activities like swimming, beach volleyball and just soak up the sun there. There is Dream town aqua park also, the biggest indoor water park in Europe. It has 14 different level of extreme slides, 2 wave pools, 3 current rivers, lagoon akvabarom 55 seats, jacuzzi, swimming pool for water polo, children's area of approximately 3000 square meters, which shows the water and land rides for children, air hockey, table tennis. Water park can hold up to 3,500 visitors at the same time stay.
Shopping is always on top of your chart when visiting a new place. So there are some world class malls in the city to go to. Ocean Plaza, located in the centre of Kyiv, Gulliver is another mall which is  located in the down-town on a skyscraper and Mandarin plaza is a seven floor luxury all located close to the city centre. When it comes to dining Kyiv is quite reasonable in terms of price when compared to Europe and US. So as long you stay away from hi fi restaurants, food here is great and cheap. Don't use tap waters because chemical elements, instead buy water bottles. So take Ukraine package and go to Kyiv city which has more green open spaces than any other city in Europe. Explore Kyiv which has beautiful parks and flowers, tree lined boulevards and the vast Dnipro river.