Kazakhstan Economy - A Brief Overview
Kazakhstan is the biggest economy of Central Asia. Richness of oil reserves in Kazakhstan gives the country an edge over other Central Asian countries and many other countries in the world. Kazakhstan has other natural resources too. It has huge potential in agriculture sector too with its vast steppe lands accommodating both livestock and grain production. Today Central Asia is of utmost importance for Asia and Europe as this region connects both. Even US has got lot of interests in Central Asia and China's 'One road one belt' initiative is quite huge. So in this article we will see what are the Driving Factors of Kazakhstan Economy and How Kazakhstan economy is doing in current time?
Kazakhstan since Soviet times is biggest economy out of five stans countries. Kazakhstan economy depends on few factors. First is Oil. Then mountains in Kazakhstan allows growth of apples and walnuts; both species grow wild there. Then comes the industrial sector of Kazakhstan. Industrial sector in Kazakhstan is driven by extraction and processing of natural resources like oil, minerals and metals. Other industry in Kazakhstan is machine building. Kazakhstan is specialized in building construction equipment's, tractors, agriculture machinery and military items. Kazakhstan has international space station and it allows other countries like Russia and others to use its station to launch space shuttles. So these are some driving factors of Kazakhstan Economy.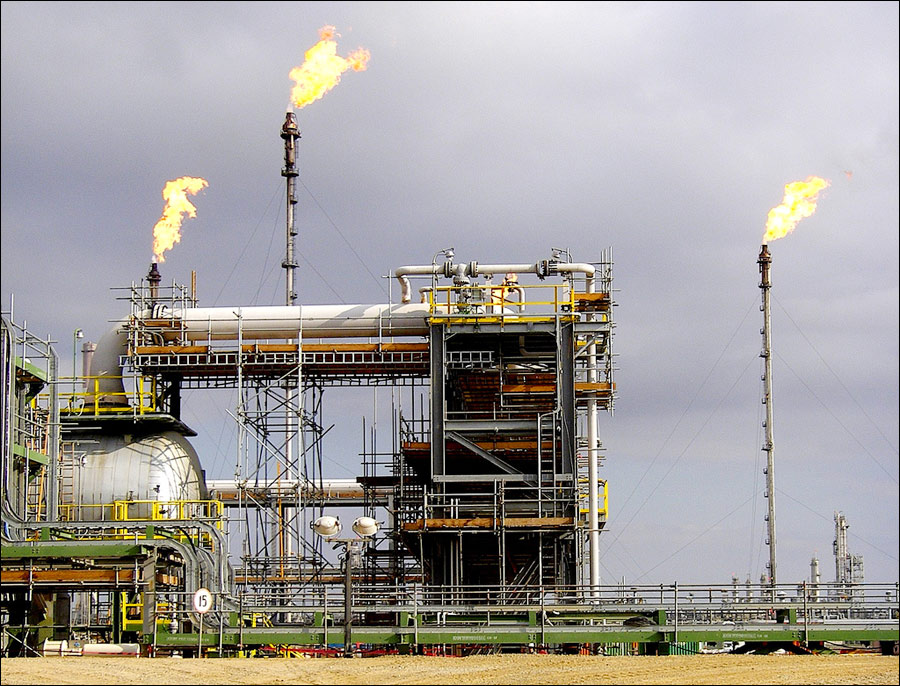 How has the economy of Kazakhstan fared over a period of time?
After the collapse of Soviet Union Kazakhstan economy could not grow as fast as it set out for. Since 1991 Kazakhstan has formed policies around privatisation. During soviet times Kazakhstan mainly was agrarian economy and control was central but after the breakup from Soviet Union the focus has been to be market driven economy. Kazakhstan over the years is trying to become modern and efficient economy. But it has not resulted in quite a good shape. Widespread Corruption and other reasons have not allowed economy to reach its potential. In 2000s, Kazakhstan's economy grew sharply, aided by increased prices on world markets for Kazakhstan's leading exports—oil, metals and grain. GDP reached 9.6% in 2000 jumping from mere 1.7% in 1999. But this did not stay when oil prices started going down in 2014. In 2015 when World economic forum complied its Global Competitiveness ranking, Kazakhstan was ranked 50th out of 144 countries.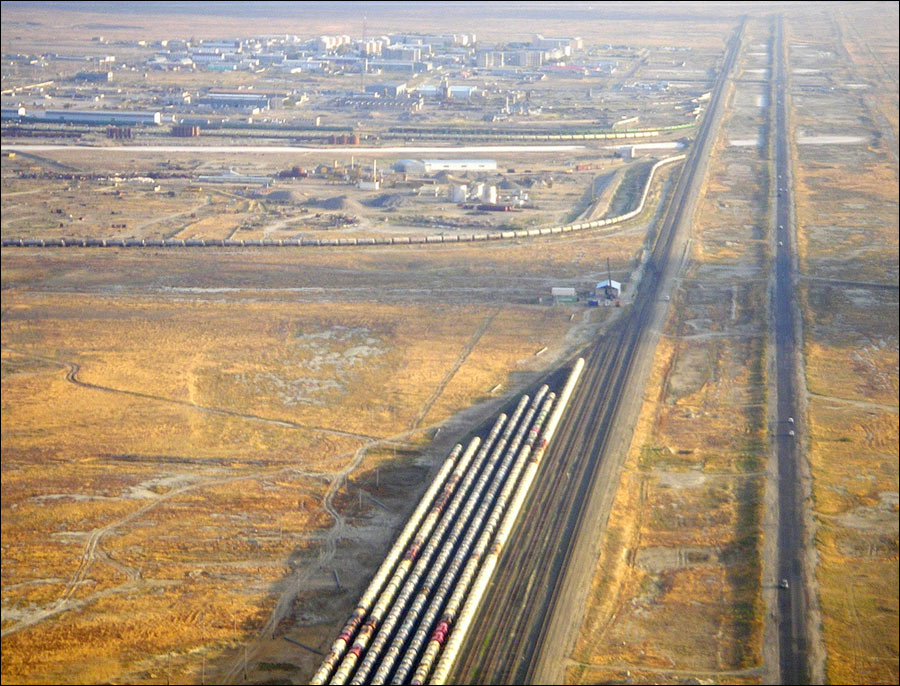 In recent times Kazakhstan is focusing heavily on state infrastructure development. Even though Kazakhstan is land locked country and far from any ocean but it knows that it can be a bridge between Asia and Europe as it was in the past. So all the trade from Asia to Europe can happen through roads of Central Asia and Kazakhstan thus is investing heavily on infrastructure development. Even China and Russia including India is quite interested in having a good economic relations with Kazakhstan. Kazakhstan being major energy supplier in the world should grow fast even after slump in last few years. Life style and job creation is increasing in Kazakhstan. Almaty and Astana are two bustling cities of Kazakhstan attract lot of tourists and has become global business centers too.
Read More: About Kazakhstan