Kyrgyzstan is heavenly place on the planet, a traveler's delight. Kyrgyzstan is a must go to travel destination for nature's wonder lovers. It has beautiful mountain range Tien Shan and most beautiful high altitude Issyk Kul Lake. When Kyrgyzstan is a country of mountains then Skiing has to be one of the main attractions of Kyrgyzstan. Karakol is fourth largest city in Kyrgyzstan, near the eastern tip of Issyk Kul Lake in Kyrgyzstan. Karakol Ski resort is just 7 KM from the center of Karakol. Karakol ski resort is the best ski resort in entire Central Asia region. This must be on your go to list when you are on a Kyrgyzstan tour or you have taken a Kyrgyzstan travel package. Let us see why Karakol is famous and what is special about Karakol ski base.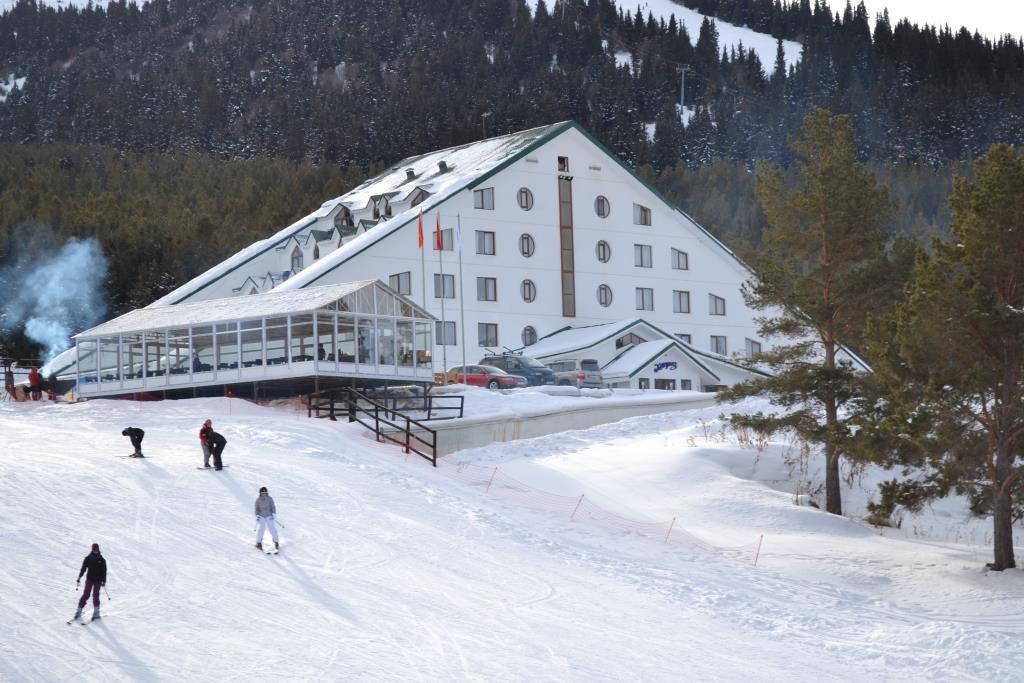 Karakol is fourth largest city in Kyrgyzstan, near the eastern tip of Issyk Kul Lake in Kyrgyzstan, 380 kilometres from the capital Bishkek. It is the administrative capital of Issyk Kul province. Karakol is a major tourist destination which gives a good starting point for hiking, trekking, skiing and mountaineering in the high central Tian Shan to the south and east. Karakol is famous among skiers and snowboarders from former USSR for its ski resort. Situated just 20 minutes from the town, the Karakol Ski Base provides brilliant services .Riding at Karakol includes forest areas as well as cleared trails. A popular two- or three-day trek is to head up the Karakol Valley, cross over the watershed above spectacular Ala-Kol Lake and return via Altan Arashan Valley. The main trekking season is between June and September. Then there are some historical sites like Orthodox Church, Dungan Mosque, Przhevalski Museum, Karakol Historical Museum, Bugu-Ene Zoo, Barskoon Waterfall and The Fairy Tale Canyon which you cannot miss to see.
The Karakol Ski resort is surrounded by pine forest and is an absolute delight for both beginners and experienced skiers. The view around is so spectacular which can be viewed over Issyk Kul Lake and the wider Tien Shan range. Snow blanket above 1 m over the mountain is quite normal to be seen and free riders find it's quite easy to access virgin snow to cruise outside the slope. You can enjoy the small fun park over here as well. You will find 20 KM of slopes available for skiing and snowboarding. There is this winter sport area which is situated between the heights of 2300 and 3040 meters. So you have 740 meters in between for winter sport area. You get here easy, intermediate and difficult areas of slopes for skiing. Easy area is around 4 KM which is 20% of total; intermediate area is around 8 KM which constitutes 40% of total area and difficult skiing area is around 8 KM which is 40% of the total area. So you can choose to go for easy, intermediate and difficult skiing as per your choice and skill base. The weather changes here anytime so the opening times are provided by the Ski resort of Karakol and it may vary which is dependent on external conditions, day and time, school holidays and other public holidays.
You can take equipment for skiing on rent on the site itself here and rental amount depends on the age of the equipment. However no skiing clothes, helmets and sun glasses are available on rent. You need to get them in the town of Karakol town. You can avail accommodation and food here however they are not in plenty. Located on the slopes of Terskey Ala-too in the Tien Shan range near the southern shore of Issyk Kul Lake Karakol Ski base is modernized and very well equipped. This place is quite popular for active tourism and one can have an unforgettable experience of adventure here. The pine forests and a mild climate combined together make this skiing place highly attractive for winter holidays. Temperature rarely foes below -5 degree here in winter season and snow cover goes up to 2.5 meters. In the summers also one can enjoy horse riding, hiking or take off road routes for adventure activities.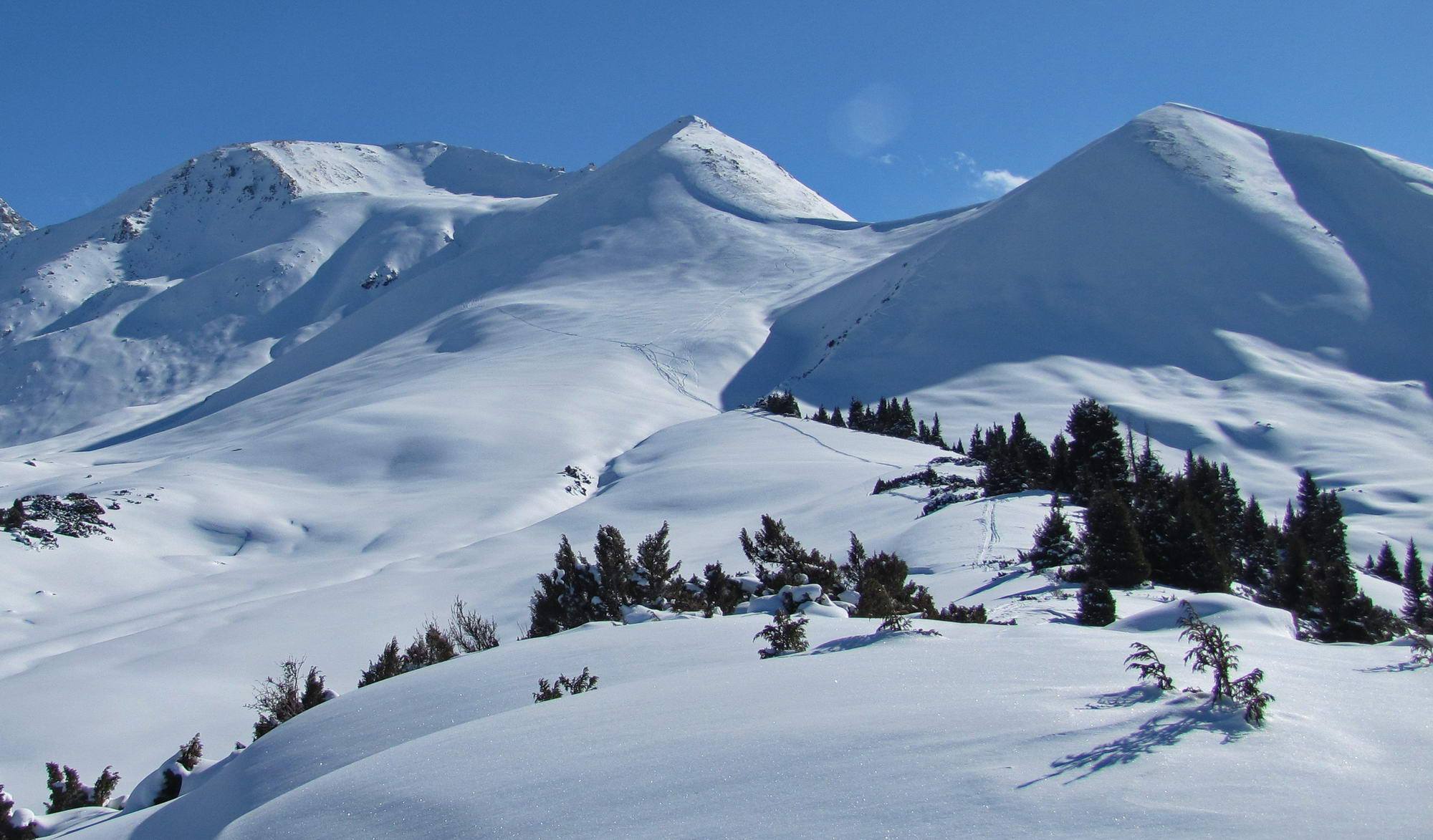 How can you get there? From Karakol town, most guesthouses can arrange transport, and there are jeeps leaving from the center of town. Price for one way for a seat in the car is reasonable. You can arrange transport both ways, but you can avail taxi also as there will be plenty of taxis waiting to take you down at the ski base just as well. Road is not in the best conditions so you should not get in anything less than a 4wd car. You can come from Bishkek also. You can now book this place on top in Karakol when you have taken Kyrgyzstan travel package or Bishkek Travel Package.
Explore Kyrgyzstan Tour Packages with Dook International, check our Kyrgyzstan holiday packages as below –
Bishkek 3 Nights and 4 Days
Bishkek 4 Nights and 5 Days
Bishkek 5 Nights and 6 Days
Bishkek winter 3 Nights and 4 Days
Bishkek Winter 4 Nights and 5 Days
Bishkek Winter 5 Nights and 4 Days