Gudauri Ski Resort In Georgia
Skiing is adventure. Skiing demands training. Skiing is no more just a recreational activity but in fact has become a big competitive sport in the world. Skiing happens on the snowy mountain. When one skies on the white snow turf mountain, it definitely brings an experience hard to forget ever in life. There are many types of skiing but no we are not going into that. But we will surely talk about Skiing. We will talk about a skiing tourist resort in Georgia. This is Gudauri Skiing Resort. Gudauri is located on the greater Caucasus Mountain Range in Georgia. Gudauri is nothing less than a marvellous scenic brilliance of nature. One must be here. And once you see an image of it, you will be itching to get there instantly.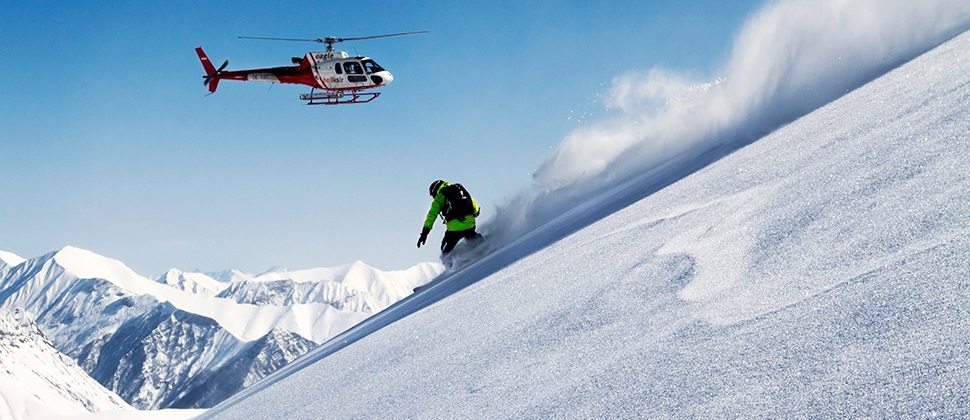 So Gudauri is a Ski resort in South facing plateau of the Caucasus mountain range, situated in Stepantsminda district in Kazbegi region, Georgia. This wonderful ski resort sits at an altitude of 2196 m ( approximately 7200 feet) and is 120 KM to the north of the capital city Tbilisi. Gudauri offers quite an opportunity to the Skiers. Gudauri has routes for beginners in skiing as well as for pro riders. It has 50 KM of marked and well prepared route. Skiing here is considered safe and is best for free riders as the slopes are above tree lines. As tourism is increasing in Georgia, people look to go to as many wonderful places as possible in and around the country. And tourist attractions are not just over 12000 historical and cultural monuments. Gudauri is popular among tourists as it is for everyone.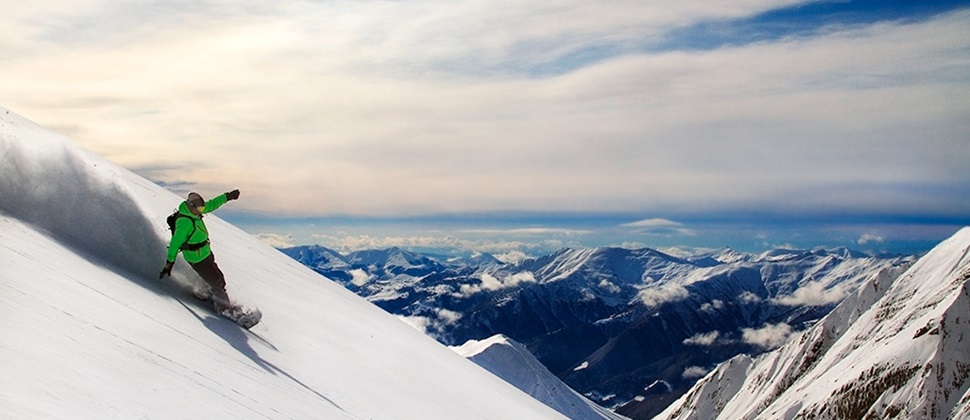 Gudauri is also most popular for speed riding and Paragliding. There are multiple lifts here. The bottom station of first ski lift is called pirveli and is at 1,990 m above sea level and the top station of the last ski lift is at 3,279 m, known as Sadzele. There is 50 KM route out of which some are for professionals and rest are for other riders. Trainers are available too. Generally skiing can be done in any season but best time is from December to April. Anyone looking for an enchanting holiday in the mountains in Georgia must come to Gudauri. Why? One reason is of course adventure of Skiing but that is not it. The views, amazing colours, great festival type atmosphere and the warm hearted people who welcome you with lot of love all these together make Gudauri even more special.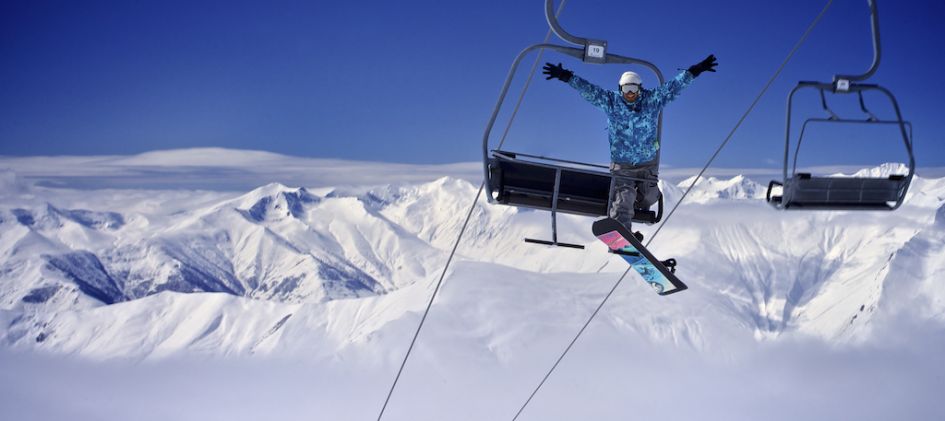 If you love snow you would be delighted to know that snow at the peak time goes on the slopes goes up to 2-3 m deep. Gudauri can be visited any time of the year because of warm weather here. Skiing experience here leaves you with wonderful memories for lifetime. For professionals there are certain routes and because the place is free from stones free riding is quite fun and safe too. Nature has given Gudauri more because sun always shines on the slopes here which makes skiing even more exciting. So don't miss the opportunity to see this wonderful Skiing resort Gudauri in Georgia. Whenever you can plan do plan for a Georgia package and do go to enjoy Gudauri Ski resort.