Dook is an integrated Travel and Destination Management Company specializing in crafting all-inclusive travel packages to both offbeat and sought after destinations across the globe. Based in New Delhi, India, Dook offers comprehensive tours to exciting destinations around the world.
To explore constant possibilities of tourism around the world and make a trimmed inventory of products offering true value to customers is our endeavor. To achieve this, we have established a robust supply chain and by positioning ourselves at various juncture in the tourism value chain, we have achieved a leveraged position to offer customers, best bargain on travel products and services.
The paradigm is shifting from traditional travel to experiential travel where in traveler wants an immersive social, cultural, religious, or adventurous experience. Accordingly, we have equipped ourselves to provide any trending travel experience a traveler wants.
Organizing group tours is our strength. Since inception we have operated thousands of group tours for destinations across the world. The volume of inventory we buy and the rapport we have with airlines, hotels and other suppliers, gives us huge bargain power and thus we are able to provide our customers highly discounted group tours.
Till now our primary source markets have been India, Nepal, Bhutan, Bangladesh in South Asia and UAE in Middle East. Now we are expanding and strengthening ourselves in other middle east countries. We have our own set up in 9 (destination) countries which help us delivering services against varied customer requirements. We are planning to set up more such offices in destination countries in near future.
Our business strategy is customer centric. We go extra mile to delight thousands of our customers. We have also been aggressively adopting technology for the customer fulfillment. The huge list of delighted customers is testimony of our success.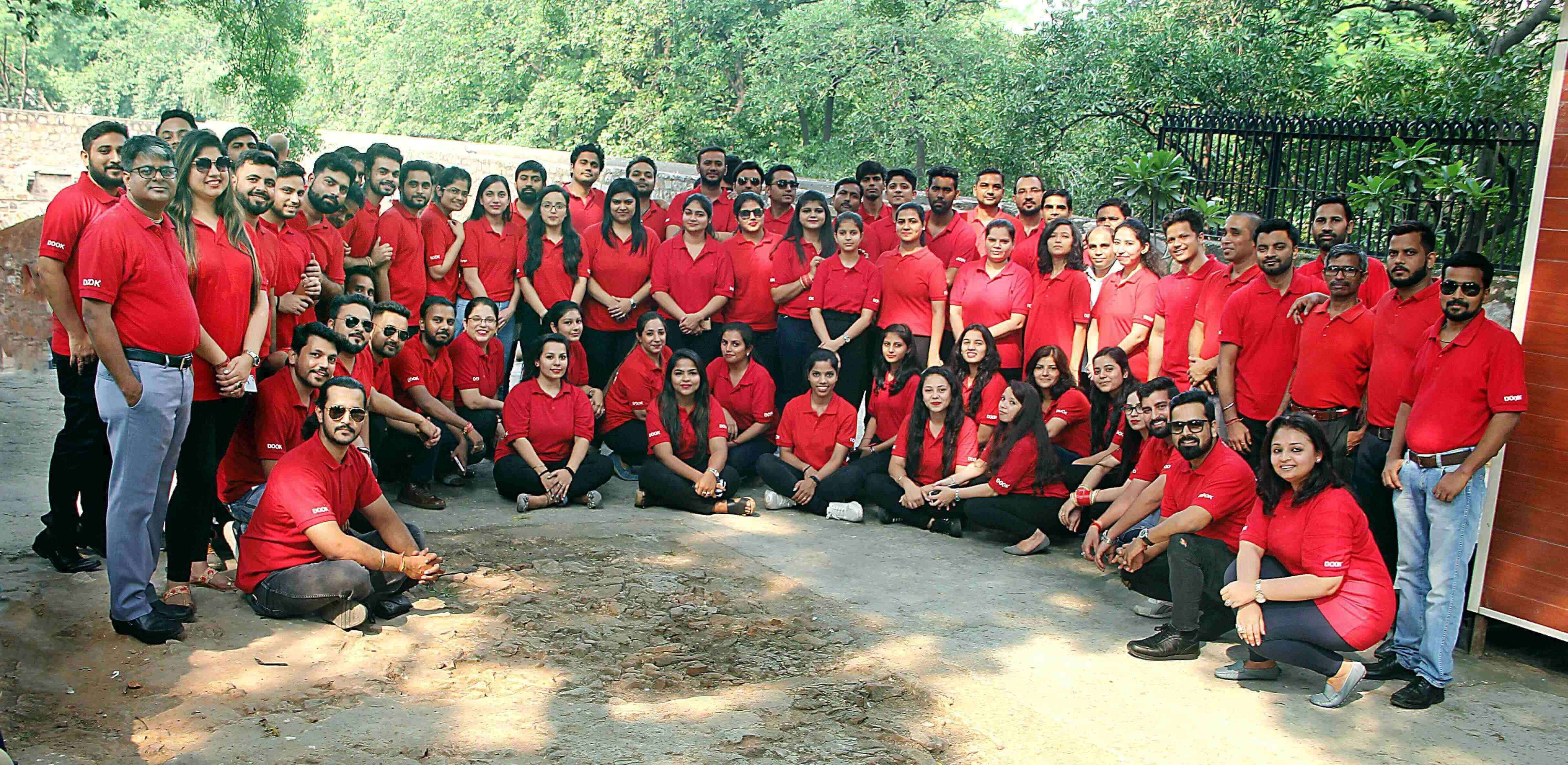 WHAT WE DO
We do everything related to your travel like air tickets, accommodation, visa etc but our strength is creating a packaged tour to suit your requirements. Whether you are a back packer wanting to treck the jesus trail or a group of friends wanting to enjoy night life in Ibiza or a business head to incentivize your team with a corporate event and a gala party in Moscow; we have expert advisors for all destinations and experiences. We meticulously plan your tour to give you maximum out of it and at the same time save your time and money.
THIS BIG WIDE WORLD IS OUR LITTLE PLAYGROUND
Too see the world and to feel the rhythm of the universe is the purpose of our travels.
WHO WE ARE
We are a multi-cultural team of more than hundred highly motivated travel professionals with cumulative industry experience of over 800 years.
WHAT WE BELIEVE
We believe that the most important asset a business has is satisfied customers and losing a customer on account of dissatisfaction is the worst thing that a business can have.