Lake Baikal - The Grand Old Lake of Russia
There is millions of lakes world over. Lakes bring out the picturesque qualities of water. Lakes form mesmerizing ripples. They showcase mirror like reflections. Many of them are small in size and many others are too big. Many sit at high altitude and many others sit quietly at the plane. But only some of them are irresistible. These irresistible body of water are charismatic. Some are gifts of nature and some are man made out of their love too. Lakes have always attracted travellers from all over the world. In previous articles we saw some beautiful lakes like Issyk Kul Lake, Song Kol Lake in Central Asia region. In this article let us explore another nature's magic, Baikal Lake in Russia.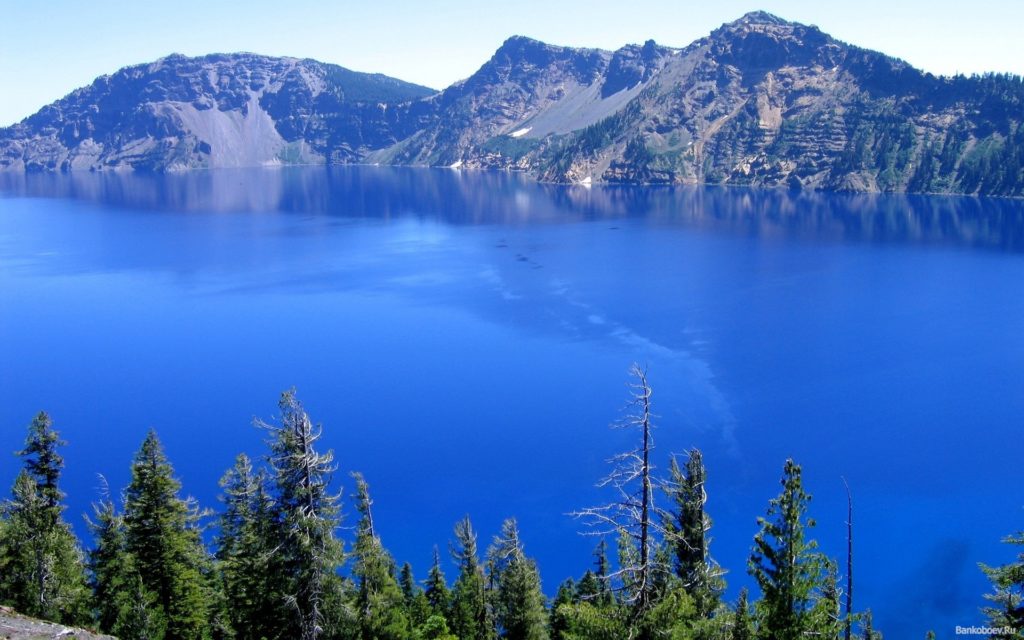 Lake Baikal is oldest on the planet. Lake Baikal is deepest. Lake Baikal contains 20% of the world's total unfrozen fresh water. Lake Baikal is in south of the Russian region of Siberia and at 1642 m, the deepest. The lake has variety of endemic flora and fauna making it exceptional to evolutionary science. This oldest and deepest freshwater lake in the world also curves for nearly 400 miles through south-eastern Siberia, north of the Mongolian border. One who by chance or choice happens to be on its shore, is bound to be blown away by its grandeur, size and unparallel magic of nature. The lake has been declared UNESCO world heritage site in 1996.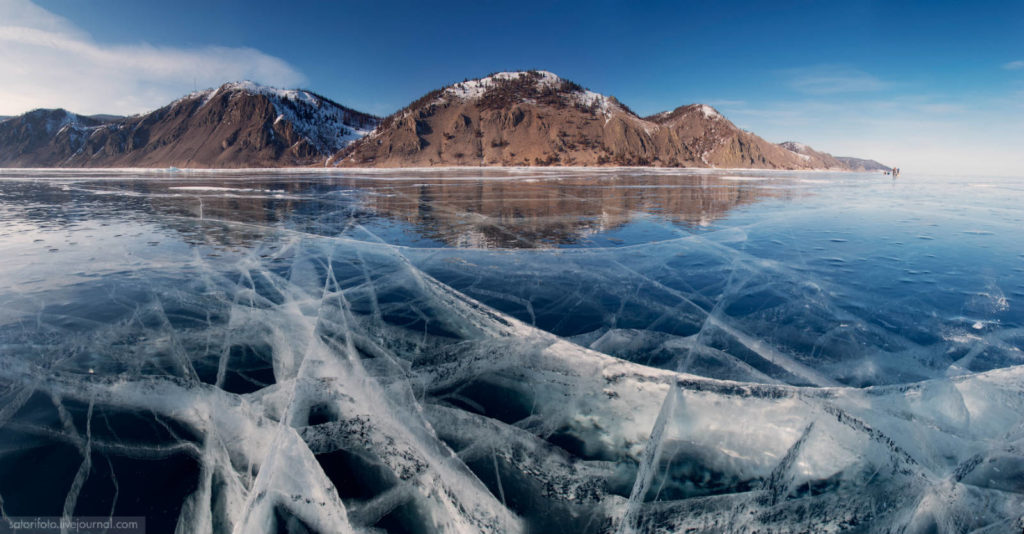 The age of Baikal lake which is more than 25 million years sets it apart from other freshwater lakes in the world. Baikal is home to more than 1,700 species of plants and animals, two-thirds of which can be found nowhere else in the world. The lake is also surrounded by a system of protected areas that have high scenic and other natural values. The landscape surrounding the lake basin are amazing too. With snow capped mountains which are haven for wild animals, boreal forests, tundra, lakes, islands and steppes around, Baikal Lake is exceptionally picturesque. The Baikal region has some 1,200 historical, archaeological and cultural monuments. A number of these are considered sacred. There is also a mix of distinctive cultures in the region and an interesting human history. Baikal mountains surrounding the valley and the lake consist of a few ranges. In the west there are the Baikal Mountains, in the east the Zabaikalskie Mountains. The Angara River is the only outflow of Lake Baikal. The ranges, rivers and valleys are tourist attractions of their own.

Major part of the lake is still untouched and so remains to be wild in the absence of roads. These shores are accessible through water only. So boat travellers immediately fall in love with Lake Baikal. This Russian destination is more than just a different landscape. Once you happen to be on its shore wishing to be here again is quite natural. Lake Baikal has been named as A place of wonder and water. If you are one of the diehard lover of old, deep and freshwater lakes in the world, you must plan to go and see Baikal Lake in Russia as soon as possible.
Explore Russia Tour Packages with
Dook International
, check our Russia holiday packages as below -
Moscow and St-petersburg 4 nights
Moscow and St-petersburg 5 nights