5 World Heritage Sites In Russia
A building, city, complex, desert, forest, island, lake, monument, or mountain such a place is listed as world heritage site by UNESCO (United Nations Educational, Scientific and Cultural Organization). such sites can obtain funds from world heritage fund and as on July 2015, 1031 sites are listed as world heritage site. So in this article we will talk about World Heritage Sites from Russia. We will see 5 sites from Russia which are listed as world heritage sites.
1. Virgin Komi Forests
Virgin Komi Forest covers huge area, as big as 3.28 million ha of tundra and mountain tundra in the Urals. The forest belongs to Ural mountain and is the largest virgin forest in Europe. The "Virgin Komi Forests" was the first Russian natural site to be listed as World Heritage site. More than 40 mammals, 204 bird species, 16 fish species can be found here. Virgin Komi Forests are rich in natural monuments with different and sometimes unusual shape. It is a must see place when you travel to European part of Russia.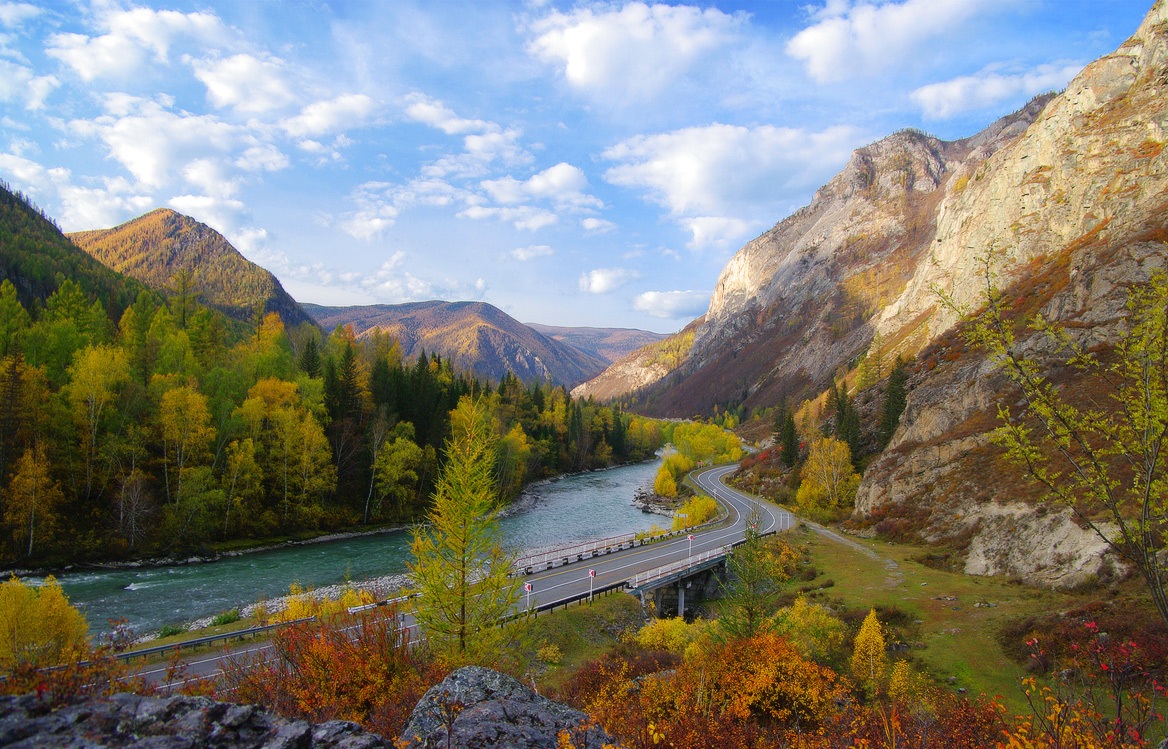 2. Lake Baikal
Though Lake Baikal demands a separate article and we have attempted one on Lake Baikal in our one of the old articles, this lake has to come in this article as Lake Baikal is World Heritage Site. Lake Baikal is a rift lake in Russia, located in southern Siberia. One of the deepest lake in the world, the lake lies in a cleft where Asia is literally splitting apart, the beginnings of a future ocean. The lake is more than 5000 feet deep and is surrounded by sky touching mountains which creates an parallel beauty.
3. Volcanoes of Kamchatka
Kamchatka in Russia is one of the most volcanically active volcanic places on earth, only after Iceland and Hawaii. 29 active volcanoes are there which are included in 6 six UNESCO World heritage site sites in the Volcanoes of Kamchatka group. However The most active volcanoes on Kamchatka are Klyuchevsky, Shiveluch, Karymsky and Bezymianny. The volcano has not caused any death out of eruption which makes it not a threat. The three most beautiful volcanoes in Kamchatka are Kluchevskoy, Koryaksky and Kronotsky.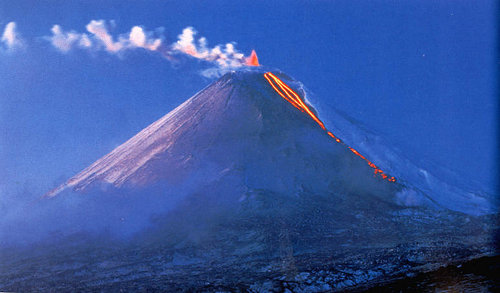 4. Lena Pillars Nature Park
Lena pillar is an amazing natural rock formation in far eastern Siberia along the bank of Lena river. These naturally made pillars are between 500-1000 feet high and was listed as world heritage site in 2012. You can go boating to the site in less than a day from the city of Yakutsk, the capital of the autonomous Sakha Republic. Those interested in ecotourism, and those who visit Lake Baikal, can coordinate a river ride with the aid of a guide from the Lake Baikal region.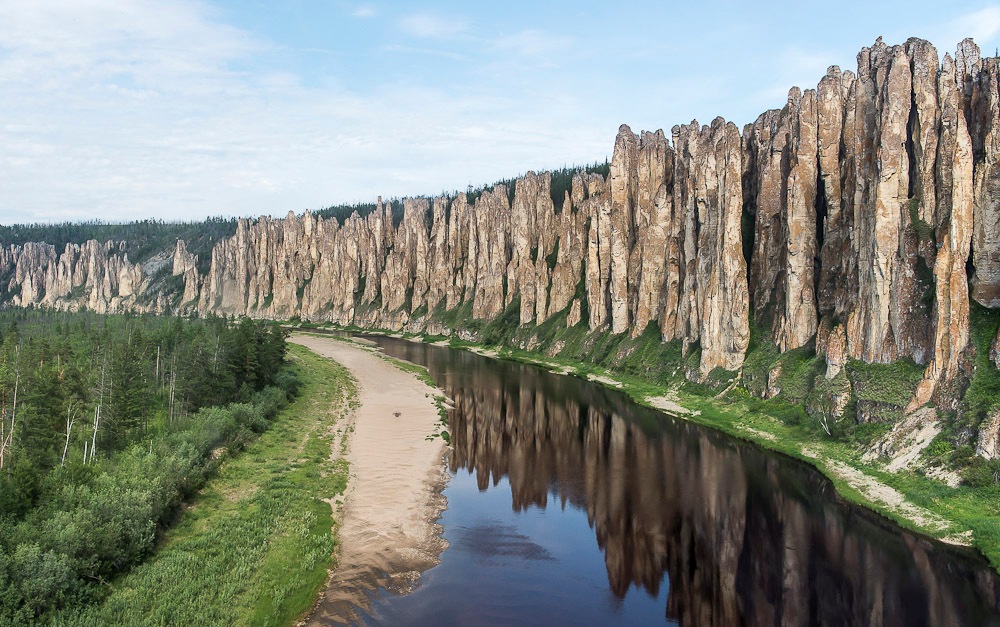 5. Red Square
Red Square is known to all. Everyone who visits Russia does visit Red Square. It is a city square in Moscow, Russia. Red square to Russia is like what Red fort to India is. Red square is heart of Russia and wears the history of Russia upon itself. Red square along with Kremlin is quite historic and amazing place to be. Panoramic view of Red square in your camera is an absolute delight for any photographer. The Kremlin and Red square were together recognized as a UNESCO world heritage site in 1990, due to their inextricable links to Russian history since the 13th century.

There are not just 5 places in Russia listed as World heritage site and so we are able to bring 5 in this article. We will come with further world heritage sites in Russia later.
Explore Russia Tour Packages with Dook International, check our Russia holiday packages as below -
Moscow and St-petersburg 4 nights
Moscow and St-petersburg 5 nights