5 Sights You Must See When You Are in Baku
When you are in Baku, you must explore every bit of it. The city in Azerbaijan is wealthy, colourful and have quite attractive tourist spots. In previous articles we saw what Baku offers to visitors. In this article we will see some of the not so regular places in Baku that you must see when you travel to Baku, Azerbaijan sitting near the Caspian sea.
1. Little Venice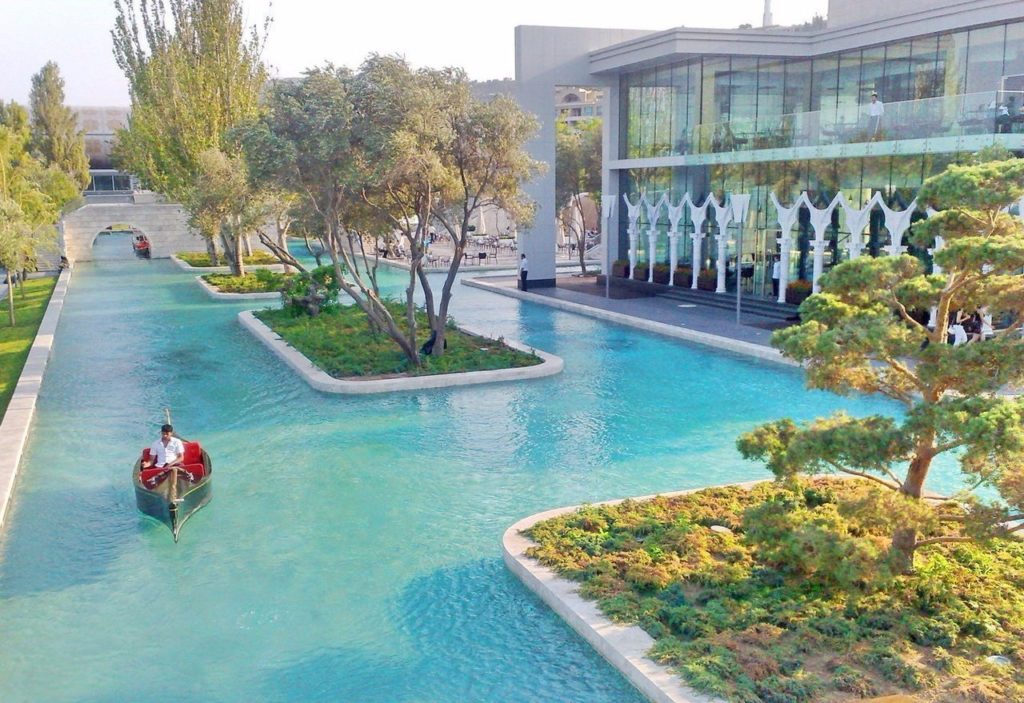 Little Venice is a small town in Baku which was built in 1960. Little Venice is possibly the most romantic part in the city. Back in 60s the mayor of Baku Alish Lambaranski who was inspired by his trip to Venice in Italy, decided to create similar experience in Baku. The redevelopment of this Little Venetian town recently saw the expansion of the existing channels. Additional bridges and two beautiful restaurants were made which will add to your experience big time. One restaurant offers Western cuisine and the other one offers Eastern cuisine. You must enjoy boat ride here.
2. Flame Towers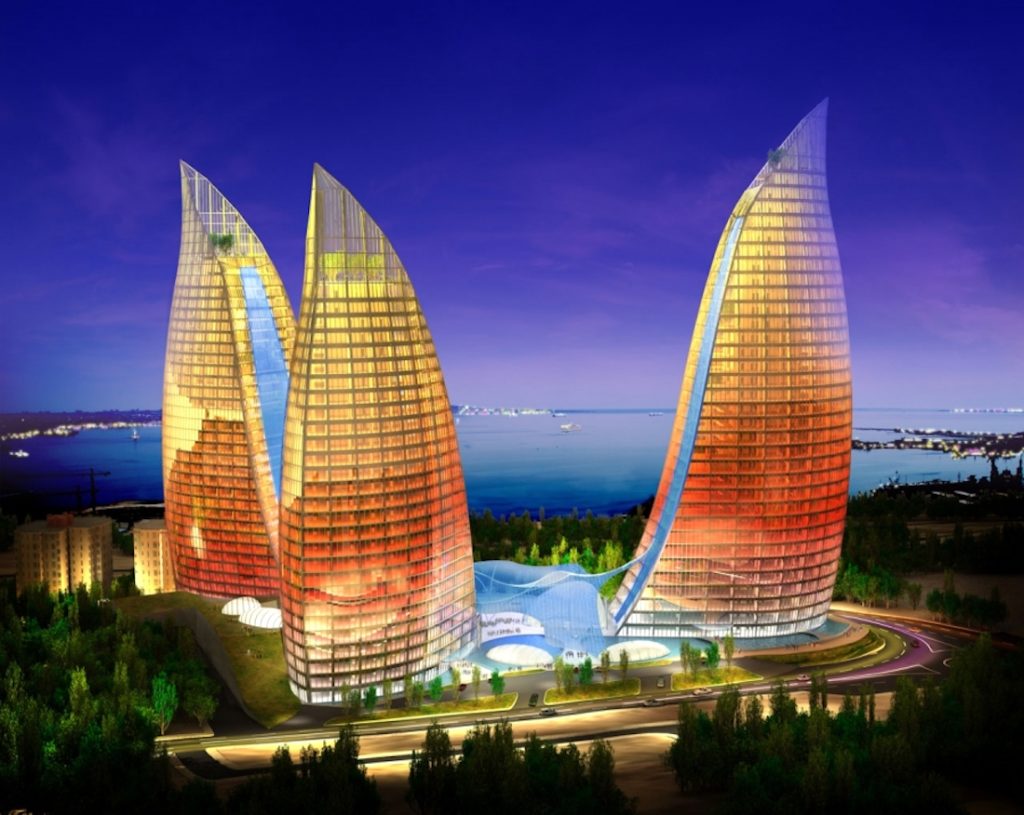 You must see Flame Towers in Baku, the tallest skyscraper in Azerbaijan with a height of 620 ft. These are 3 buildings; south, east and west. There are apartments, offices and hotels in Flame towers. The facades of the three Flame Towers are turned into gigantic display screens with the use of more than 10,000 high-power LED luminaries. The Illumination of Flame Towers designed is considered one of the best in the world. The Flame Towers are completely covered with the LED screens that display the movement of a fire visible from the farthest points of the city.
3. Monument to Richard Sorge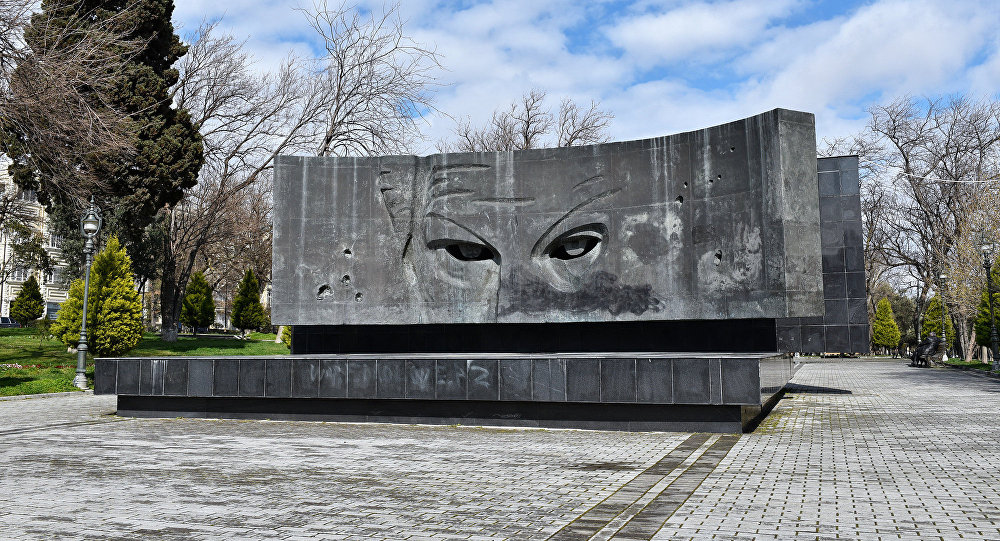 Richard Sorge was the hero of Soviet Union military intelligence . He is known as real James Bond of current time. Working as under cover before and during second world war he is most known for his service in Japan in 1940 and 1941, when he provided information about Adolf Hitler's plan to attack the Soviet Union, although he did not succeed in finding out the exact date of the attack. He was awarded the title of Hero of the Soviet Union in 1964. You must see the monument to Richard Sorge, the great detective and explore his stories in Baku.
4. Naftalan Spa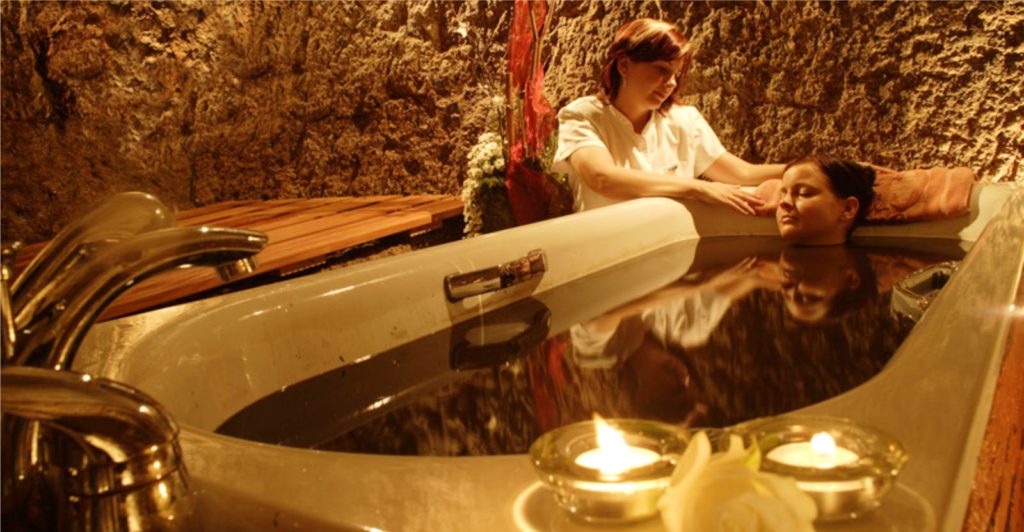 Naftalan Spa is a must see place. If you ever heard of bath in a tub filled with crude oil then Naftalan Spa is the place to try this experience. Azerbaijani people claim their knowledge of oils since 6th century. There is a unique naftalan oil in Naftalan that has no analogues in the world. As a resort Naftalan is known since 1926, when there appeared specialized recreational and health places around the field. Patients from all over the Soviet Union came here. Today Naftalan is a modern centre of leisure and health, organically combining the natural factors, achievements of resort medicine, European comfort, Azerbaijani hospitality and affordable prices on tours.
5. Mud Volcanoes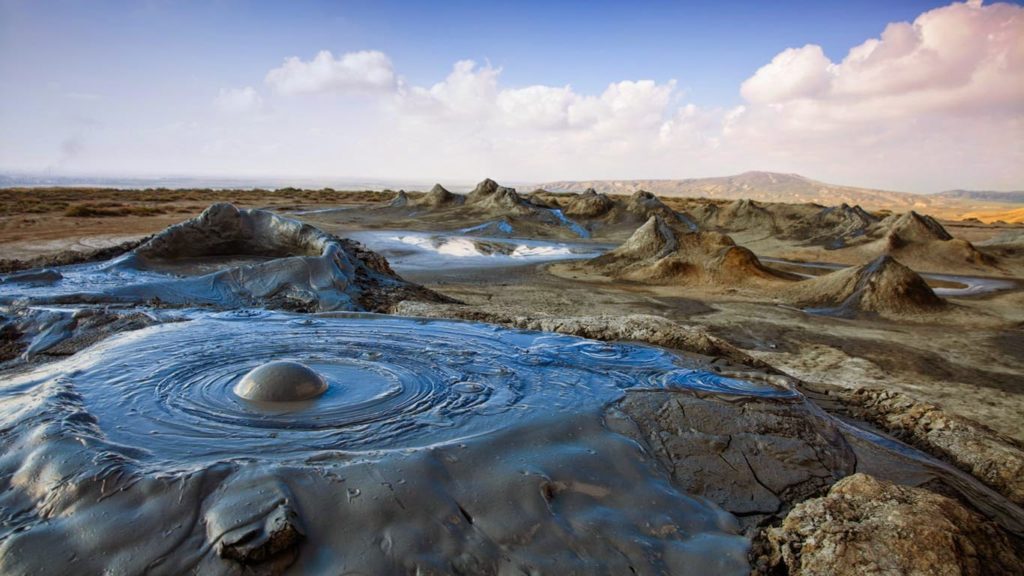 Azerbaijan is known in the first place for mud volcanoes in the world. These volcanoes spread through Azerbaijan and local people call them "Yanardagh" (burning mountain), "gaynacha" (boiling water) and "bozdag" (grey mountain) alongside its geographical name – mud volcanoes. Eight islands in the Baku Archipelago are mud volcanoes by origination. Biggest of these volcanoes in Azerbaijan has got names in the Guinness World Records in 2004.