5 Places to visit in and around Astana
Astana, capital city of Kazakhstan is one of the two most beautiful cities of Kazakhstan. Astana is a bustling city in Kazakhstan. Astana has lot of beautiful sights for a traveler to visit. Kazakhstan in Central Asia is also gifted by nature and there is no two way about it. This is the reason why tourist number is increasing here in Kazakhstan, Central Asia. Still unexplored by many, Astana is an intriguing and little-known land of vast plains, mountainous horizons and beautiful culture.
1. Bayterek Tower
Bayterek Tower is quite popular among foreign tourists in Astana. It is a monument and observation tower in Astana. On your Kazakhstan Holiday Package when you land in Astana then you can see Bayterek tower which is meant to embody a folktale. The folktale is about a mythical tree of life and a magic bird of happiness. The bird, named Samruk, had laid its egg in the crevice between two branches of a poplar tree. This is 105 m tall consists o f a narrow cylindrical shaft, surrounded by white branch-like girders that flare out near the top, supporting a gold-mirrored 22 m diameter sphere. The tower has two levels and you can see 360 degree view from level one. You can also make a wish by placing your hand in the imprint here.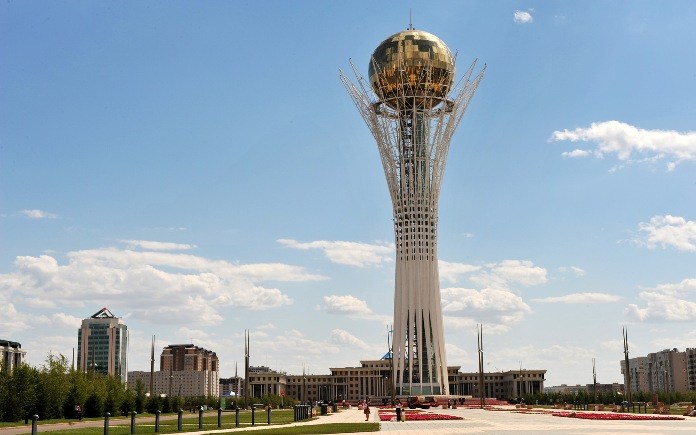 2. President's Cultural Center
This is a museum which displays the history of Kazakhstan. It displays ancient and modern history of Astana and achievements of its president. This blue domed building looks beautiful right from the moment you see it for the first time. This is a blue domed building with vertical blue panels surrounding the dome. This building has a museum which houses around 143, 000 artifacts and a library with 700,000 items. President's Cultural center has museums, library, and concert and exhibition halls. The designs and symbols here in the building are all beautiful and worth watching. The museum has items of archaeology, ethnography, history and current arts.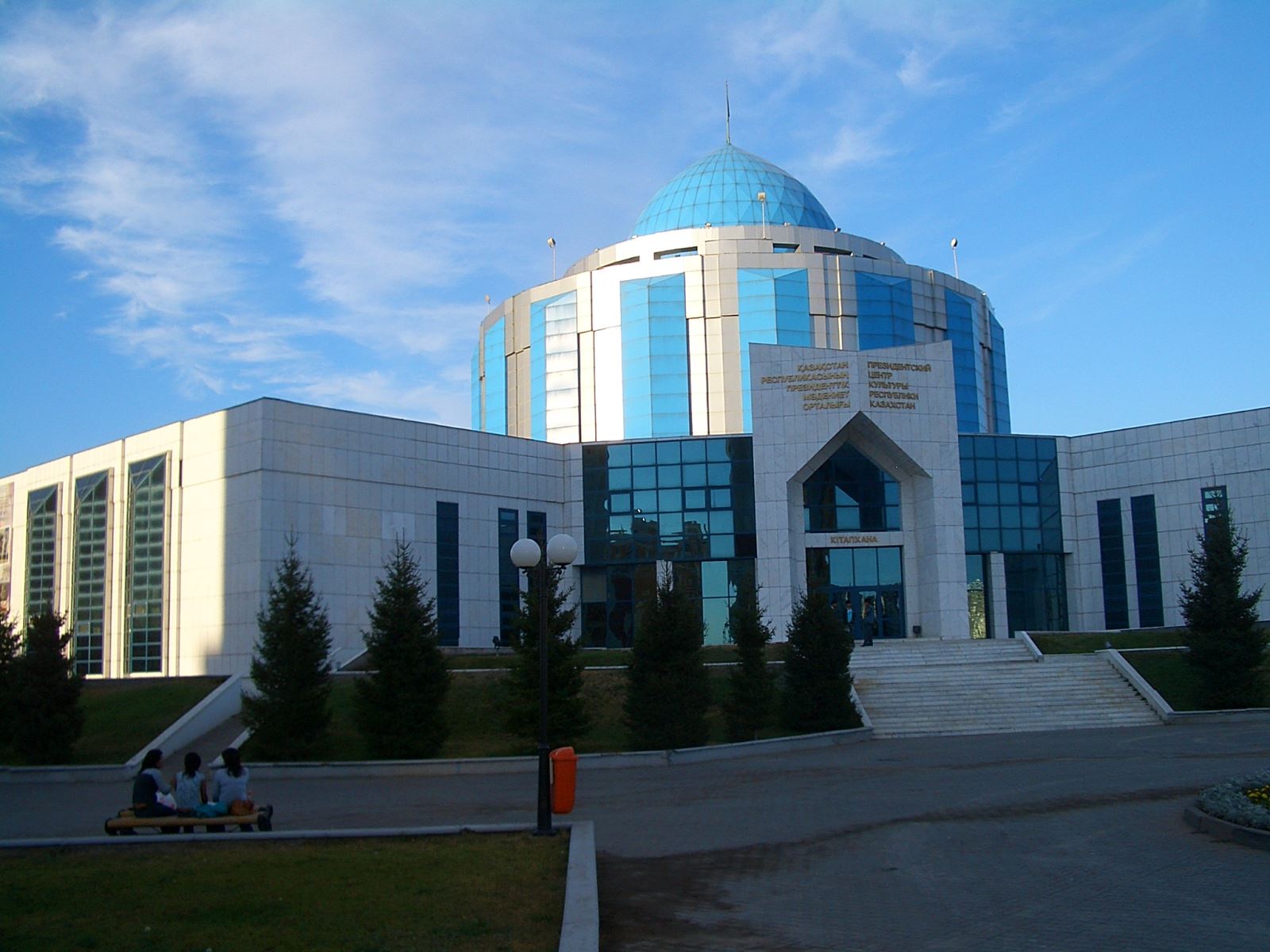 3. Nur-Astana Mosque
Nur Astana Mosque is a famous site in Astana city in Kazakhstan. This is the second largest mosque in Kazakhstan and in Central Asia after Hazrat Sultan Mosque. The 40-meter height symbolizes the age of the Prophet Muhammad of when he received the revelations, and the height of the minarets are 63 meters , the age Muhammad was when he died.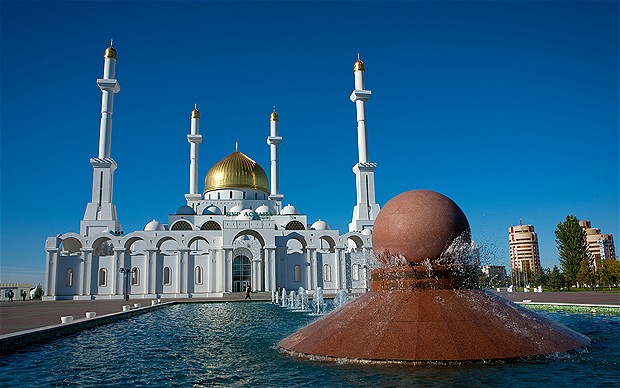 4. Aquarum of Duman Entertainment Complex
Duman is an entertainment complex that houses an aquarium, a 5D cinema and many other entertainment options. This aquarium at Duman is the only aquarium in the world which is over 3000 km away from ocean. More than 2,000 of sea inhabitants, the representatives of 100 species of sea fauna from different parts of the world, live there. This is definitely a place to be at. One of the major highlight of this aquarium is the 70 m long tunnel where one can get up and close to sharks and other big fish. Duman adds to your 'Must see' places list you are in Astana on a Kazakhstan Tour Package.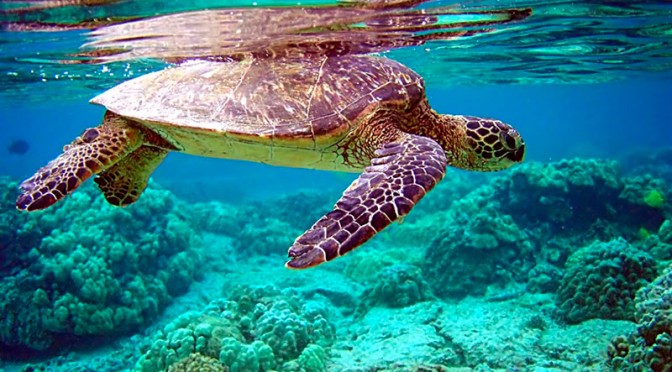 5. Korgalzhyn Nature Reserve
Korgalzhyn is a heritage site listed in UNESCO. This is a place of lakes, steppes and semi deserts. Home to Pink flamingos, there is lot about Korgalzhyn to be explored by travelers. In the very heart of Kazakhstan, 130 KM drive from Astana you come close to a place where you may see Pink flamingos, pelicans and several other beautiful species of birds. This is Korgalzhyn nature reserve situated in the north central part of Kazakhstan. The entire zone of Korgalzhyn is a mix of fresh waters and saline lakes embedded in dry steppe zone of Eurasia. The big wetland here sees lot of migratory birds to and from Siberia.There are over 300 species of birds which is a visual delight for bird watchers.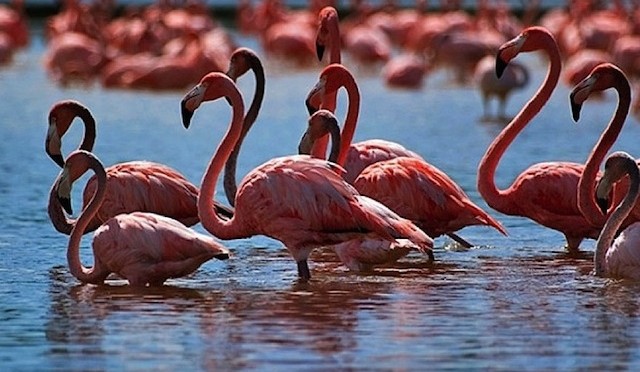 Astana is a beautiful city and you must explore these
beautiful sights in Astana
on your
Kazakhstan Tour Package
.