10 Interesting Facts About Russia You Should Know
Russia is an amazing country. Russia is a country which extends across entire North Asia and much of Eastern Europe thus covering two continents. It shares boundaries with more than 12 countries. Russia has one of the largest railway network in the world. There are many other factors that makes this great nation called Russia an interesting place to be. Here we are going to see some interesting facts about Russia.
1. Russia is a beautiful land of snow and harsh winters, blooming meadows and mighty rivers, midsummer sun that never sets. Russia is a hospitable country with a big heart, talented businesses and amazingly artistic people.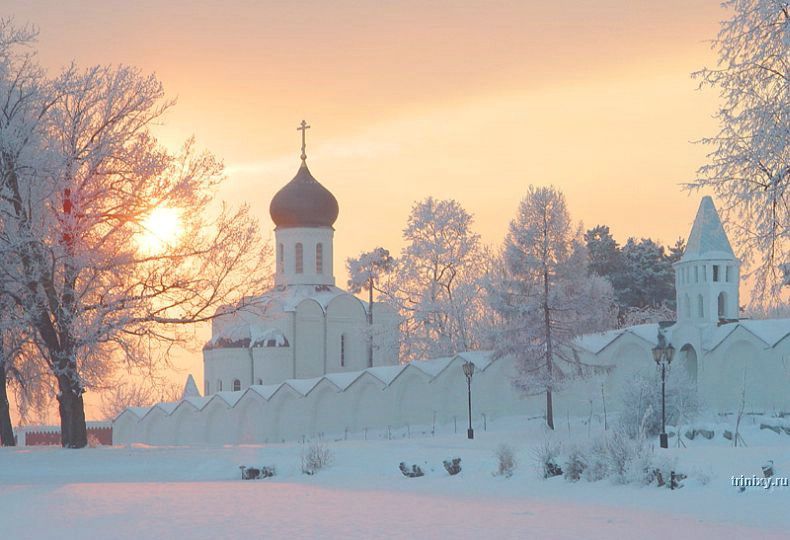 2. Planet Pluto has a surface area of 16.6 million square km and Russia has 17 million square KM. This makes Russia to neighbour more countries than any other country on the planet earth. Russia also holds 12 sea within its borders.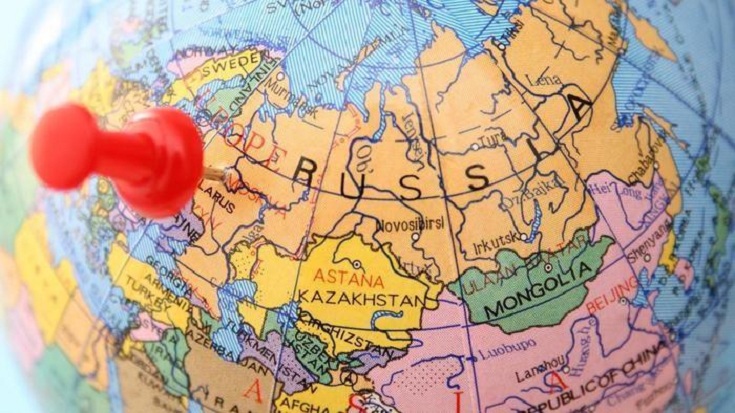 3. Sapsan is the most convenient way to travel between Moscow & St. Petersburg which runs at the speed of 330 KM/ hour which makes it the fastest of all the animals on land or in the air.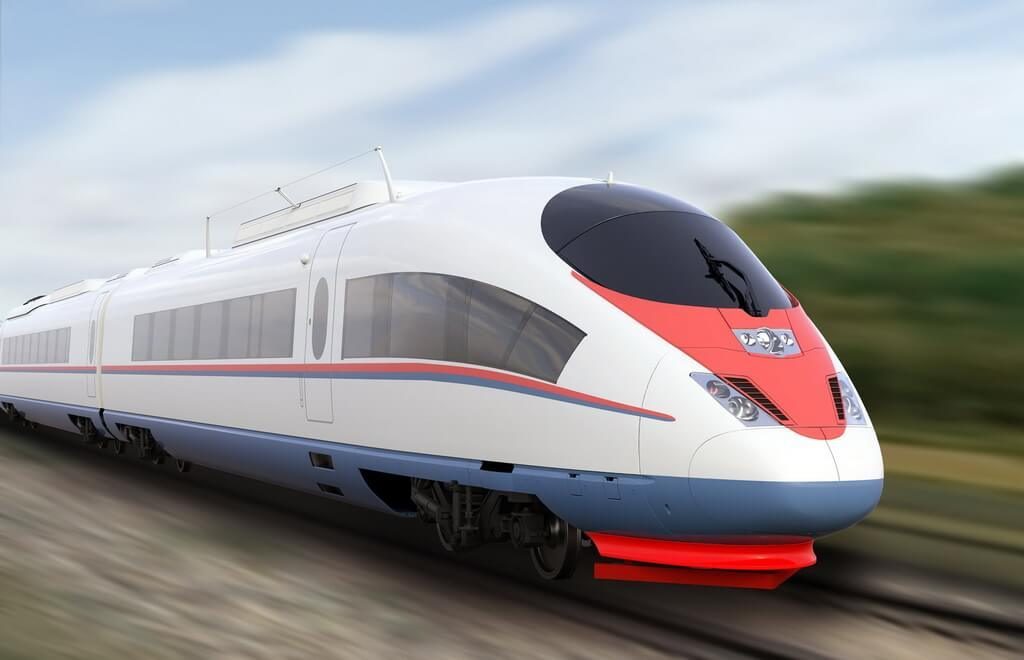 4. Russia has 11 time zones over 17 million square Km. So it takes about 2 weeks to cross the country's 11 time zones by trains and about 10 hours by air.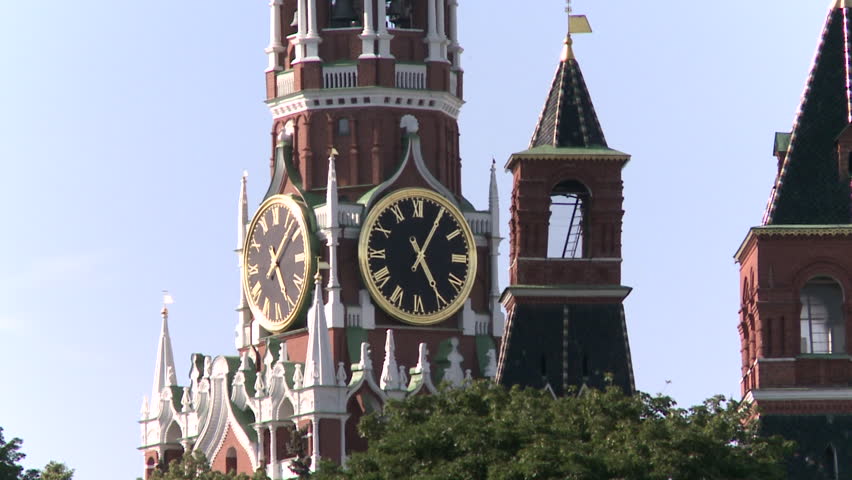 5. Russia has 40 national parks, 40 UNESCO Biosphere Reserves. Here you can find the oldest mountains in the world, the Urals, and the deepest lake in the world, Lake Baikal.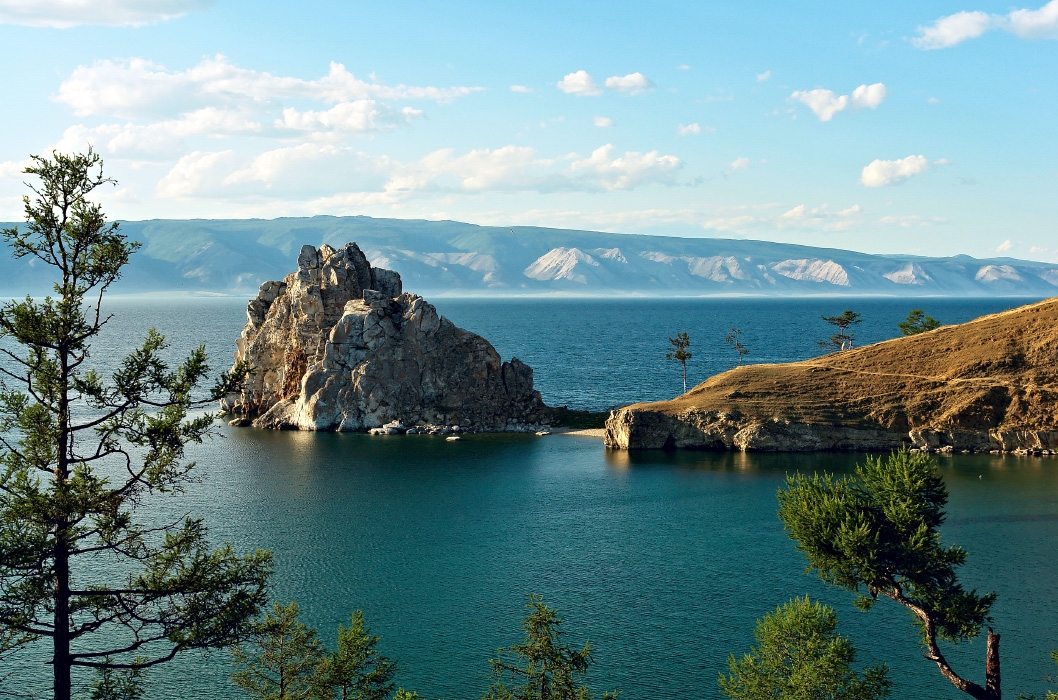 6. Though any season is good to visit Russia specially winters, still for everyone Summers are the best time to go and see Russia.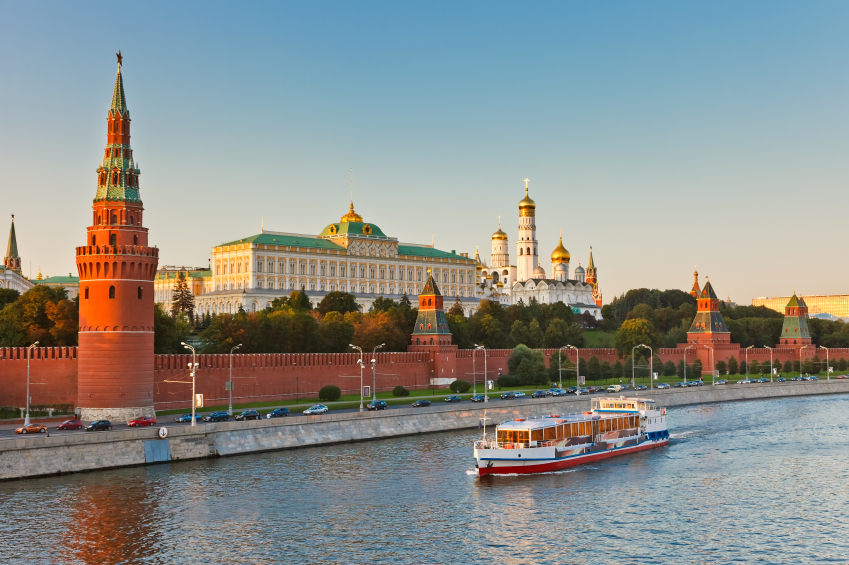 7. Russia's river voyages and Rail are strong drawers of tourists from across the world.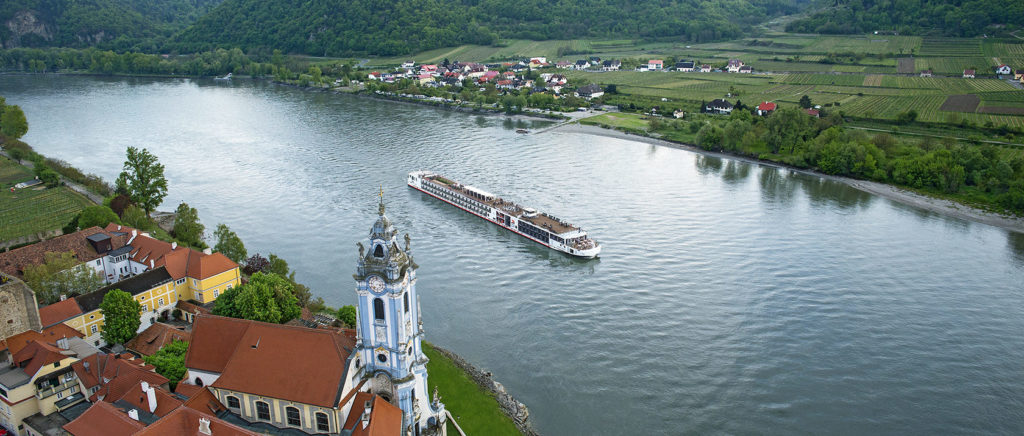 8. Russia has population of around 145.5 million, 80% of whom reside in Western Russia and Moscow alone claims to have more than 12 million of population.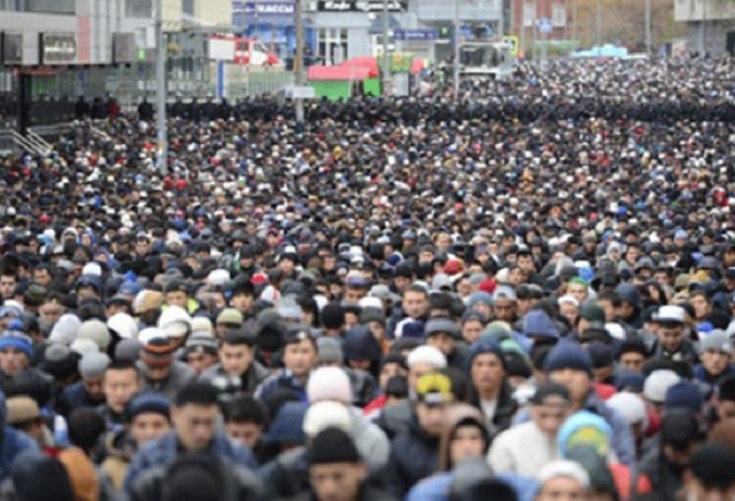 9. The Hermitage museum in St. Petersburg houses one of the world's oldest and largest art collections. This includes more than 3 million items spread out in building such as winter palace.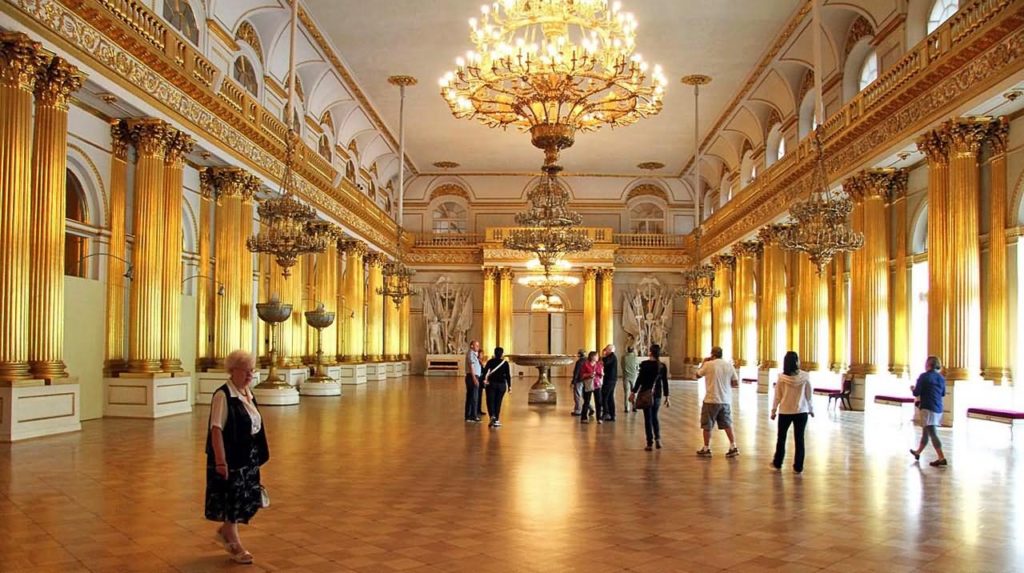 10. Journey along the Trans Siberian Railway is once in a life time experience. The Trans-Siberian Railway is the best way to experience Russia. It is the longest railway in the world, providing an experience of the most culturally diverse and historically profound aspects of Slavic and Eastern culture.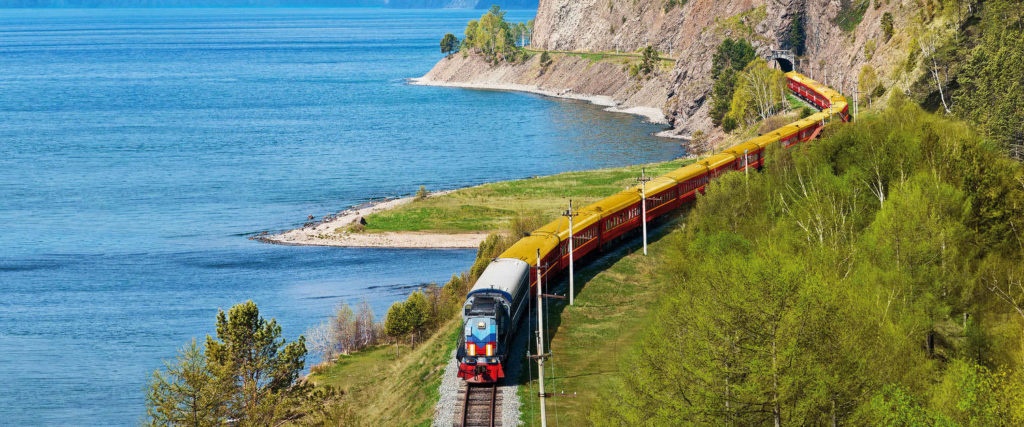 Enjoyed reading these interesting facts about Russia? We will keep coming up with more interesting topic about Russia.
Explore Russia Tour Packages with
Dook International
, check our Russia holiday packages as below -
Moscow and St-petersburg 4 nights
Moscow and St-petersburg 5 nights