St. Petersburg in Winter - An Unmatched Beauty
Winter in St. Petersburg, Russia is majestic. Many define winter in St. Petersburg in 3 words Dark, icy and cold. So if you decide to feel the magic in St. Petersburg in winters then you must be extra ready. You would deal with snow covered city, very cold days, extra long and dark nights added with slippery roads. Yes it is cold and dark in winter but it is the best in winter too if you love nature poetry, because city looks best in winter. So what is the duration of winter here? Winter in St. Petersburg runs from late November to March. Average temperature during this period is - 8° C and the month of January and February are coldest. Normalcy in temperature starts happening only from the start of April.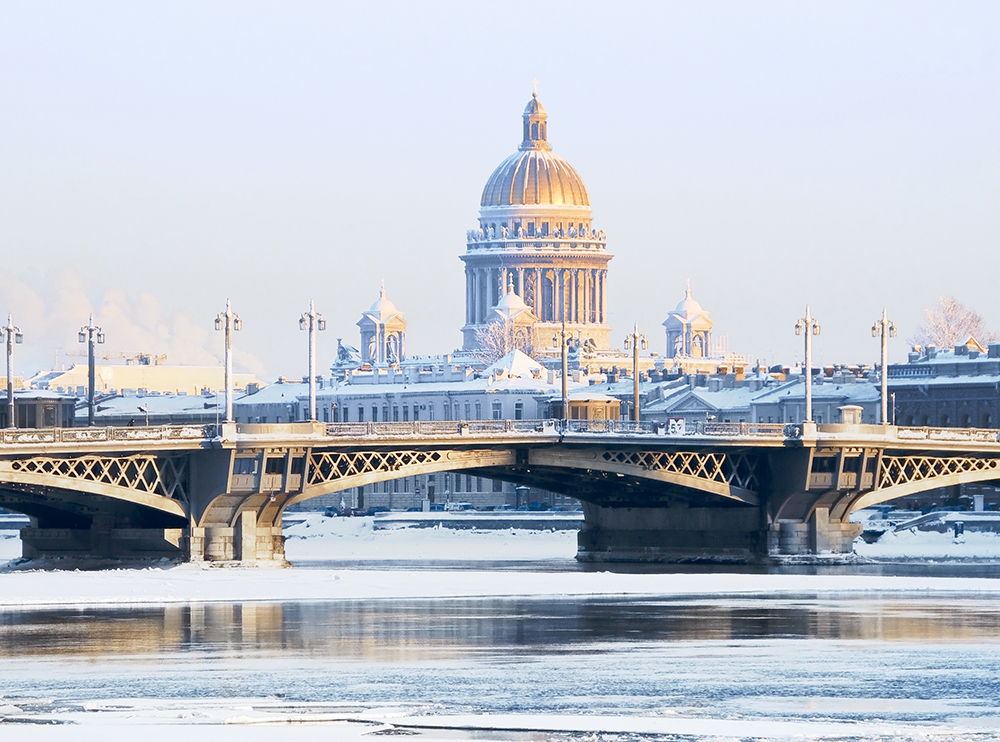 When you think of visiting St. Petersburg in winter then be ready to be seduced by mesmerising views of frozen lakes, rivers and beautiful snowflakes in the sun. When sunlight falls upon the streets, you probably cannot imagine anything better than this. City gets in party mood so you get to see plenty of plenty of premieres and parties to fill the long dark evenings going at full pace. If you thought of celebrating Christmas here on 25th then No you will not get it. 25th December is working day here. Christmas is celebrated on 6th January. But don't worry you can still be amazed by New Year celebrations here. New Year is holiday here. Celebration happen big time and continue to happen till 13th January, Orthodox New Year. New Year eve sees locals and visitors gather on the street. Fireworks go on glittering all around and everyone enjoys the party until it is dawn. Christmas too is time to celebrate the rituals of Orthodox Church here. It has been observed that best days in winter here are between December and January. The whole city looks romantic and is high on celebrations.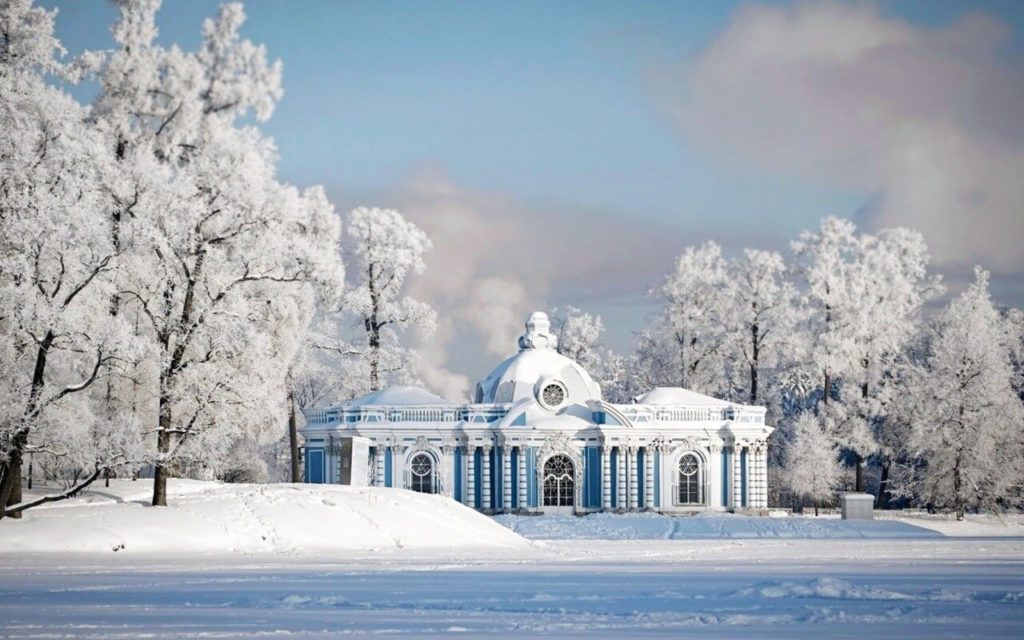 So if you still think that winter visit to St. Petersburg is not a good choice then you are going wrong. Yes you will not get river cruise here in winter, yes you will not white nights in winter here and of course it will not be warm and sunny here in winters. But you will have plenty of activities to enjoy in the winters here. You can enjoy lot of different kind of concerts, plays, Russian ballets and Operas every night. Of course adding to this are museum and food in wonderful restaurants here. Then comes adventure sports to fascinate you even more. You can enjoy skiing and ice skating. Other activities that you can enjoy in winters here are snowboarding, ice fishing, folk shows and much more.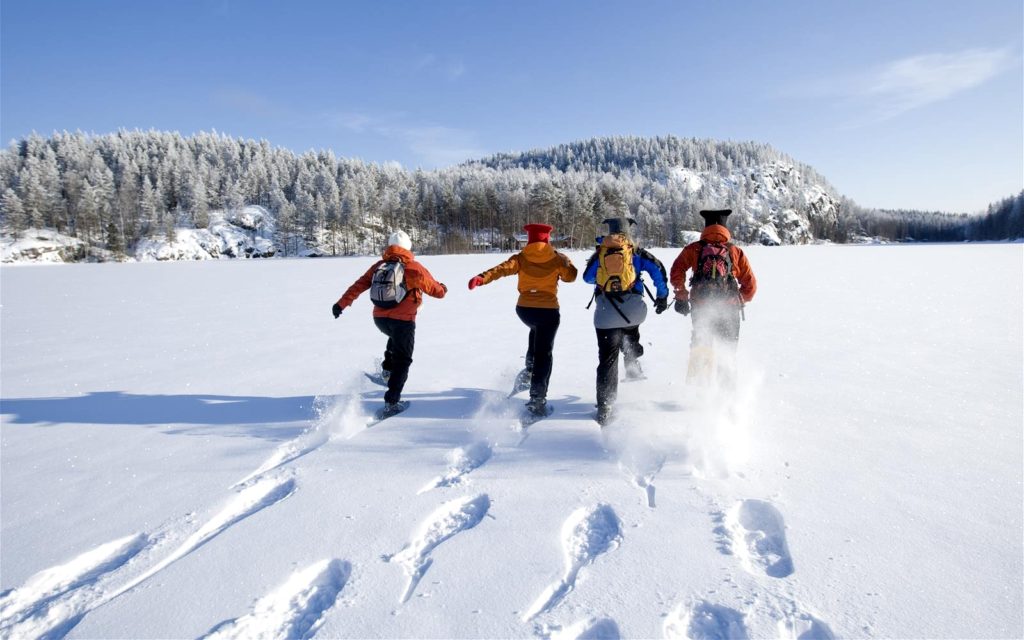 So why follow the crowd when you can get lot more memorable things if you visit St. Petersburg, Russia in winter. This amazing city with its graceful bridges, magnificent frozen canals and stunning snow covered streets and parks welcome you with its arm open in winters too. Enjoy the celebration time here, enjoy the food, people around, spectacular views, amazing activities, chilling weather and much more. And of course if you want to warm up do visit local spas. You surely will have great time in winter in St. Petersburg in Russia if you are ready for it.
Explore
St. Petersburg
in winters with
Dook International.
Choose the best
Russia Package
for your trip.