Qutub Minar - One of the Most Popular Monuments in Delhi
Delhi is one of the most attracting cities in India for travellers from across the world. One of the busting cities of the world, Delhi is the capital city of India. It has grown rapidly in last decade and growing even faster now in terms of economy and infrastructure. This is also a majestic city for travellers. Each corner of the city has something to offer for the visitors. You just cannot do away with seeing one part and missing the other. If we only talk about the famous monuments in Delhi then they are many in numbers. All are beautiful and some are listed as UNESCO World Heritage Sites. Everybody knows about Red Fort, Humayu Tomb, Old Fort,
Qutub Minar
and other monuments in Delhi. So here in this article we will explore
Qutub Minar in Delhi
. What is special about it? When should you visit Qutub Minar? Let us explore such questions and little more.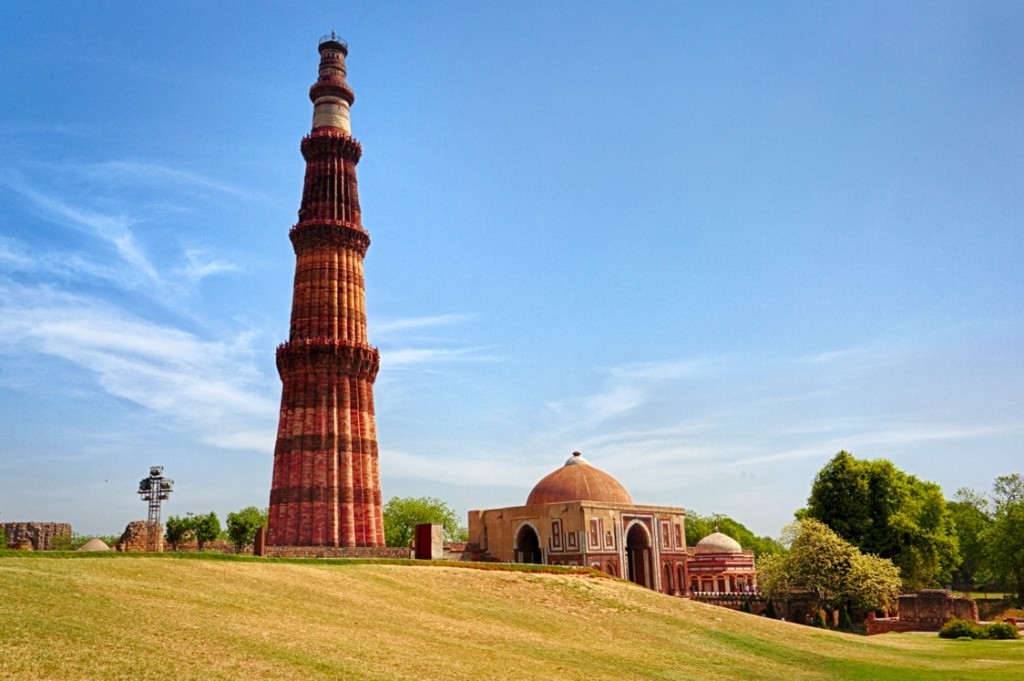 Qutub Minar
is part of Qutub complex in southern part of the city of Delhi. It is a minaret that forms part of Qutub Complex and is a UNESCO World Heritage Site. Qutub Minar is quite a tall minaret with the height of 73 meters with five storeys with a base diameter of 14.3 meter which reduces at the top of the minaret to just 2.7 meter.  Qutub Minar has spiral staircase with 379 steps there. Each story of the Qutub Minar is distinct and each is marked by a projecting balcony. First three storeys of Qutub Minar are made of red stone while remaining two is made of marble and sandstone. Qutub Minar has significant other monuments surrounding it. They happen to be Quwwat ul islam Mosque, nearby pillared cupola, the tomb of Imam Zamin, The tomb of Iltutmish and iron pillar of Delhi. Quwwat ul islam is said to be the first mosque built in India which lies at the north east foot of minaret. This magnificent structure consists of an inner and an outer courtyard ornamented with shafts, most of which were taken from the 27 Hindu temples demolished to build the mosque. A provocative inscription carved over the eastern gate of the mosque records such information manifesting the presence of typical Hindu ornamentation in a Muslim mosque. The Qutub Minar was made around the last decade of 12th century by ruler Qutb ud din Aibak after which the minaret has been named. Minar is also said to be named after a sufu saint Qutbuddin Bakhtiar Kaki. Whichever is the case the Qutub Minar is a brilliant piece of design and architecture of that time that sustains after hundreds of years. Before December 1981 access to inside staircase of Qutub Minar was allowed to common public and people could climb the steps to go to the top of the minaret but after an unfortunate accident in December 1981 in which over 40 people died out of which most were kids the public access to inside the tower has been stopped. Qutub Minar is in the Mehrauli Area in Delhi which happens to be South West district of Delhi. You need good amount of time to explore Qutub Minar in full and you would love to take pictures here. This absolutely beautiful Indo Islamic architecture is one of the main tourist attractions in Delhi and in India for visitors from around the globe. Anyone who is on a tour of India does come to visit Qutub Minar. On a good sunny morning the place is great one for photographers and in the evening crowd gathers here to spend some great time under towering Qutub Minar. Qutib Minar is open for visitors from sunrise to sunset and is quite easily accessible by Delhi Metro and by other mode of public transports like Bus. You can also hire private taxi to reach Qutub Minar. When you talk about best time to visit Qutub Minar then apart from hot summers you can visit the place any time when the weather in Delhi is good for travelling.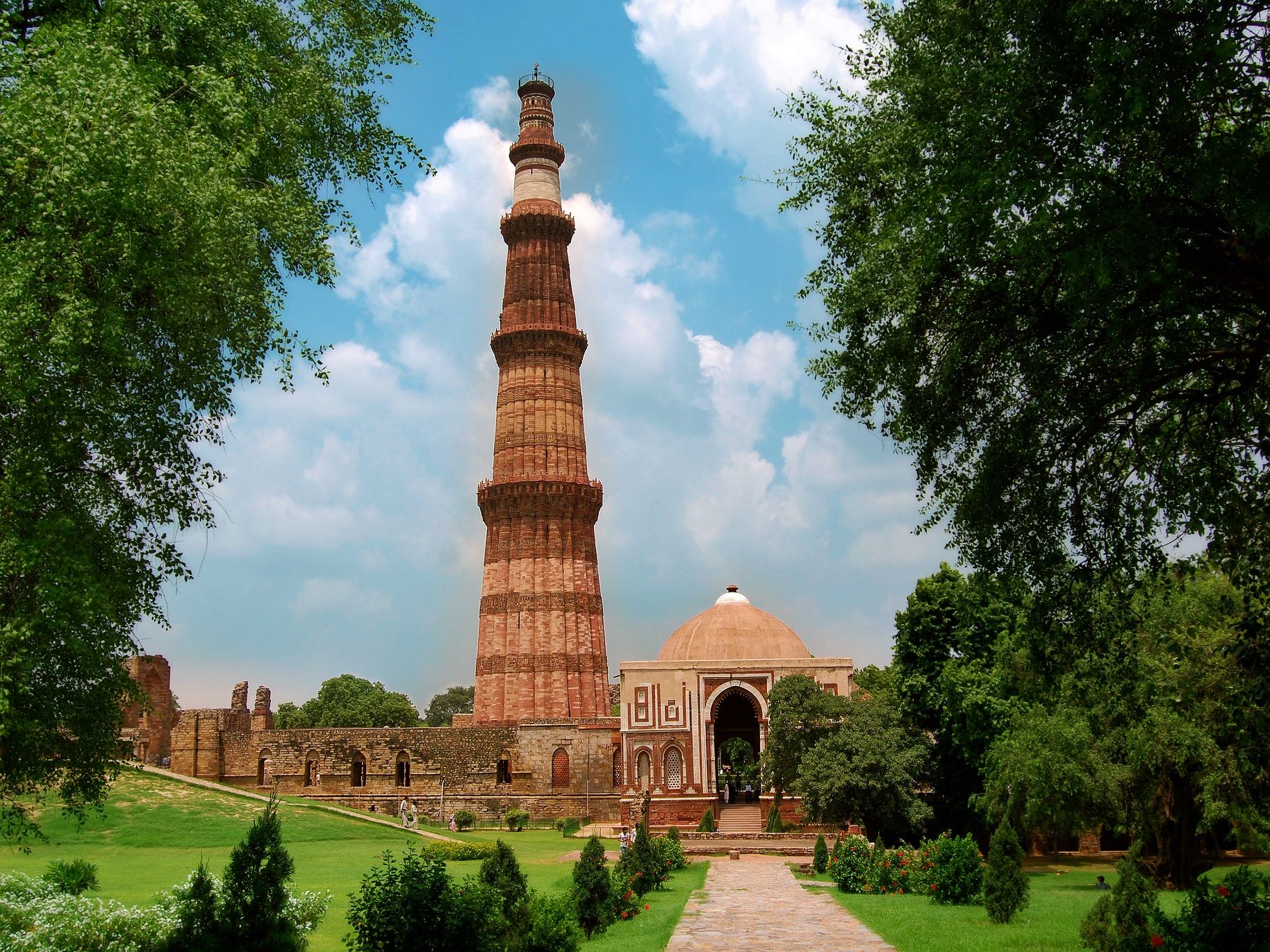 As said, Delhi is full of tourist attractions. Red Fort, Humayu Tomb and Qutub Minar just top monuments to explore. Delhi has great food and market for shopping for everyone. Chandni Chowk is one of them which is quite famous for its street food and many things for shopping. So you always should keep good time in hand not less than 2-3 days if not more to explore Delhi and for Qutub Minar specifically you can devote half a day.