President's Cultural Center - Astana
Astana, capital city of Kazakhstan is one of the two most beautiful cities of Kazakhstan. Astana along with Almaty is a bustling city in Kazakhstan. Astana has lot of beautiful sights for a traveler to visit. One among them is President's Cultural Center. This is a museum which displays the history of Kazakhstan. It displays ancient and modern history of Astana and achievements of its president. This blue domed building looks beautiful right from the moment you see it for the first time. What this entire museum has in store for the visitors? Let us see in detail.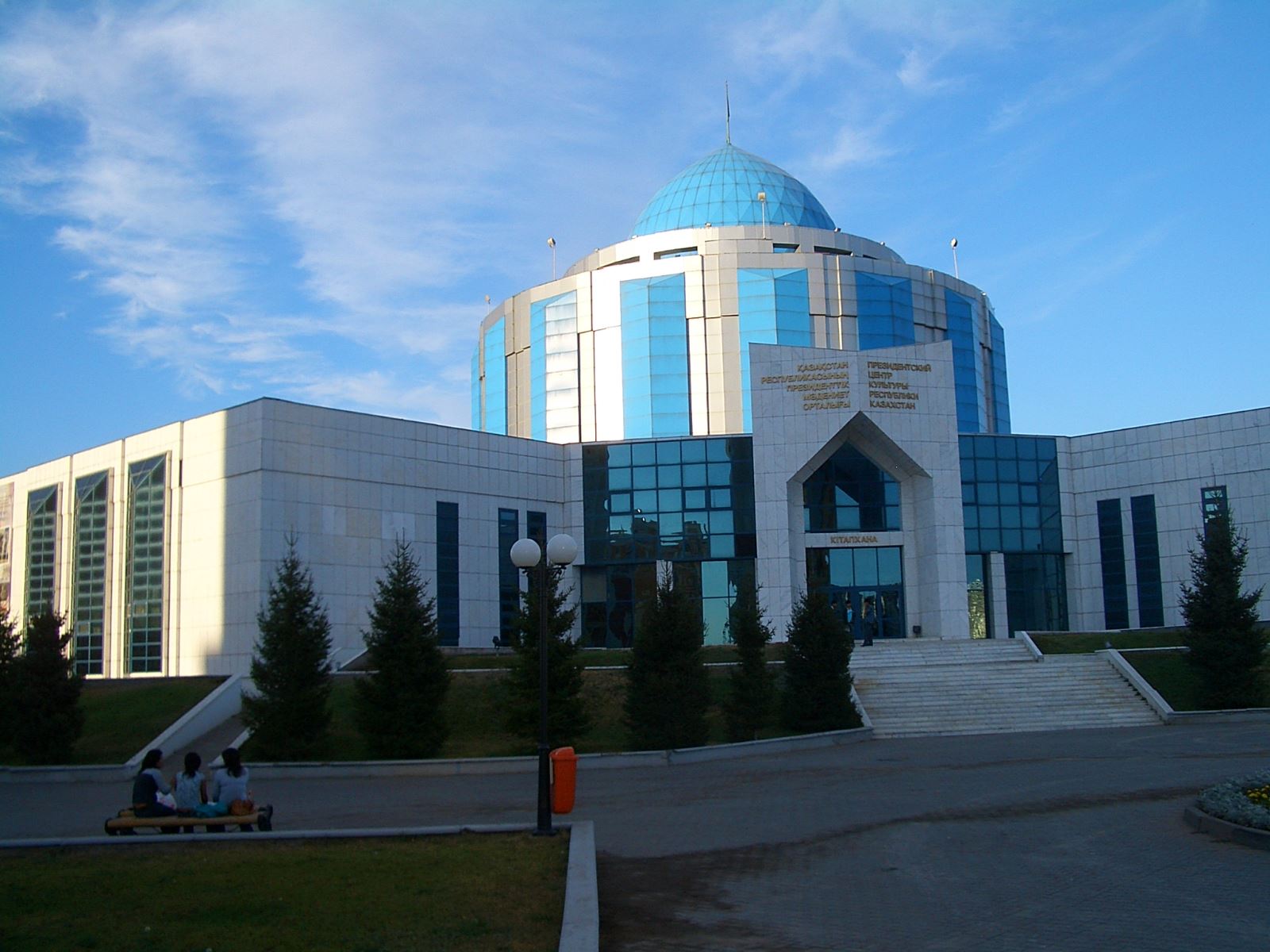 President's cultural center is a blue domed building with vertical blue panels surrounding the dome. This building has a museum which houses around 143, 000 artifacts and a library with 700,000 items. The moment you enter the center you see floor with elaborate tiling, and columns around it adorned with blue panels. These blue panels have gold writing in Kazakh. History of Kazakhstan can be seen on the first floor. History is displayed on Kazakh Khanate. History is displayed through pictures and symbols. Display of arrival of Tsarist power, belongings of Russian immigrants, 1916 uprising, civil war, collectivization, Stalinist repression and World War II all of this is displayed here on first floor of the center. The next floor displays post-independence items of Kazakhstan. On this floor there are displays of Islam and Russian Orthodox Church and the development of Astana. And then there are much more of modern history of Kazakhstan on display here which you can see and enjoy.
President's Cultural center has museums, library, concert and exhibition halls. The designs and symbols here in the building are all beautiful and worth watching. The museum has items of archaeology, ethnography, history and current arts. Here we also can find out collection of gifts of the President of the Republic of Kazakhstan. It occupies place of honor just in the heart of the building, directly under its dome. There are much more in the center and the museum to see. You have plenty to see on the ground floor then on the first floor and then on the second floor. You will find most of the center's content labelled in Kazakh and Russian only with only some history sections in English language. So it would be right to say that when you are in Astana, you should go and visit President's Cultural Center.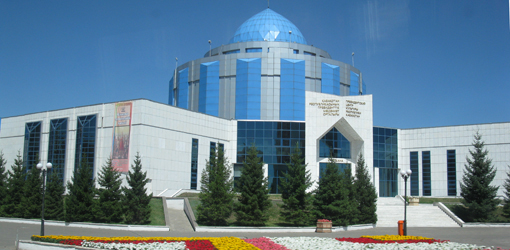 President's Cultural Center is in almost in central part of Astana. It is on the corner of Respublica Avenue and Baraev street. You can enter the center for free but for photography you have to pay some amount here. So take some out and visit President's Cultural Center when you take a Kazakhstan Travel Package.