Peak Lenin - An Adventure Easy To Get To
Peaks are tough to climb. And we have seen that Pamir mountain in Central Asia has got lot of peaks over 5000 metres and they are tough, tougher and toughest to climb. But here is peak in Trans Alay range of Central Asia and in Pamir mountains in Tajikistan, which is quite easy to climb. This is Lenin Peak with height of 7,134 metres. This peak is probably one of the highest yet easiest peak to climb in the world. In the Pamir mountains Lenin is exceeded only by Ismoil Somoni Peak which has got height of 7,495 metres. Now because Lenin is quite high and yet quite easy to climb it attracts hundreds of visitors every year. Lenin peak thus is quite an attraction in Central Asia. Let us explore Lenin Peak more.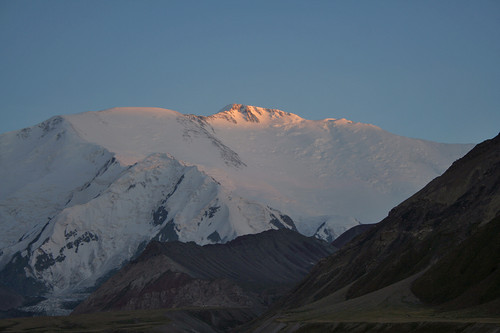 Lenin peak also known as Ibn sina was discovered in 1871. It was then named Mount Kaufmann after Konstantin Kaufman, the first Governor-General of Turkestan. And in 1928 it was named Lenin peak after the great leader of Soviet Union Vladimir Lenin. Even today it has got different names other than Lenin Peak and Ibn Sina in different parts. Lenin peak is mountain between Tajikistan and Kyrgyzstan but easy access to the peak is from Kyrgyz side and so climbing from Tajik side is uncommon. So after all easy access is fine but what makes the place special for tourists? Well, The green, lush meadows and relative warmth at base camp, makes a big difference compared to equivalents in the area. Hospitable surrounding is yet another reason for the popularity of Lenin peak. Camping with nomads here leaves tourists with fond memories and experience of great horseback rides on the grassland makes a special place in your memories. Anything on the way to the peak can catch your imagination and will stay in your photographs and so in your memory forever. Though the peak is easy to climb but it has had its share of disasters in the past. In 1974, an entire team of eight female climbers died high on the mountain in a storm. And An avalanche triggered by an earthquake killed 43 climbers in 1990. But apart from these two unwanted incidents Lenin peak has been quite a safe, easy and wonderful tourist attraction in the world.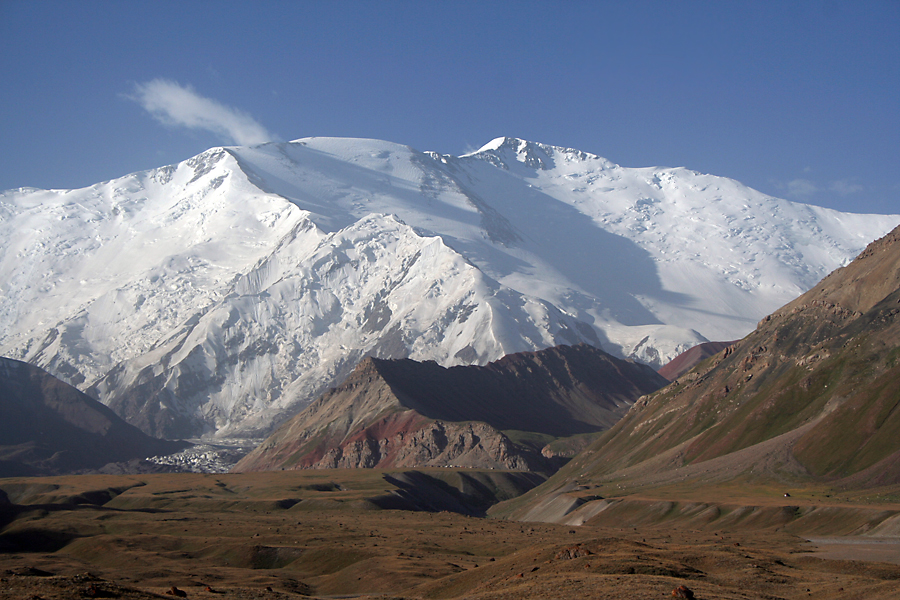 So how to get there? There are two main routes from Bishkek to Peak Lenin. They are Via Toktogul and via Naryn. Regardless of which route you choose, there are some high passes along the way and minor high altitude symptoms may occur. You can get there from Tajikistan side as well through Pamir Highway and via Garm and Alau valleys. You can get to Lenin Peak from Uzbekistan and China too. So get to this place in Central Asia and have a good time.
Explore Kyrgyzstan Tour Packages with Dook International, check our Kyrgyzstan holiday packages as below –
Bishkek 3 Nights and 4 Days
Bishkek 4 Nights and 5 Days
Bishkek 5 Nights and 6 Days
Bishkek winter 3 Nights and 4 Days
Bishkek Winter 4 Nights and 5 Days
Bishkek Winter 5 Nights and 4 Days