Moynaq City - Once Happy Now Devastated One In Uzbekisatn
It is always fascinating to learn about a place which had a fascinating history about it. There is no dearth of such places on the planet but there are very few one knows about or even comes across about. Central Asia has got few such places as well as we have seen about 'Merv' in Central Asia in one of our old article. But today in this article we will talk about another place in Central Asia. Place is Moynaq, a city surrounded by the desert in present times in western Uzbekistan. Today Moynaq is known as Ship Graveyard as well. But Moynaq was not always like this. It was a very happy place with lot of water and big fishing industry. May be when you see this place at first you find it another soviet cities which saw its decline over a period of time but as you go closer to Moynaq you will find there is much more to it.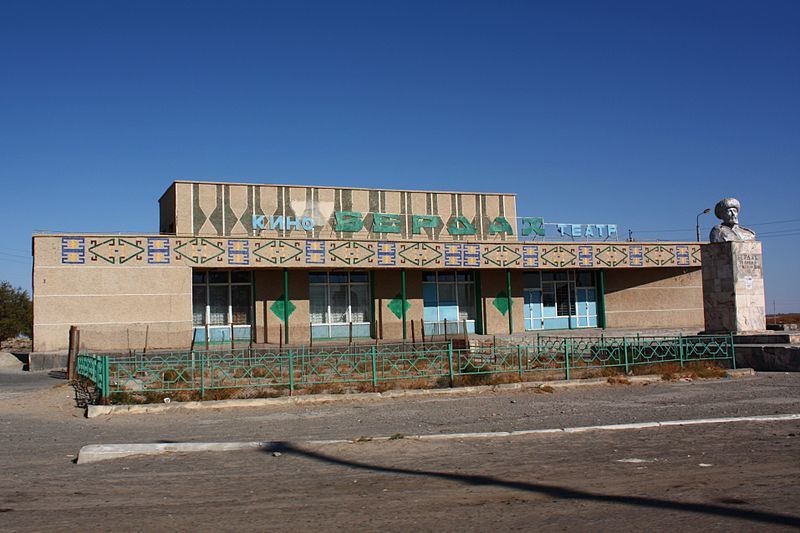 Moynaq is a city in western Uzbekistan. In the history Moynaq was a sea port, it was a place with fairly big population but with time as the place saw decline today merely a few thousand people reside here. And the one main reason for the decline is receding Aral sea. In its prime Moynaq was a bustling fishing place with only port in Uzbekistan with tens of thousands of people living here. But now the place is quite distanced from Aral sea as a result of receding Aral sea in last few years. As shrinking Aral sea has disastrous effect on many nearby places, Moynaq is also one among them. But this place which once was a very happy place for many people is sadly today only a touch shadow of its glorious past. So how was this place so happy and prosperous? Well This town was once the centre of a large fishing and fish-canning industry, employing more than 30,000 people. And as did dry up the sea so did the industry here. So what is left in Moynaq now?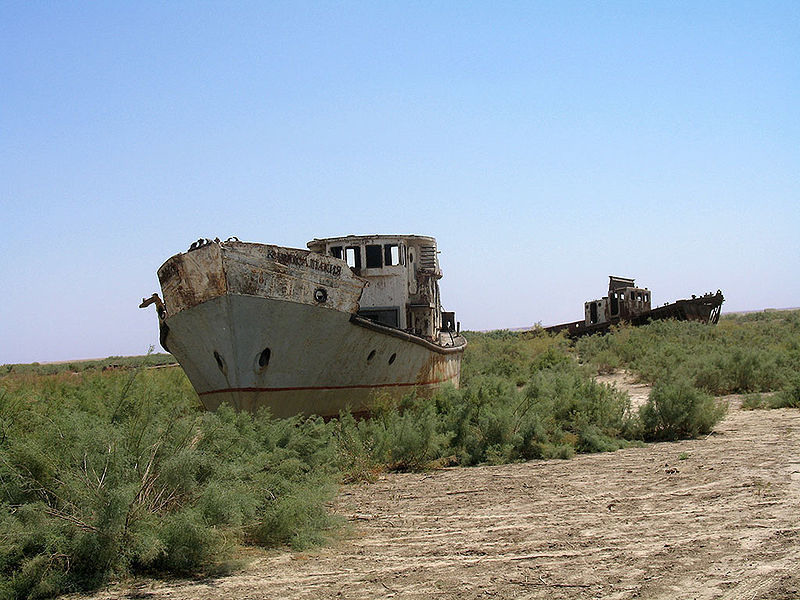 At every place in the city one can see displays of fish on the Murals, Mosaics, posters and on the entrance sign of this city. You will get to see monuments of fishing boats and a number of closed fish cannery factories as a landscape view but what you will not get to see here is water, probably not even a single body of it. So once a happy place, a major sea port of Uzbekistan is today surrounded by the desert. So over a period of time the place started seeing people go away from here because no other city near the Aral saw as much disaster as Moynaq saw. The water's edge is now more than 150km away from the city, and the former fishing fleet of Moynaq sits in a surreal setting in the middle of the desert. And for tourists in Mo'ynoq, major "tourist attractions" are the armada of rusting hulks that once made up the proud fishing fleet during the Soviet era, and a one-room museum devoted to Mo'ynoq's heritage as a centre of the fishing industry.
Explore Uzbekistan Tour Packages with Dook International, check our Uzbekistan holiday packages as below –