Kyrgyzstan is a country of landscapes majorly contributed by mountains and mountain lakes. Tien Shan Mountain and Issyk Kul Lake are world famous and quite popular destinations for tourists from across the world. Like these two there is Mountain Sulaiman Too also. This was the first object in Kyrgyzstan which became a UNESCO World Heritage Site. This point itself can be enough for you to be greedy to come to see and experience Mountain Sulaiman Too. Your Kyrgyzstan tour package should give you value for money, in that sense visiting Mountain Sulaiman Too is quite worth. It is located in the center of Osh city. Since old times this place has been sacred especially for Muslims and now it is considered a place of pilgrimage thus attracts a lot of pilgrims. Let us explore this place which is the only place entirely in Kyrgyzstan included as World Heritage Site.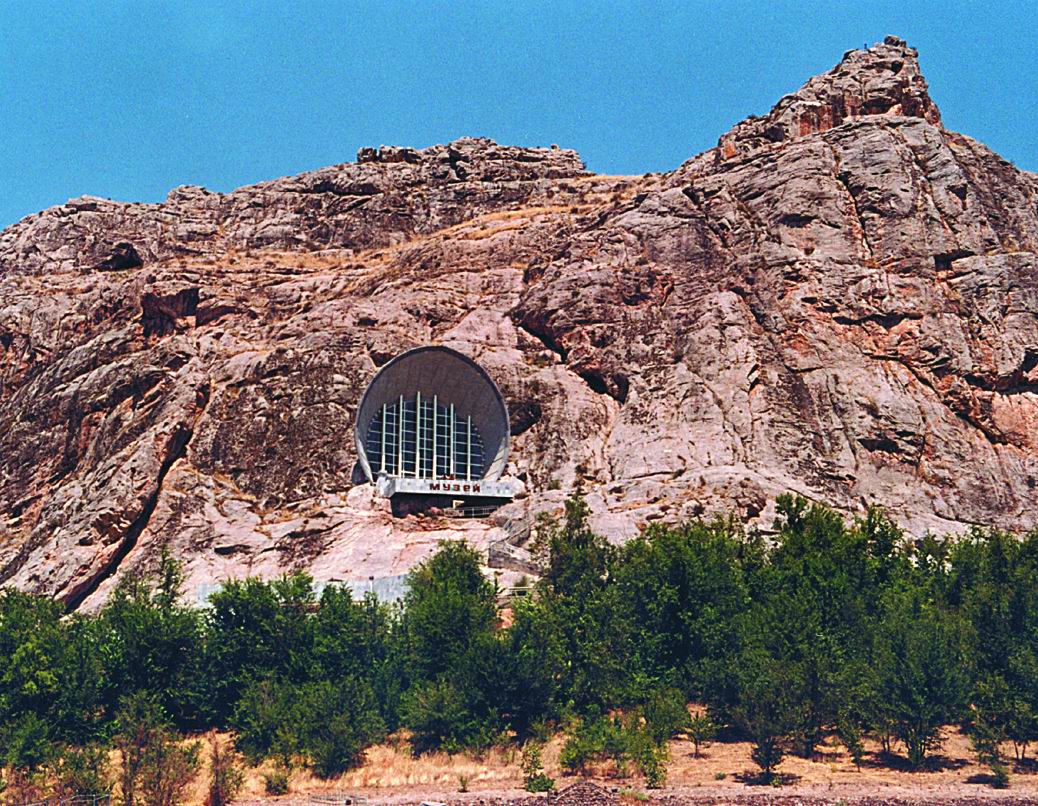 Mountain Sulaiman Too is located in the city of Osh in Kyrgyzstan and it rises to 175 m above it. Sulaiman is a prophet as mentioned in Qur'an and this mountain has a shrine that supposedly marks his grave. There is a popular belief about this shrine that a woman who ascend to the shrine on top and crawl through an opening across the holy rock will give birth to a healthy child as per legend. Another reason why it is considered a major place of pilgrimage is that there is a popular belief that the Prophet Mohammed himself prayed at the top of the peak of the mountain. But besides this mountain itself is a part of historical complex along with works involved many of which were built quite a few centuries ago. Mountain Sulaiman Too is the major landmark in the Central Osh, a mammoth craggy rock seemingly just raised from the ground. The climb up to the Mountain Sulaiman Too is not too easy given the fact that the path is slippery when ice is there on the steps and there are not adequate handrails also which makes it even more difficult. But that does not mean that the path is too difficult to climb. Moreover when you reach at the top after 30 minutes climb you get to see fabulous view of Osh city which you should not miss by chance. If you are little courageous then like several visitors, you can walk off the path to climb surrounding rocky ledges.
At the peak there is a small mosque originally built by King Babur in 1510. The rock also contains the National Historical and Archaeological Museum Complex Sulaiman that was built during the Soviet era, showing archaeological findings from the area and its history. The lower slope of the mountain is surrounded by a cemetery. This place dominates the Fergana Valley and it forms the backdrop to the city of Osh which is at the crossroads of important routes on Central Asian Silk roads. For a long time this was revered as a sacred mountain for travelers and its five peaks and slopes contain various old places of worship. Today this Mountain Sulaiman Too has 17 places of worship still in use along with others which are not in use. So today the mountain is as per UNESCO the most complete example of a sacred mountain in entire Central Asia worshiped over several millennia. However you should note that mountain has not only religious value but it is quite a landscape also. Sulaiman Too Mountain dominates the nearby and surrounding landscapes of Fergana Valley and it creates a beautiful backdrop to the beautiful city of Osh in Kyrgyzstan. It is known fact that in old time's travelers crossed through silk route and Osh was one of the largest cities of Fergana Valley then and so Sulaiman Mountain was a beacon for travelers.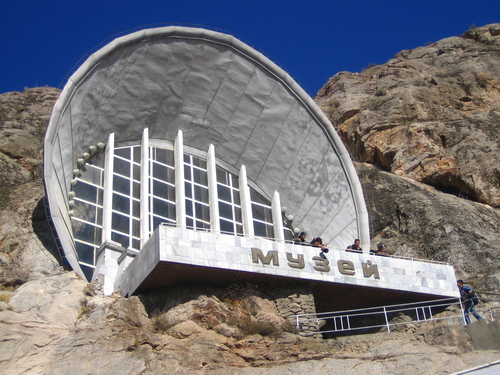 Since medieval times till date Sulaiman Too Mountain has been a sacred mountain and contains several places of worships. It is also a great place for travelers who just want to explore the scenic beauty of this great landscape in Fergana valley in the city of Osh in Kyrgyzstan in Central Asia. So it is right to say that when you are on a Kyrgyzstan travel package then you must visit this mountain.
Explore Kyrgyzstan Tour Packages with Dook International, check our Kyrgyzstan holiday packages as below –
Bishkek 4 Nights and 5 Days
Bishkek 5 Nights and 6 Days
Bishkek winter 3 Nights and 4 Days
Bishkek Winter 4 Nights and 5 Days
Bishkek Winter 5 Nights and 4 Days