Medical Tourism In Kazakhstan
Medical tourism over the years has gained lot of ground. Health tourism or Wellness tourism are another terms for it on broader side. Asian countries like India and China attract lot of tourists who come for some sort of treatment here. Reasons are many. Increasingly better infrastructure, relatively low cost of treatment and overall expenditure when compared to other international destinations, safety in place, decreasing corruption and so on. Medical tourism has also gained momentum because of communication getting easier with the help of technology. Kazakhstan which visits India, Malaysia, South Korea and other countries for medical and health purposes, itself is becoming a destination for medical tourism. Improvement in medical care specially with advances in bariatric, cardiac and neurosurgery, as well as laser eye surgery and transplant surgery aims to keep more locals at home and bring in medical tourists from outside. So let us see what is the situation of Medical tourism in Kazakhstan.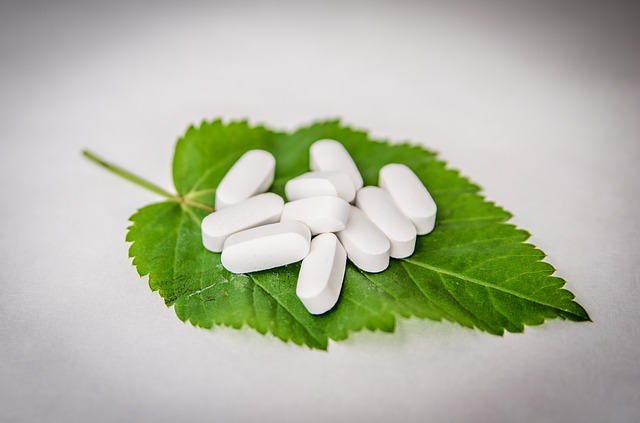 To substantiate the fact Ministry of Health and Development of Kazakhstan says that Medical tourism in the country is increasing. Govt. official also says that number of countries from which people come for treatment to Kazakhstan has also increased over the years. The most popular treatments considered in Kazakhstan are microsurgical removal of spinal herniated discs, in-vitro fertilisation, heart valve surgery and treatment for uterine fibroids. Capital city Astana has developed good healthcare infrastructure bringing satisfaction for overseas patients. Low cost of treatment and quality upgrade have become driving factor for patients to come to Kazakhstan and locals to get the treatment within the country. National Medical Holding which is a state owned health system in Astana and its subsidiaries offer specialised medical care. Though medical tourism in Kazakhstan is in its initial stage only when compared to medical tourism hub countries like India, Malaysia, South Korea and others but it is gaining footfalls from US, UK, Russia and other big countries.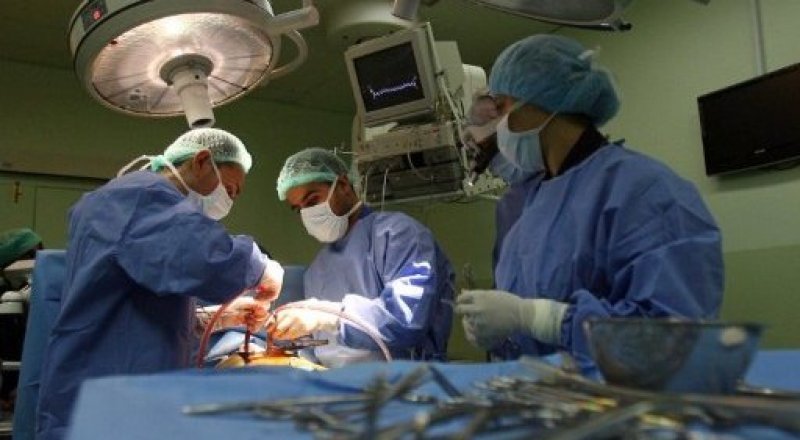 Numbers suggest that more than 800 foreign patients were treated in National Medical Holdings clinics in 2013 alone. More than 250 from UK, followed with above 100, Russia with over 40, Turkey with over 50 and other patients from Sri Lanka, Bulgaria, Philippines and several other countries visited Kazakhstan for treatment. This is not it. Along with medical tourism health or wellness tourism has also increased in Kazakhstan in last few years. Kazakhstan is promoting traditional cures like kumyss therapy, mineral and other water treatments and traditional medicine treatments including deer antler therapy. Bone marrow transplant, kidney transplant and liver transplant are cheaper than the cost one would incur in Russia or Turkey which are medical tourism hub themselves. It is good in a sense more destination in Asian region are becoming good place for medical tourists. This leads to better economy and better cooperation among countries and people.
Explore Kazakhstan Tour Packages with Dook International, check our Kazakhstan holiday packages as below –
Almaty 4 Nights and 5 Days
Almaty 5 Nights and 6 Days
Almaty + Bishkek 5 Nights and 6 Days
Almaty + Bishkek 7 Nights and 8 Days