Igromir - A Game Exhibition In Russia
International events are quite popular and of huge importance today. There are many of such events today taking places everywhere in the world. Travel, Sports, Business, Art and all sorts of events are attracting people closer and they also create lot of opportunities for exchange of trade, culture and other things. Exhibitions showcase the latest from the industry and also bring out the future products. Technology has helped immensely to connect the world over the years. So any new mobile set coming up in one country is known to the world and demand gets generated from that point. So is the case about video games. One such exhibition that takes place every year in Russia showcasing latest video games from different developers from all over the world. This exhibition is organised every year in Russia giving the viewers an opportunity to get in touch with the latest computer and video games on offer developed by big multinationals.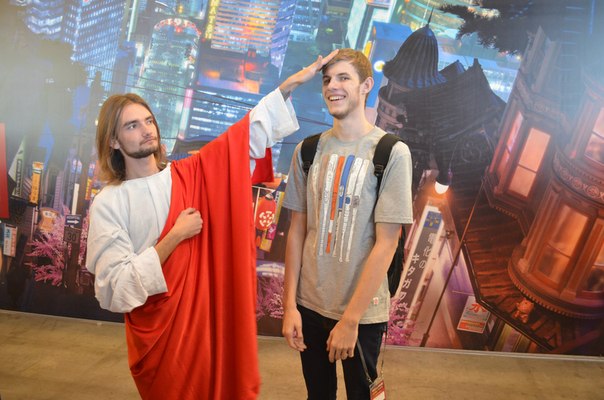 IgroMir is the first large-scale annual exhibition of computer and video games in Russia, organized by the committee of the Russian Game Developers Conference. Started in 2006 the exhibition since then has continued to take place every year. In its very first edition held in Moscow it gathered more than 25000 people and was attended by 45 companies which included domestic and foreign both. More than 100 games for different gaming platforms were shown at the exhibition. Generally every year the exhibition has been held in the month of October - November. The number of exhibitors and attendees has only increased since 2006 and gone beyond 1,50,000. Every year newest entertainment games are shown to Russian audience. In 2014, For the first time, Comic Con Russia was held in the same pavilion, with international celebrities like Misha Collins and David Lloyd attending the show. In recent years giants like Microsoft, Sony Computer Entertainment, Electronic Arts, Nintendo, Sega, Square Enix, Wargaming.Net and many others have exhibited their new games.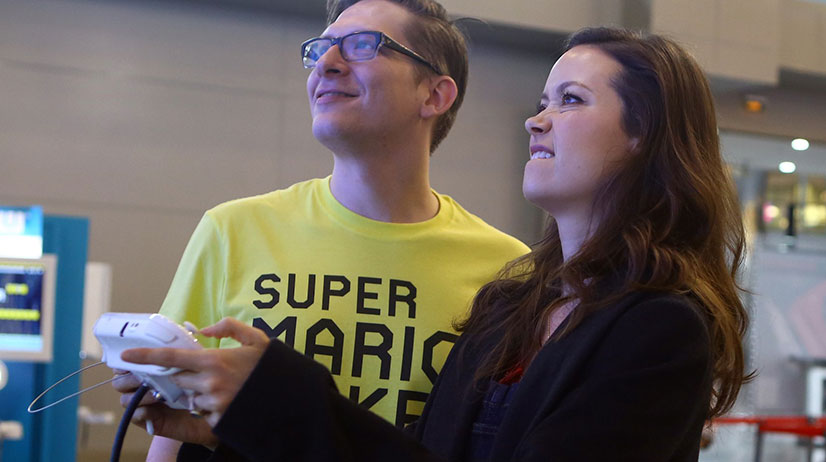 Igromir is a 4 day event. Russia over the years has focussed to put more focus on the event to make it bigger, better and thus to pull in more crowds. This year Igrmomir event will be held from 29th September to the 2nd October 2016 at the Crocus Expo in Moscow, Russia. This event will be like the first full-scale exhibition in Russia for all fans of interactive entertainment showcasing computer games, console games, mobile phones and other platforms. This event is quite big for entertainment, games and toys industry. They get to introduce new characters with real emotions and that touches the heart of the audience. So if you love the new games you can prepare yourself to go to this exhibition this year in Moscow, Russia.