Bartang Valley - A Delight For Adventurers in Tajikistan
In our last blog we saw Zerevshan valley in Tajikistan. In this article we shall continue with another beautiful valley in Tajikistan. This time it is Bartang valley. Bartang valley is one of the wildest valley and most remote path of crossing Pamir mountain. If you love bad unconventional roads, landslides, lot of difficulties yet full of solitude adventure then Bartang valley is must for your kind of travellers. Laid in the western Pamir range, Bartang valley will surely stay in your memory forever once you leave this amazing place in Tajikistan, Central Asia. So if your excitement level is going high already then let us explore this nature's gift Bartang valley little more.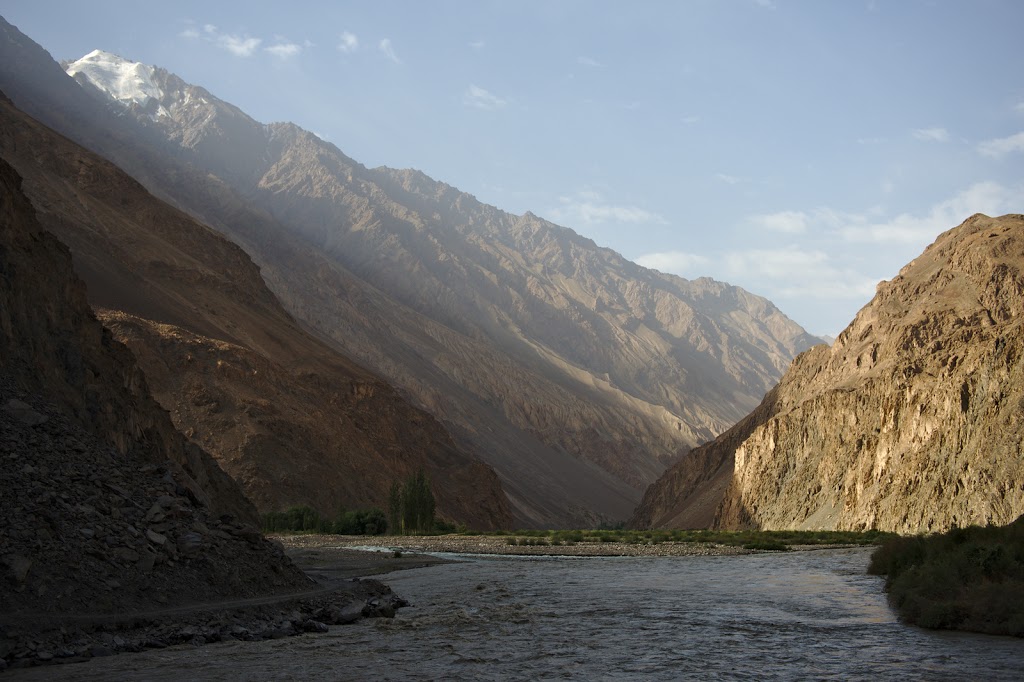 Bartang valley is a more than delight for photographers and adventure lovers. Bartang is a remote valley in Western Pamir range is Tajikistan. Crossing this valley has become quite an adventure among travellers. You will get dramatic landscapes and friendly people in small village around the valley. Pamir mountain which itself is among the least visited mountains in the world because of it is hazard, rock falls are quite frequent here, it is highly accident prone among other difficulties. So one can imagine about the Bartang valley. So you need to be brave and explorer to cross this valley. So what do you get in return after taking a risk to cross this valley? Well first and the most precious thing you get is a life time memory.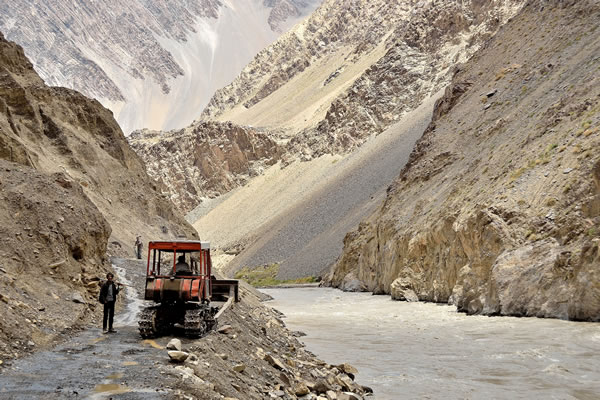 You will get rare plains while crossing the valley. Many a time river beneath and towering cliffs above are your companion along the way. Though the valley is tough terrain still some bikers pass it in just few days and some travel agencies arrange the journey for you. Even cycling here has its own charm.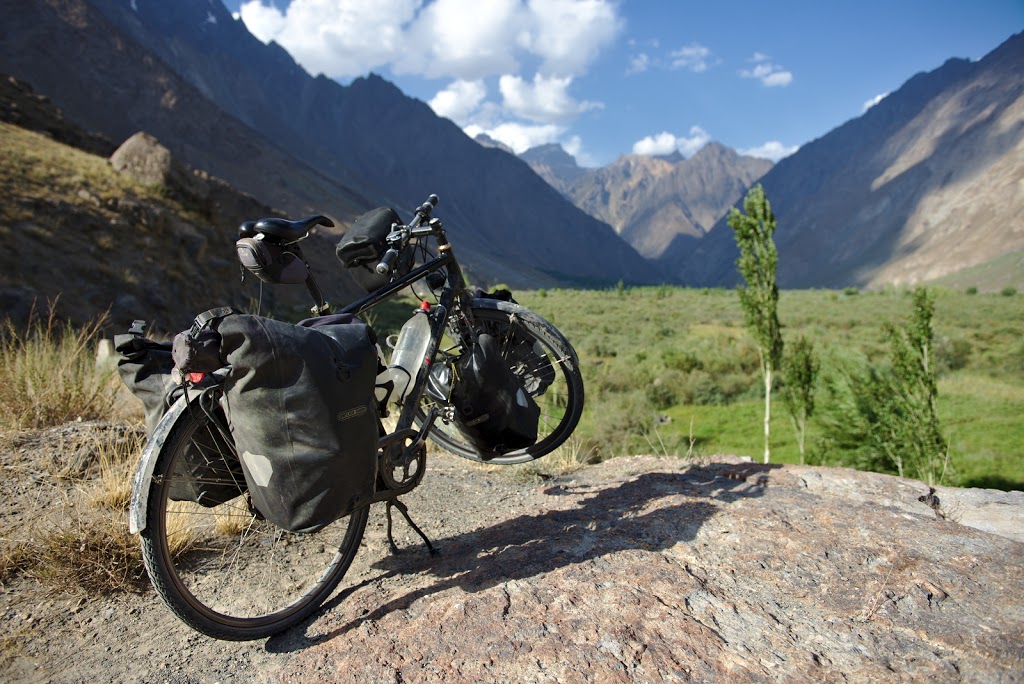 If you manage to get beyond Ghudara, you get to see unique views. Then it also becomes possible to continue to Kara-Kul on the Pamir Highway via Kok Jar and Shurali, where geometric stone symbols are thought to have acted as an ancient Stonehenge-like solar calendar. It is clear that a trip across Bartang valley is not for everyone but still it is a must give a shot for those who are absolutely fit and brave the mountains for their passion of travelling and seeing the less seen on this planet.