5 Best Azerbaijan Travel Tips for Traveler
Azerbaijan is still untouched land and yet to be visited by millions of tourists around the world. But every year the number of visitors is growing here. Why? Like every great country on the planet, Azerbaijan also has historical, cultural and natural heritage which attracts visitors from every part of the world. When you think of going to Azerbaijan you can look for not just one but many reasons. Azerbaijan has untouched nature, mineral springs, the world's only oil field treatment - naphthalene, a unique ancient architecture, unique culture, cuisine, and more which contribute to growing popularity of Azerbaijan for all types of tourism like business, sport, medical, cognitive, hunting, exotic, beach and more. The report prepared by the World Travel and Tourism Council says that Azerbaijan is among top ten countries which saw the highest growth in visitor exports during 2010–2016. In 2017 alone the number of tourists soared by 20%. This means that you can definitely plan for your Azerbaijan Tour Package and when you do plan then it is important that you know some useful tips for travel to Azerbaijan. So, in this article we are bringing you 5 tips for travel to Azerbaijan.
1. How to Reach Azerbaijan
First thing that you need to know is that how you can reach Azerbaijan. The easiest way to reach Azerbaijan is by plane. The main international airport is Heydar Aliyev International Airport in Baku, with additional international airports found in Nakhchivan city & Lankaran. When you are looking to fly to capital city Baku of Azerbaijan from Delhi, capital city of India then you can take flights on Air Astana, Emirates, Qatar Airways, Aeroflot and Uzbekistan Airways. All the flights generally have 1 stop. You can reach Azerbaijan by train also by taking direct train from Russia and Georgia.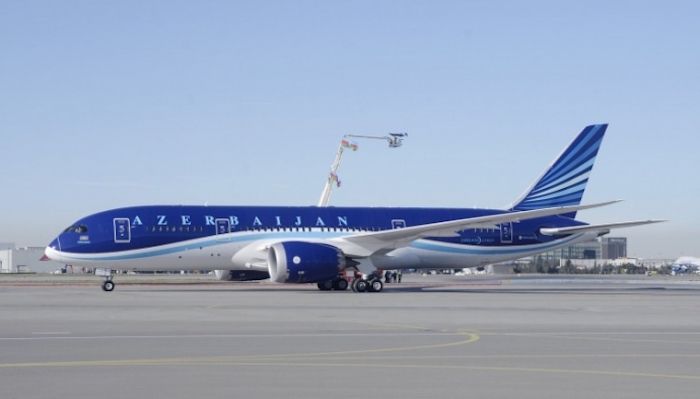 2. When you should go to Azerbaijan
When you decide that you want to explore beautiful country Azerbaijan and the major city Baku here then you should also know when is the best time to go there? Given the fact that Azerbaijan has nine out of eleven climate zones one can experience extremely low and extremely high temperatures during a year. The Best time to visit Azerbaijan is from April to June and then from September to October. During this time you can get good temperatures which would not touch above 40 degree in summers and will not find sub zero winters.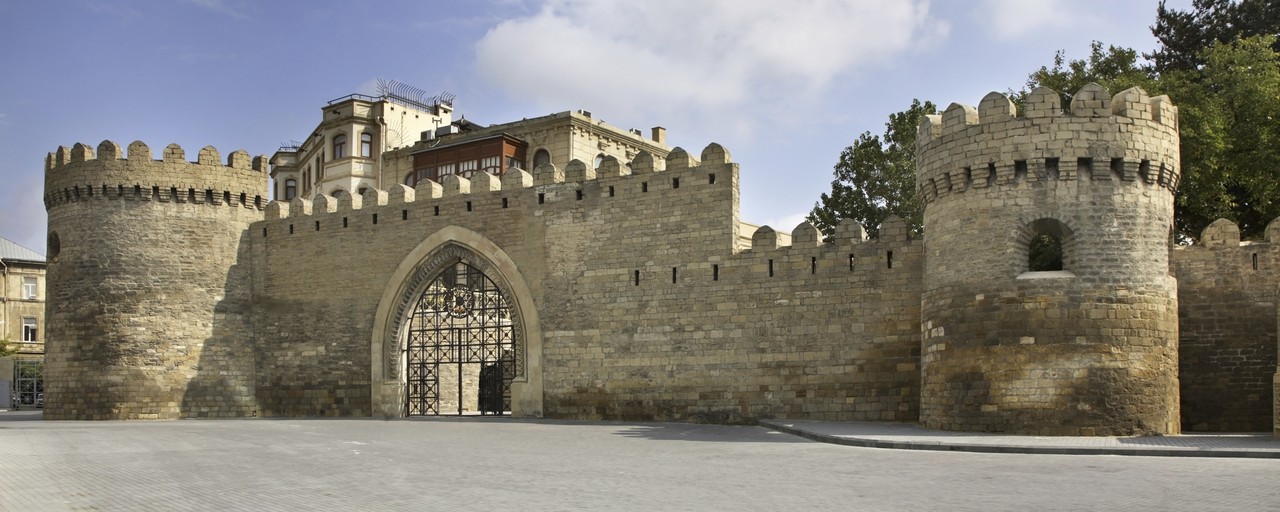 3. Money
When you reach Azerbaijan then you need money to enjoy the stay in the country. First thing that you should know that official currency of Azerbaijan is manat (AZN). However, you should take USD or Euro to Azerbaijan. You can exchange the foreign currency at banks, hotels and exchange offices in Azerbaijan. Even the airports and some shops in big cities in Azerbaijan can also be found as currency exchange points. You can use credit cards in some big super markets, banks and international hotels of Baku.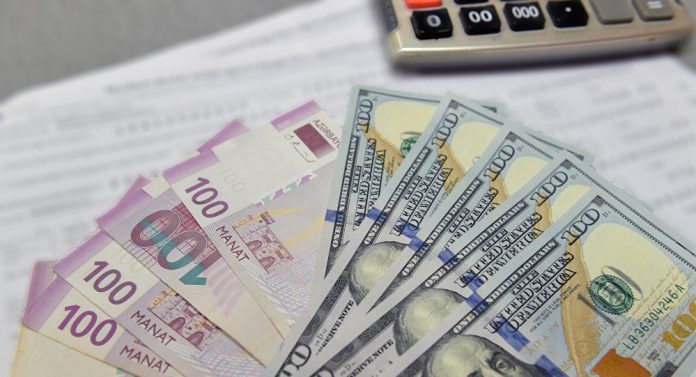 4. Get Around
Once you are in Azerbaijan then you have total of over 31000 KM paved roads. You can move from one city to another by buses, mini buses and taxis as cities roads are well connected. There is a bus station near a bazaar in each city in Azerbaijan where you can see the fares for buses and minibuses posted. If you are good at negotiation then you must do it for the taxi fare with the driver, which may be difficult for you for lack of language skills.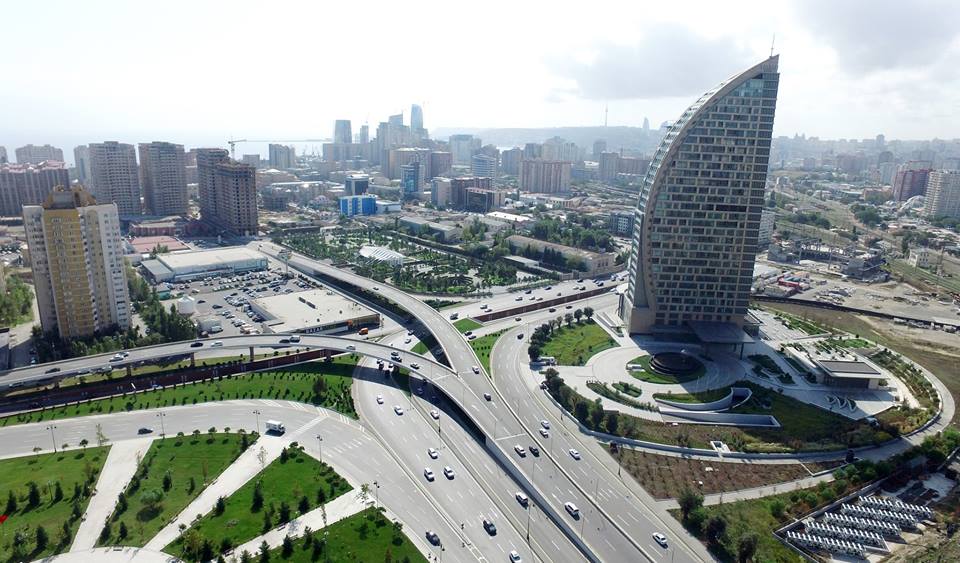 5. Stay Safe and Healthy
When you are in a new territory you need to stay safe. You should be aware or pickpockets in poor and sparsely populated places. Also when you are travelling by road avoid travelling at night. You can take train for safe night journey. For emergency situations you can note the important phone numbers. If you can speak in Azeri, Turkish or Russian language to communicate then it would be better.
Health is also very important. You should ensure that your diphtheria, tetanus, and Hepatitis A and B immunizations are up to date. Disease like Malaria is a risk in lowland Azerbaijan. Baku is safe from this but the risk is present in rural areas not far from the city. You should consume water from a sealed bottle.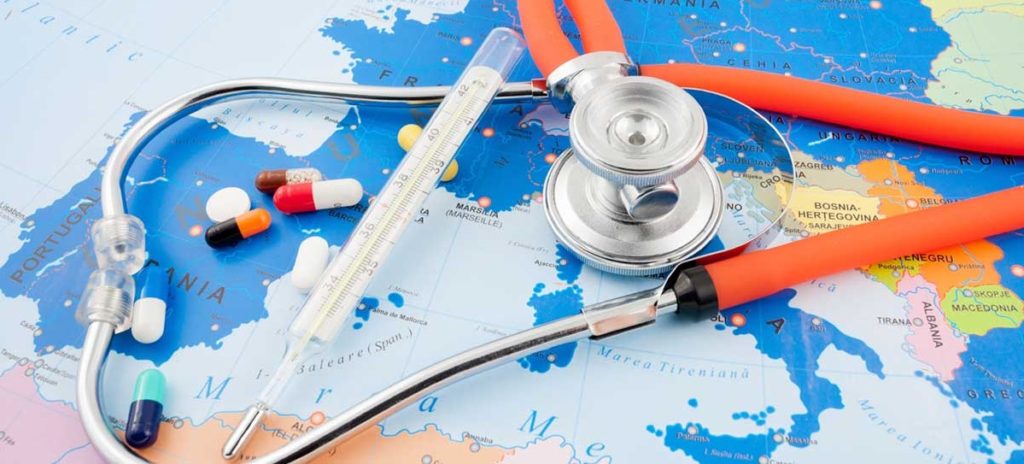 So, if you follow these mentioned steps in Azerbaijan on your
Azerbaijan Tour Package
then you can enjoy the travelling experience to Azerbaijan in a much better way.