5 Tashkent Tourist Places To See
You can visit Tashkent for several reasons. You can go there for cultural tour. You can go there for Heritage tour and you can also go to Tashkent for adventure tour. Tashkent is the capital city of Uzbekistan and you will love the city instantly. The city is a beautiful place where you have charming mish-mash of 12th centuries restored mosques and also classic Russian architecture buildings. The infrastructure in the city has improved over the years and this makes your stay in Tashkent a comfortable one. Sightseeing is quite an experience in Tashkent. You already know some of the super popular Tashkent tourist places. They are Chorsu Bazar, Amir Temur Square, Uzbekistan state museum of applied arts, Chimgan valley and Charvak Reservoir. Apart from these let us see some more Tashkent tourist places which you should include in your sightseeing places in Tashkent when you are here with Tashkent Package.
1. Monument of Courage
In 1966 an earthquake of the magnitude of 8.3 destroyed the city of Tashkent. It changed Tashkent's appearance forever. Many people lost the roof over their heads and they had to take shelters in the tents. But the courage of the people of Tashkent rose above the adversity and the city was reconstructed from the very next day of the quake. Monument of courage is the symbol of the Uzbek people. It was built on the 10th anniversary of the earth quake. On your Tashkent Tour Package you must visit this place. On a granite podium of black labradorite, the date April 26, 1966 has been carved on one side. And there is a carved clock face showing the time 05.24 h on the other side. There is a crack in the cube which symbolizes the rift the land of Tashkent experienced.
The crack continues to the foot of a bronze sculpture of a woman who is hugging her child and a man who is protecting them from the disaster with his chest.
2. Memorial of Cosmonauts
This is also one of the tourist places in Tashkent you should visit when you are here on your Tashkent Holiday Packages. There have been many scholars, scientists and cosmonauts who were born in Uzbekistan and they did brilliant job in their respective fields. This memorial of cosmonauts has been made in their memory. The space travel theme has been used to decorate the museum. It recognizes the achievements of mankind in space exploration. Memorial also commemorates the role of Vladimir Dzhanibekov, who was the Soviet cosmonaut of Uzbek origin. There is a statue of Vladimir Dzhanibekov standing near one of the subway entrances. He was born in Tashkent region.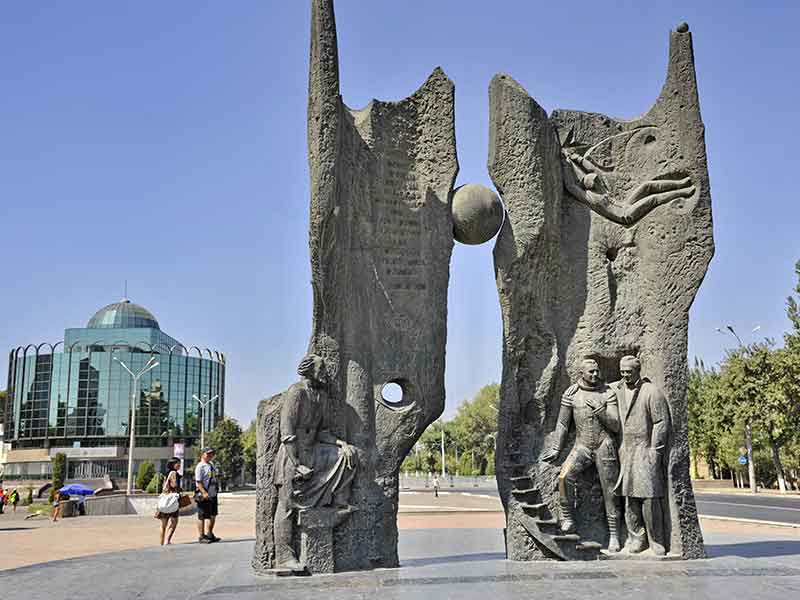 After his second flight into space, the monument was made. He was awarded the title Hero of the Soviet Union two times.
3. Babur Recreation Park
On any holiday trip you do want some fun. And when you are in Tashkent on your Tashkent Tour package from India you can have some great fun at Babur recreational park. This is an amusement park where you can enjoy various fun rides and entertainment options here. There are lot of green spaces and a lovely pond in the center of the park as well. Babur recreation parks another park known as the Seattle Peace Park inside of it which is popular for its own cool things. In this small park you can see a collection of tiles designed by students of Tashkent as well as Seattle. There is also a peace bell here. This bell is is rung every year on 21st September on the International peace day. You can have a really good time here.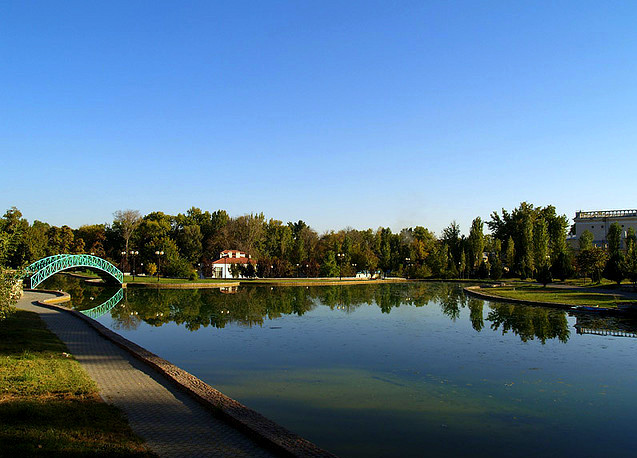 4. Tashkent Zoo
Zoo is a place where people of all ages love to go to. And you will also love to go to Tashkent Zoo. There are around 500 different species of animals here which makes it a perfect place to go to for all age groups. You can also visit the zoo with your family. The zoo was opened almost 100 years back and since then it has been maintained really well. In Tashkent Zoo you will get to see some big animals like gorillas and giraffes. There are special animals here as well and you must not miss out on the African exhibit where you can see zebras and hunting dogs.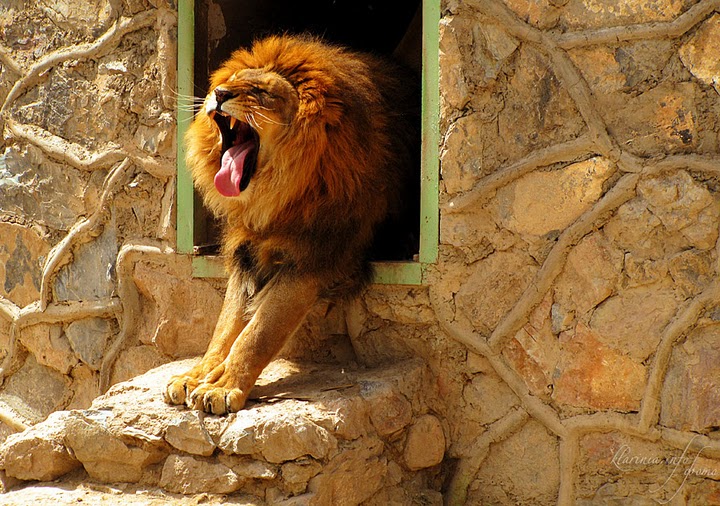 5. Aqualand
Aqualand is closer to another tourist place TV Tower in Tashkent City. The Aqua Park is another place to have some entertainment. It has the largest swimming area in Tashkent. This is great for swimming lovers and for those visiting the city during summers. You can spend some time at a restaurant and coffee shop here where you can take a retreat and enjoy your time. There is a lawn as well where you can sit and relax.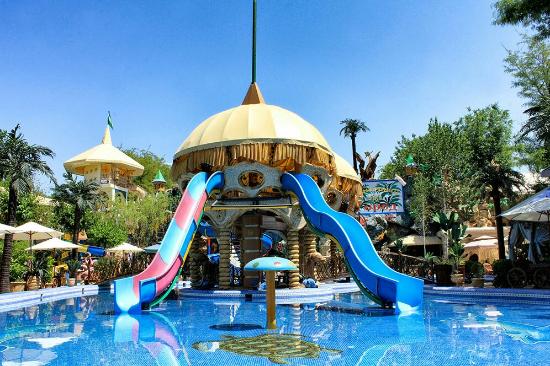 This is a place to go to and enjoy sometime with your full family you will really have a great experience. You can spend a full day here if you have to get the fullest of the amusement park.