5 Kazakhstani Movies You Must Watch
Films happened in Kazakhstan since 1930s. In 1930 s though movies were made to serve soviet propaganda. During the world war II almost 80 percent of soviet feature films were made in two main soviet studios Mosfilm and Lenfilm which were both located in Almaty by that time. The First Kazak feature film was 'Amangeldy' which was based on 1916 revolution leader Amangeldy Imanov. Since then Cinema in Kazakhstan kept evolving and can be bracketed into draughty soviet survivals to modern multiplex complexes. Since Kazakhstan got independence it has been making some great movies and sending them for the nominations at Oscars out of which some got shortlisted too. Here we are listing 5 wonderful Kazakhstani movies which everyone everywhere should see.
Kelin (2009)
Kelin meaning 'daughter in law' is a beautiful story of a girl, where the girl loves a boy but she is married to another man, a shepherd, against her will. Her first lover though takes a blood oath that he will regain her. The girl is sent to a far place to live with her husband's mother in law and brother in law. Amidst Heartbroken and facing problems from her mother in law, she finds good times with her husband. Twist comes though when her old love comes back. 90 percent of the movie is mute, still it gazes viewers attention through fabulous performances and great direction.
Kelin is only one of the few Kazakhstani movies which made it to 9 film Oscar shortlist in January 2010.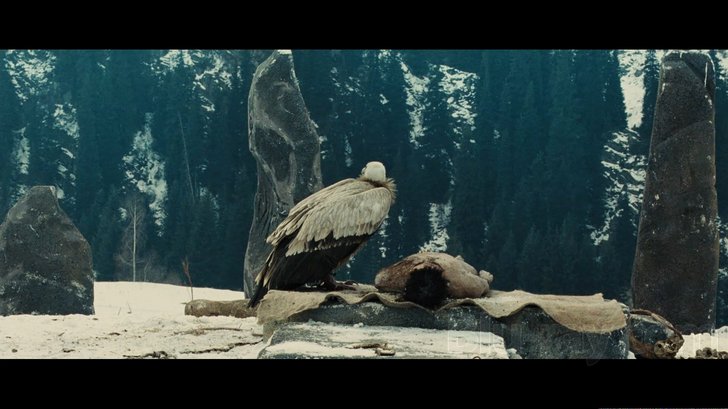 Mongol (2007)
Mongol is a lavish biography, early part of one of the world's most famous leader Genghis Khan. The story shows when Genghis Khan was child, then named Temujin, in late 12th century. His father takes him to select a girl as his future wife, where he chooses a girl at the age of 9. While returning his father is killed. While he lies dying his father tells Temujin that now he is a Khan. After this Temujin makes a great friend who becomes his enemy later on. In between how Temujin gets his wife and loses her and then gets her back is shown along with some war fights.
This movie has been made by Russia and Kazakhstan and shot mainly in Kazakhstan and China. The film ' Mangol' was sent from Kazakhstan and was selected for shortlist in Oscars for best foreign language film in January 2008.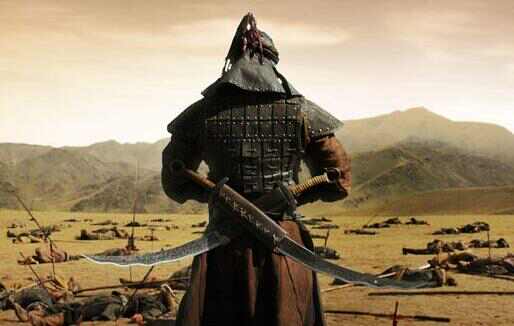 Nomad : The Warrior (2005)
Nomad is an historical epic set in 18th century in Kazakhstan. The story is of a man who is descendant of Genghis khan. This epic tale is of Oraz who is a great warrior who trains Mansur, the descendant of Genghis Khan to bring victory to the Kazakh people from Jungar rulers, the enemy. Oraz devotes himself to train Mansur to make him a warrior of unequal strength. He also trains an abandoned orphan Erali and then both Mansur and Erali becomes brother. Later on Oraz becomes helpless when he sees brother fighting brother and the death of one would ensure the survival of the other.
Nomad is by far the most expensive Kazakhstani movie. The movie has been shot in two versions : English and Kazakh. Nomad was also Kazakhstan's official entry for Best Foreign Language Film for the 79th Academy Awards.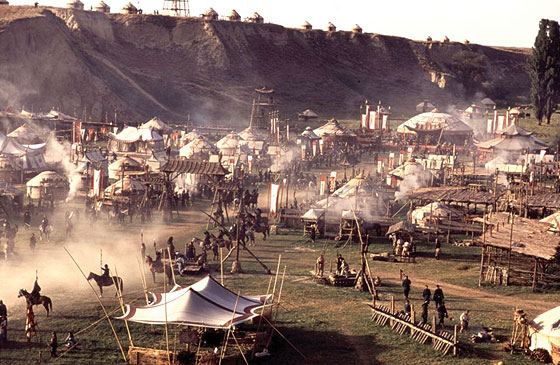 Tulpan (2008)
Asa , young Kazakh sailor, the protagonist of the movie lives on the steppe of Kazakhstan with her sister, her old husband and her 3 children. Asa dreams of becoming herdsman and having his own ranch. Asa thinks of getting married first though. Here comes Tulpan the only young girl in his neighbour but Tulpan's parents dont consider Asa a jobless man a good match for their daughter. More so even Tulpan has least interest in Asa.
Tulpan is a Kazakh comedy drama film . Tulpan was Kazakhstan's 2009 Academy Awards official submission to Foreign Language Film category. It won the award for Best Film at the 2nd Asia Pacific Screen Awards.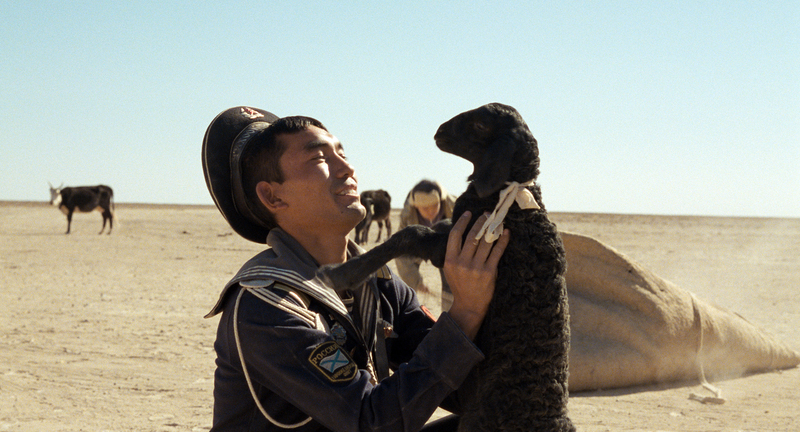 The Old Man (2013)
A senior citizen, a old man kasym is the protagonist. Kasym lives on the remote steppes of Kazakhstan with his family which includes his 12 years old grandson Erali. Kasym loves football too much so he has named each herd in his flock after a soccer players name. Erali has no interest in soccer and he loves computer games. Erali mother tries to bridge the gap between the two. One afternoon when Kasym is out with herds the storm is about to come. Erali gets worried for not only bad weather but also because of the news that a pack of wolves is out there for revenge. How Kasym uses all his tricks to outwit wolves is great to see.
The old man was sent for Academy awards in 2013. Though it could not make it there yet the movie is great sequence of emotion and action. The movie uses mostly Russian and Kazakh dialogues.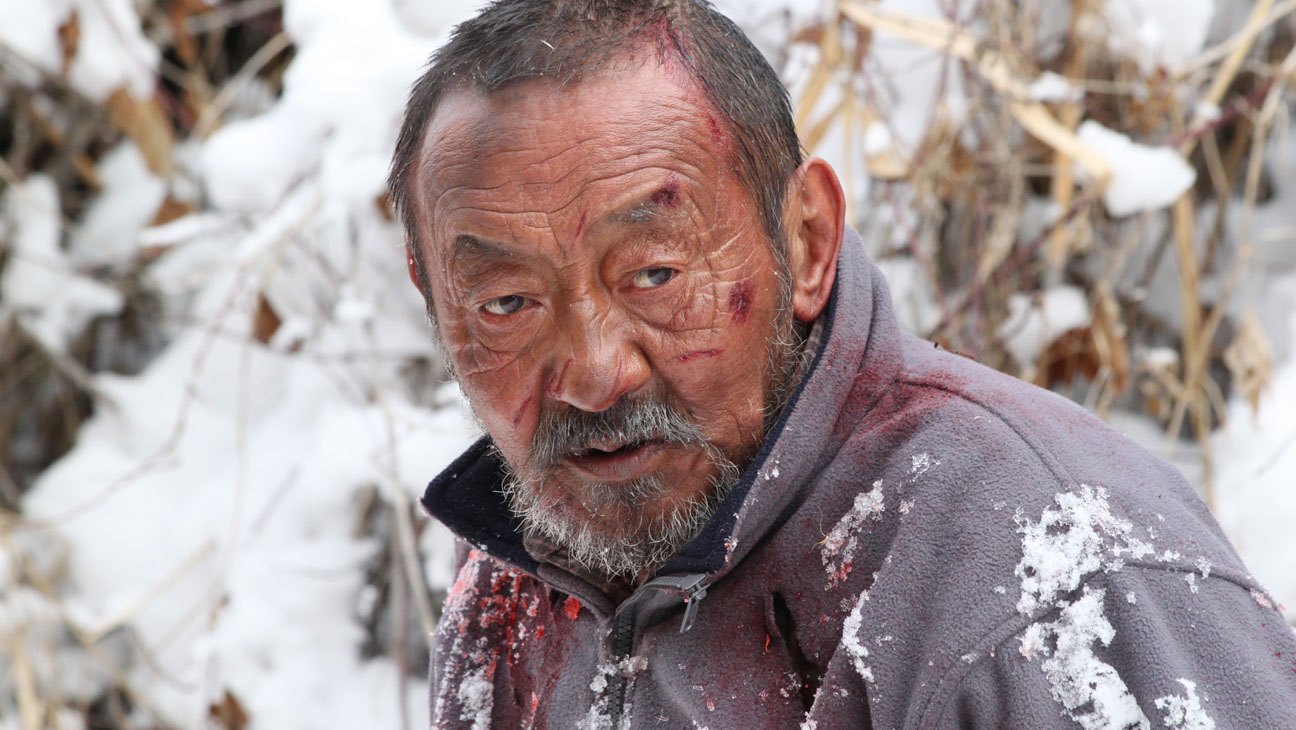 Kazakhstan is making great movies in recent times. This is being acknowledged at various international film festivals including Cannes film festival. Kazakhstan is so far the only Central Asian country to be nominated for an Academy Award.