5 Interesting Books On Central Asia You Should Read
Writers, Scholars, Researchers, Historians, Travellers, Socialists, Scientists and many other specialised people on the planet write books on various subjects with their own style and flavour. So there are plenty of written work available about central Asia too. In this article we are mentioning briefly about 5 fascinating books based on the subject Central Asia or also popularly known as Silk Road. These books written by different authors bring something unique about Central Asia in their own unique way.
1. Religions of the Silk Road by Richard Foltz
Writer Richard Foltz, a Canadian scholar of American origin is expert of history of religions specially Islam and Zoroastrianism, and history of Iran. In his famous book Religions of the silk Road he talks about religion in Central Asia when this place was a host of many traditions from different parts of the world. The book broadly covers the religions in Central Asia in different times because of the place being a melting point of traditions for long. He highlights the fact that this area which was a major route of trade known as Silk road got influenced by multi cultures so religion of this place also represent the same all the way from Manichaeism and Zoroastrianism to Buddhism and Islam.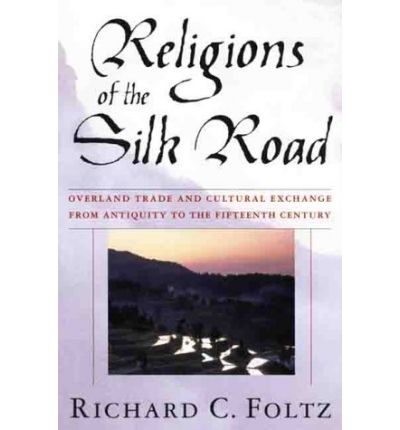 2. Central Asia in World history by Peter B. Golden
Peter Benjamin Golden is Professor Emeritus of History, Turkish and Middle Eastern Studies at Rutgers University. Author of wide array of Books, Professor Golden in his book 'Central Asia in world history' talks about this region from earliest history to the present time. How Central Asia has acted as a bridge between Europe and Asia for trade which passed onto lot of cultural influences on Central Asian region. Golden describes how traders bravely travelled in utmost hot and cold conditions, then about Mongol empire of Genghis khan and his successors, then how region became tussle point between Russia and China and then between Russia and Britain. At the end he talks about present day Central Asia being geopolitical hotspots.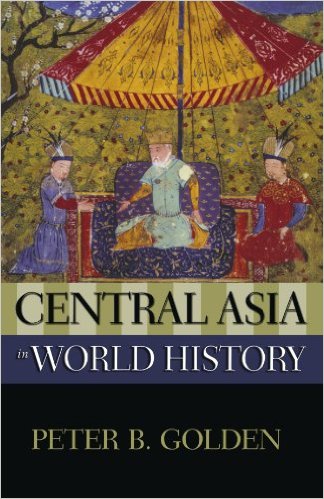 3. Shadow of the Silk Road by Colin Thubron
All those who love to read travel books will love this wonderful piece of journey of 7000 miles by Colin Thubron too. Colin Thubron has recorded his journey in his book 'Shadow of the Silk Road'. He travelled from China to Turkey through Central Asia for 8 months covering 7000 miles in years 2003 and 2004. The book is his travelogue through his fascinating journey. He talks about historical part of this region and he also talks about present day Asia. He takes reader through dessert and mountains of Central Asia in poetic manner.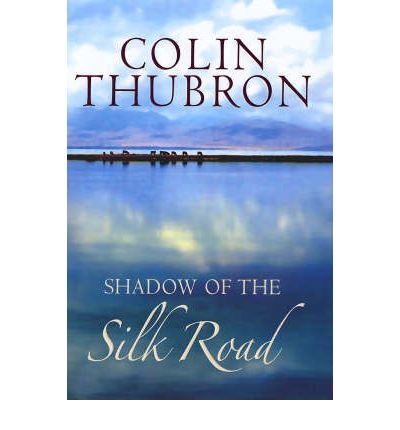 4. The Great Game: The Struggle for Empire in Central Asia by Peter Hopkirk
There has been lot said and written about how there has been tussles between nations for supremacy in Central Asia for long. But author Peter Hopkirk in his book relates wonderfully the story of a time best described by Captain Arthur Connoly, of the East Inida Company before he was beheaded in Bokhara for spying in 1842, as "The Great Game". From 19th to early 20th century The Great Game was played between Russia and Britain. In the beginning of the game, the frontiers of Russia & British India lay 2000 miles apart; by the end of the game though, this distance had shrunk to 20 miles at some points. Now, in the vacuum left by the disintegration of the USSR, there's once again talk of Russian soldiers "dipping their toes in the Indian Ocean." In this engaging narrative Hopkirk recounts a breathtaking tale of espionage & treachery through the actual experiences of its colourful characters.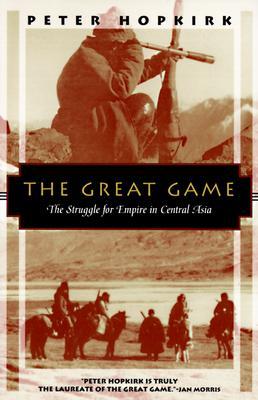 5. Life along the Silk Road by Susan Whitefield
In this book Susan explores life along the Silk Road through various characters at different point of time. Her narrative is about how life was in this area when this was pre modern trade routes of Eurasia. Whitfield extends both geographical and chronological scope, bringing into view the maritime links across the Indian Ocean and depicting the network of north-south routes from the Baltic to the Gulf. Throughout the book Susan conveys strong sense of what life was there for ordinary man and woman along the silk Road.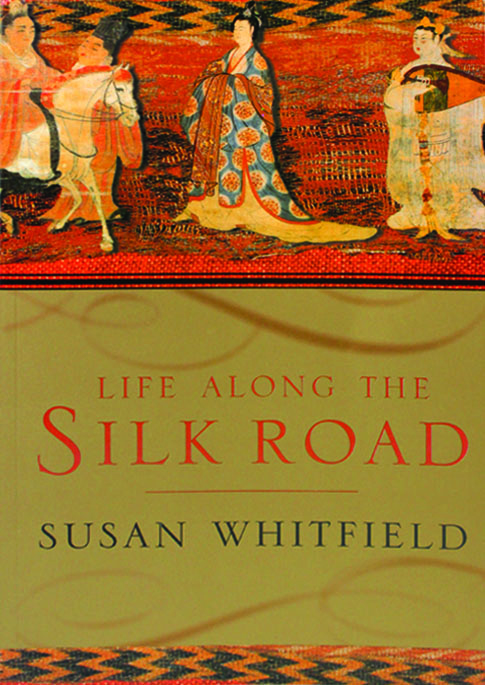 There are many more books written and published on Central Asia out of which we have mentioned just 5 here which you should read. Next time we will come up with more interesting books on Central Asia. Till then you can look out for these five books.